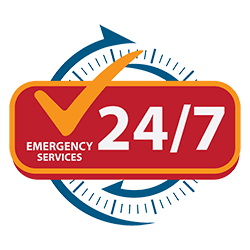 Contact fine Restoration for Emergency Disaster Restoration in independence MO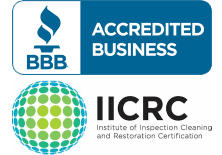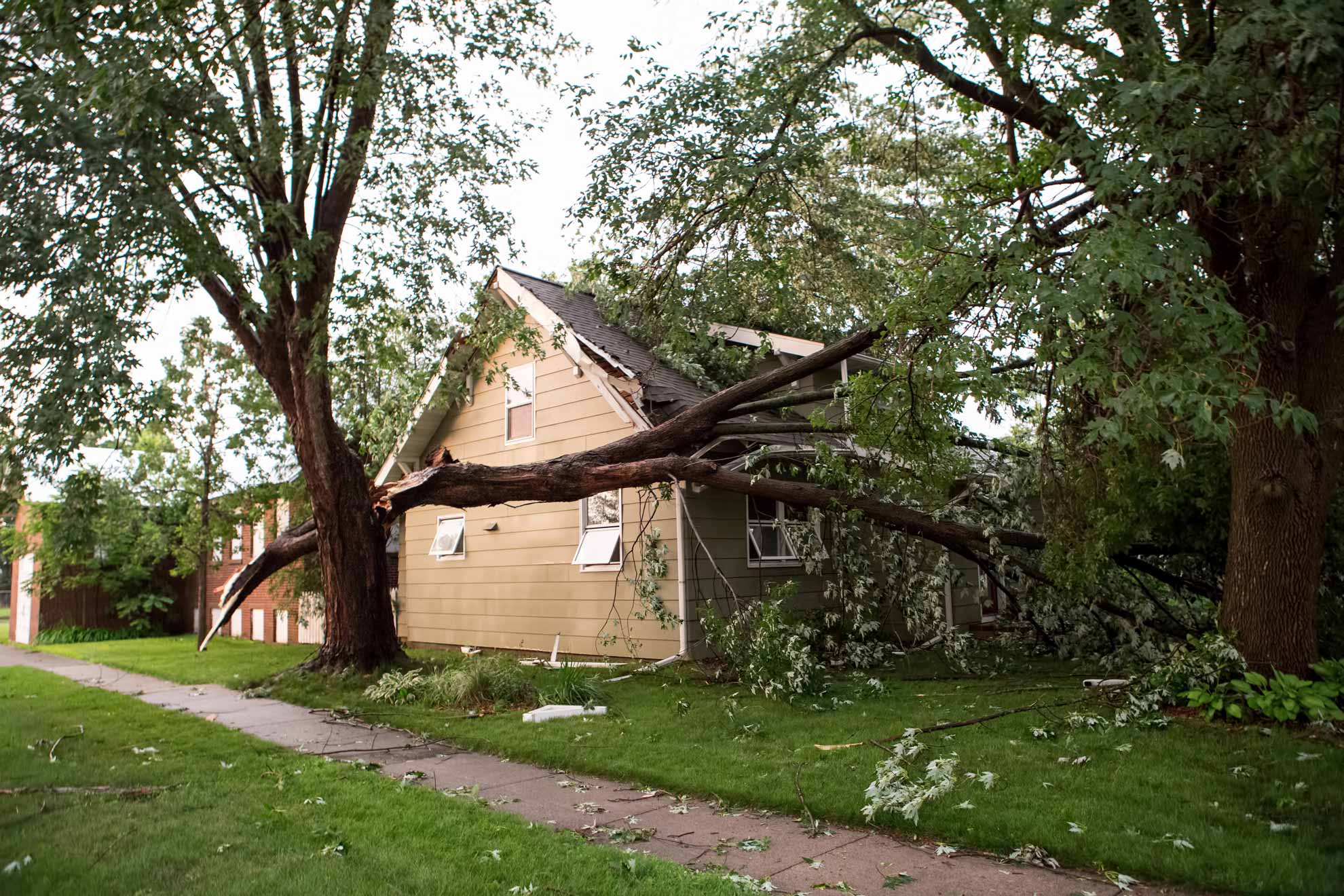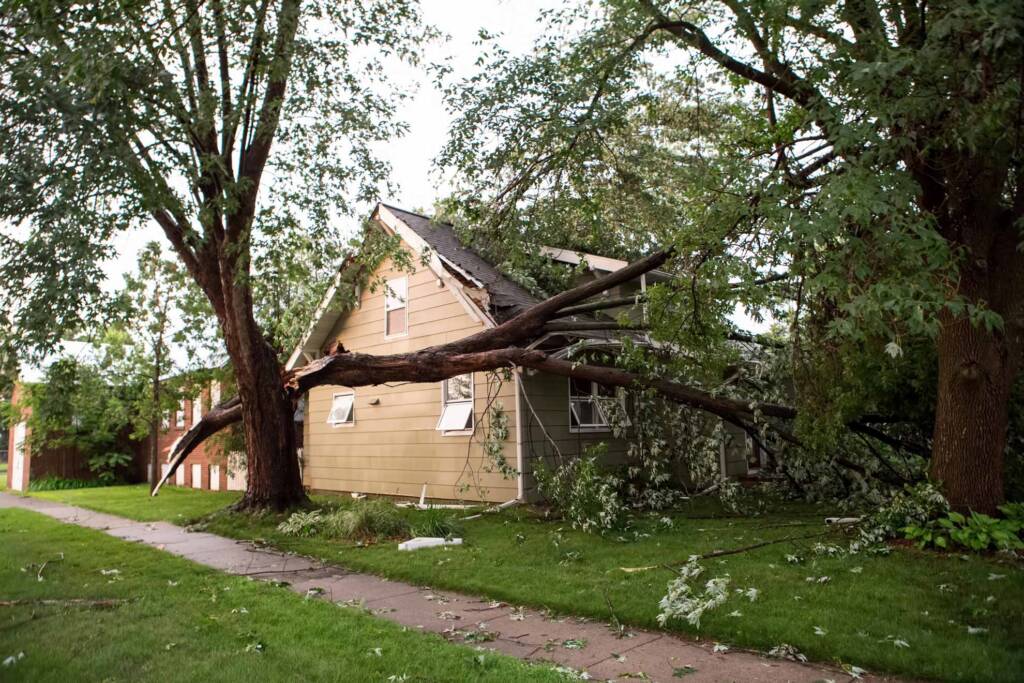 Storm Damage Cleanup in Independence MO
Fine Restoration is always on call to handle storm damage cleanup in Independence MO. We arrive quickly to stop further damage and perform the storm damage repair and restoration services you need.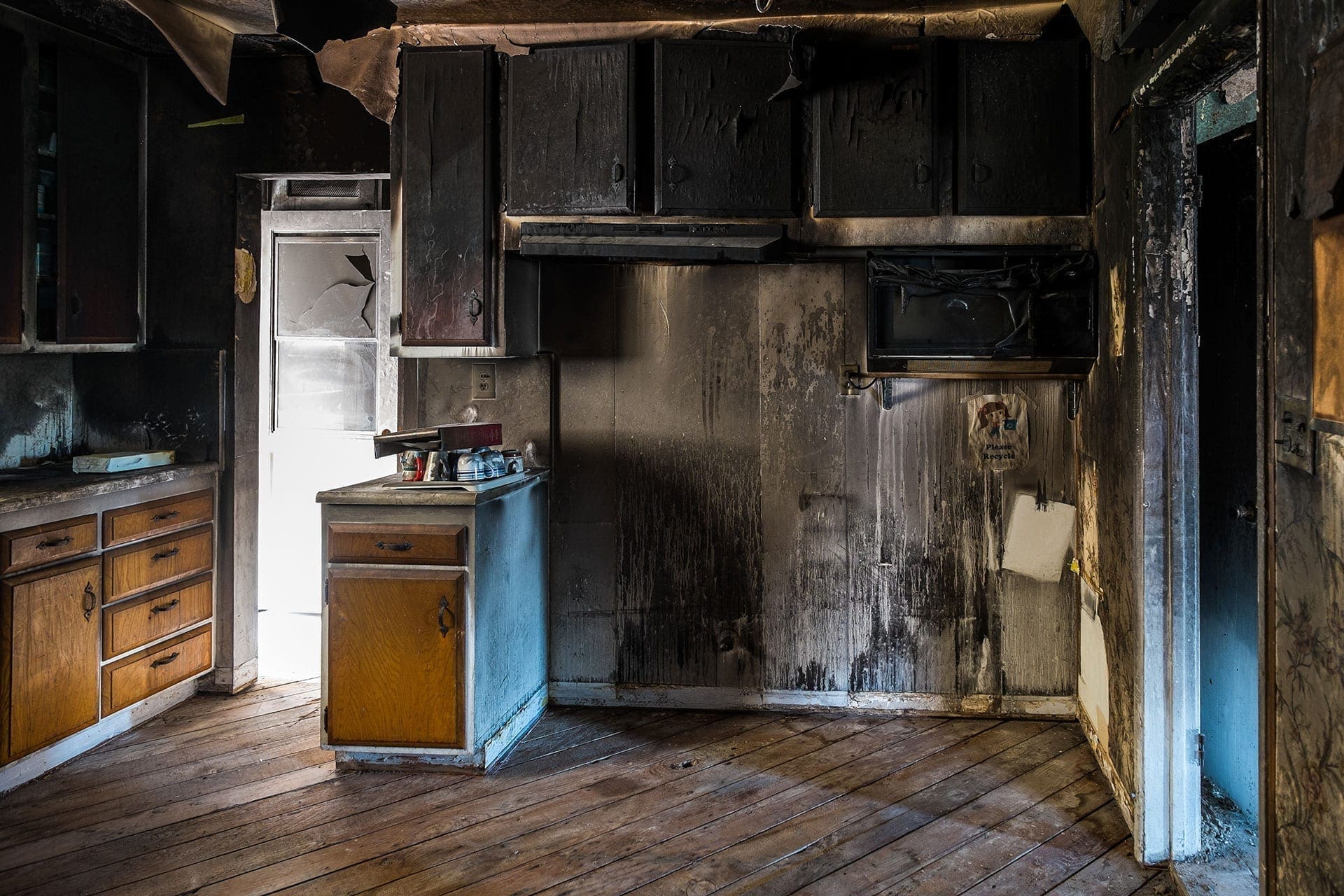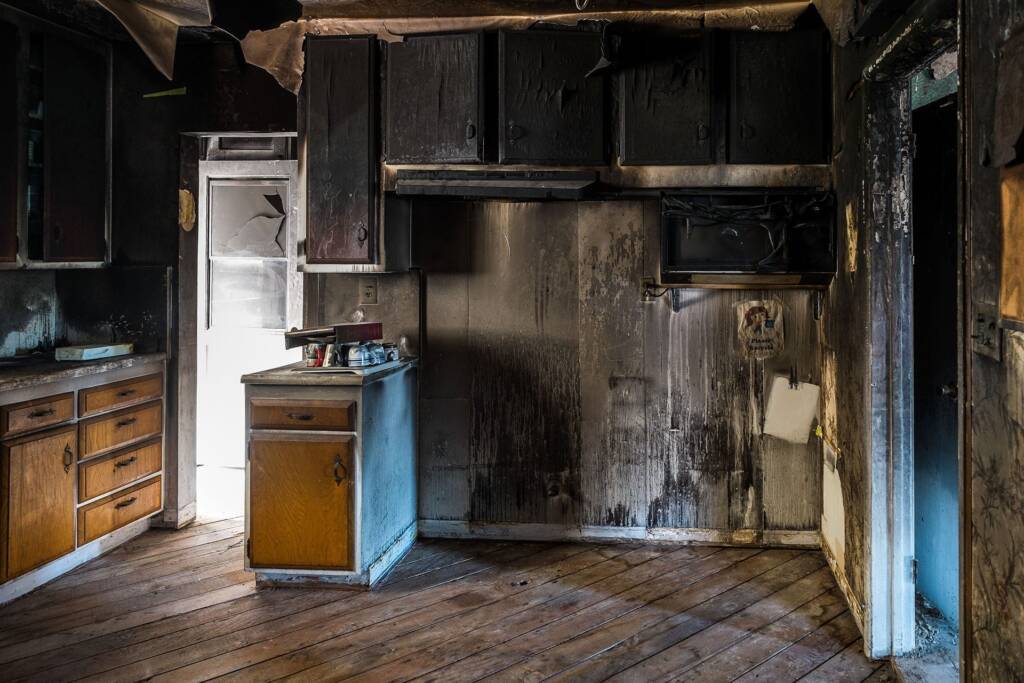 Fire Damage Restoration in Independence MO
Fire damage can be devastating to you home or business. The experts at Fine Restoration can help with superior smoke damage repair and fire damage restoration in Independence MO. Give us a call 24/7.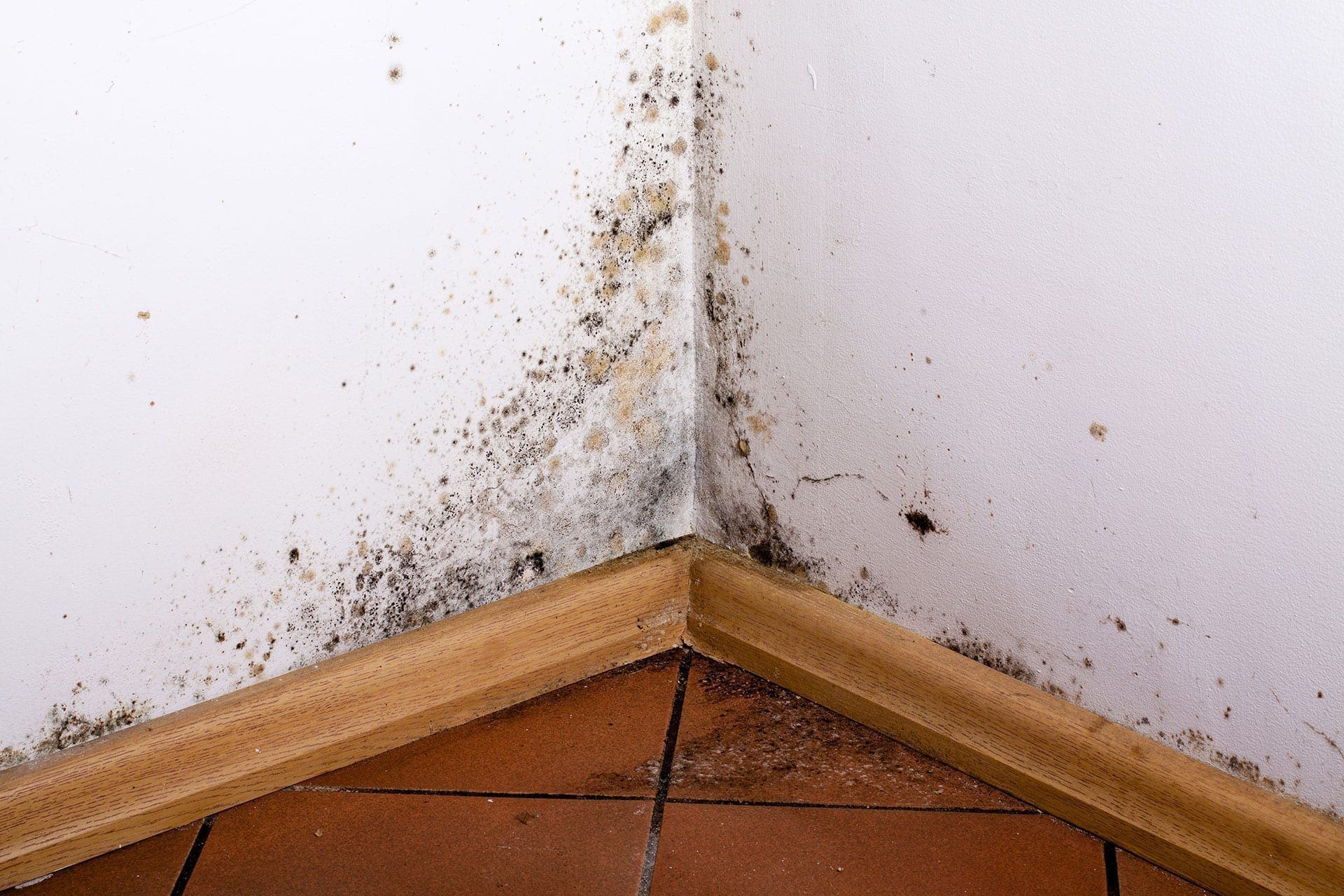 Mold Remediation in Independence MO
Concerned you may have mold growth? Contact Fine Restoration. Our team has the very best services for mold testing, mold removal, mold damage repair, & mold remediation in Independence MO.
Emergency Disaster Restoration for Commercial Properties in Independence MO
As a locally owned small business, Fine Restoration understands well the need to keep your company running. When fire, storm, water, or mold damage affect your commercial property, we can help. Our team of expert technicians is on call around the clock to provide emergency disaster restoration in Independence MO. No matter when the problem occurs or the extent of the damages, Fine Restoration will arrive quickly to stop the problem from spreading and get started on the emergency damage restoration services your business needs to resume normal operation quickly. Once all work is complete, a member of our team will even handle billing through your insurance directly! Contact Fine Restoration for commercial restoration services in Independence MO.
Emergency Damage Restoration Services We Provide in Independence MO:
Round the Clock Availability

Structural Drying Services

Document Drying Services

Water Removal & Extraction

Burst Pipe Cleanup & Repair

Water Damage Restoration

Smoke Deodorization

Smoke Damage Repair

Fire Damage Restoration

Storm Damage Cleanup

Mold Removal & Remediation

Content Pack Out & Storage

Property Rebuild & Restoration

Direct Insurance Billing

and More…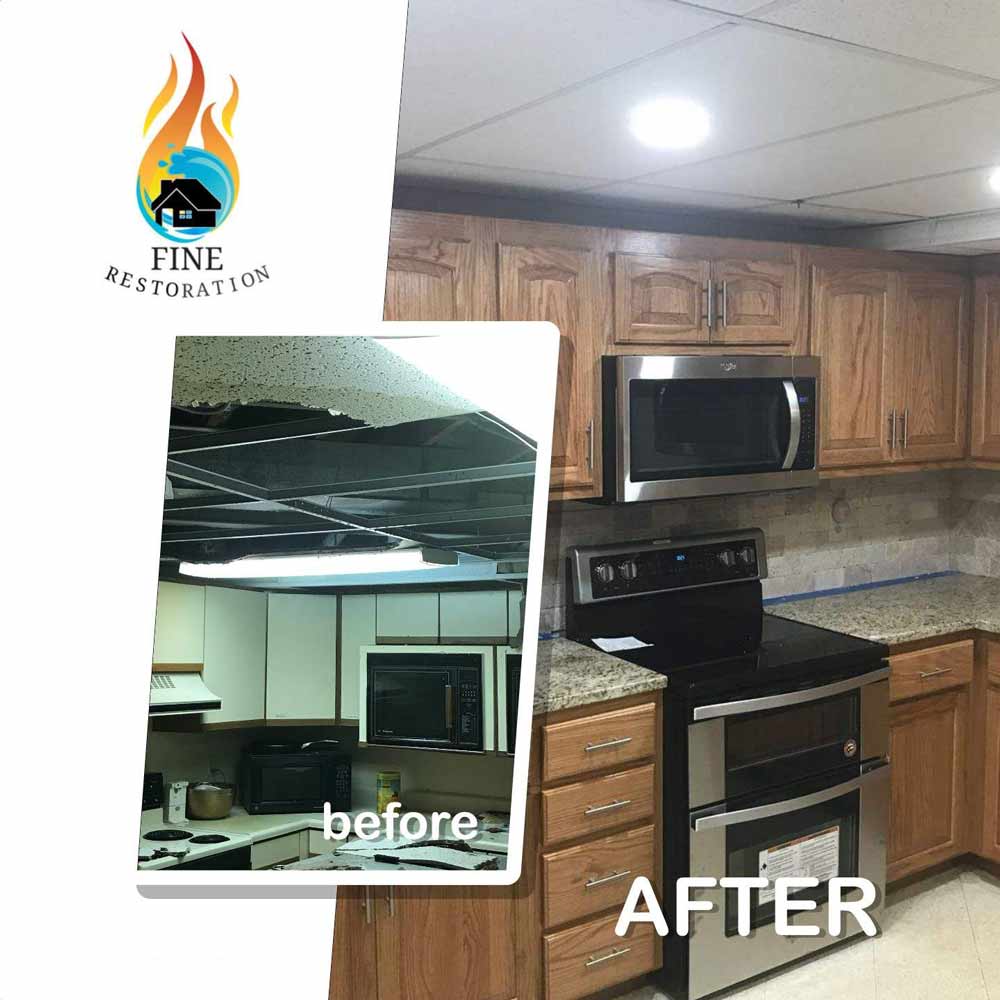 About Fine Restoration
Fine Restoration is on call 24/7 for emergency damage restoration services. We handle Fire Damage, Water Damage, Smoke Damage, Mold Damage, and Storm Damage Cleanup, Repair, & Restoration for commercial and residential customers.
WE LOVE TO HELP.
Fine Restoration takes pride in the emergency disaster restoration services we provide and guarantees complete customer satisfaction.
WE CARE ABOUT YOUR HOME AS IF IT WERE OUR OWN!
Fine Restoration is locally owned and operated. We are involved in the community in which we work and live and want to make sure that the services we provide strengthen and enrich that community.
WE WORK FAST TO GET LIFE BACK TO NORMAL ASAP.
Whether you are a commercial or residential customer, Fine Restoration understands the importance of getting the cleanup, repair, and restoration services you need so you can get back to life as normal. Contact our experts 24 hours a day 7 days a week. We guarantee fast and prompt restoration services.
CHOOSE FINE RESTORATION FOR ALL OF YOUR EMERGENCY DISASTER RESTORATION SERVICES IN INDEPENDENCE!

Immediate Response

Personal Service

Family Owned & Operated

Licensed & Insured
Contact Fine Restoration in Independence MO
Contact Fine Restoration now for emergency damage restoration services in Independence MO. Technicians are on standby to handle your emergency water damage repair, including sewage backup cleanup, ceiling and roof leak repair, and flood damage restoration. We are also the name to trust for other emergency disaster restoration needs including mold remediation, storm damage cleanup, and smoke and fire damage restoration. Contact us online or call 913-270-3646 for a free estimate on your restoration needs in Independence, Missouri City, Leawood, Oak Grove, Edwardsville, Lee's Summit, Bonner Springs, Prairie Village, Liberty, Farley, Raymore, Shawnee, Gladstone, Lake Winnebago, Olathe, Lone Jack, Buckner, Lenexa, Raytown, Riverside, Kansas City, Lake Lotawana, Overland Park, Grain Valley,  Smithville, Blue Springs, Grandview, Belton, and nearby areas we serve.