Fast Response 24/7

Personal Service

Family Owned & Operated

Licensed & Insured
Mold Remediation Service in Independence MO
If your home or business in Independence MO has mold growth, you should consider hiring a mold remediation company to get rid of the mold once and for all. Simply removing the mold doesn't address the reason the mold growth started to begin with. Moisture & humidity issues can lead to mold which can create indoor air quality issues, ultimately causing a health hazard for you, your family or employees. Fine Restoration provides mold removal & mold remediation services across the greater Kansas City metro area, including Independence. We'll make sure the mold is gone and stays gone!
The Environmental Protection Agency (EPA) states: "Mold is not usually a problem, unless it begins growing indoors."
" The best way to control mold growth is to control moisture."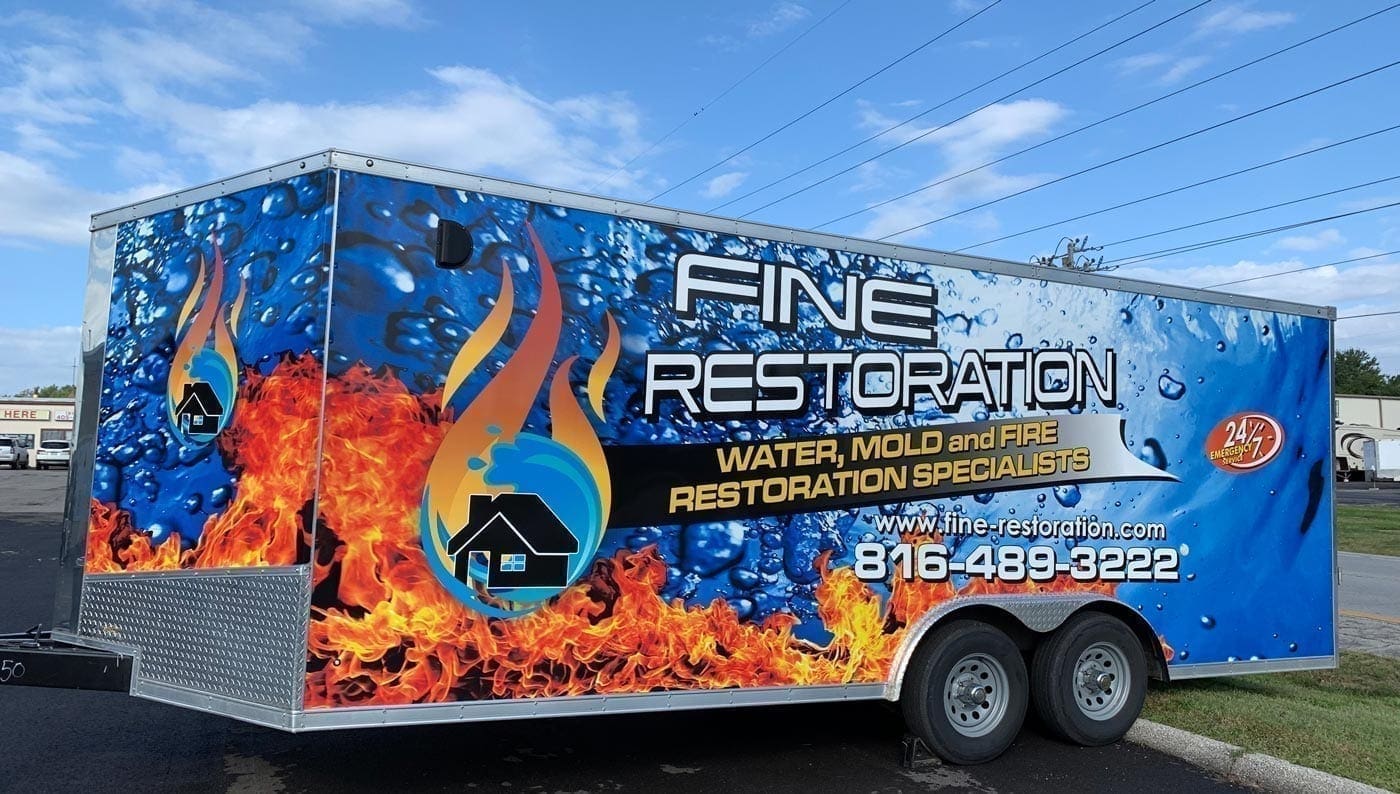 Mold in your home: "An ounce of prevention is worth a ton of cure."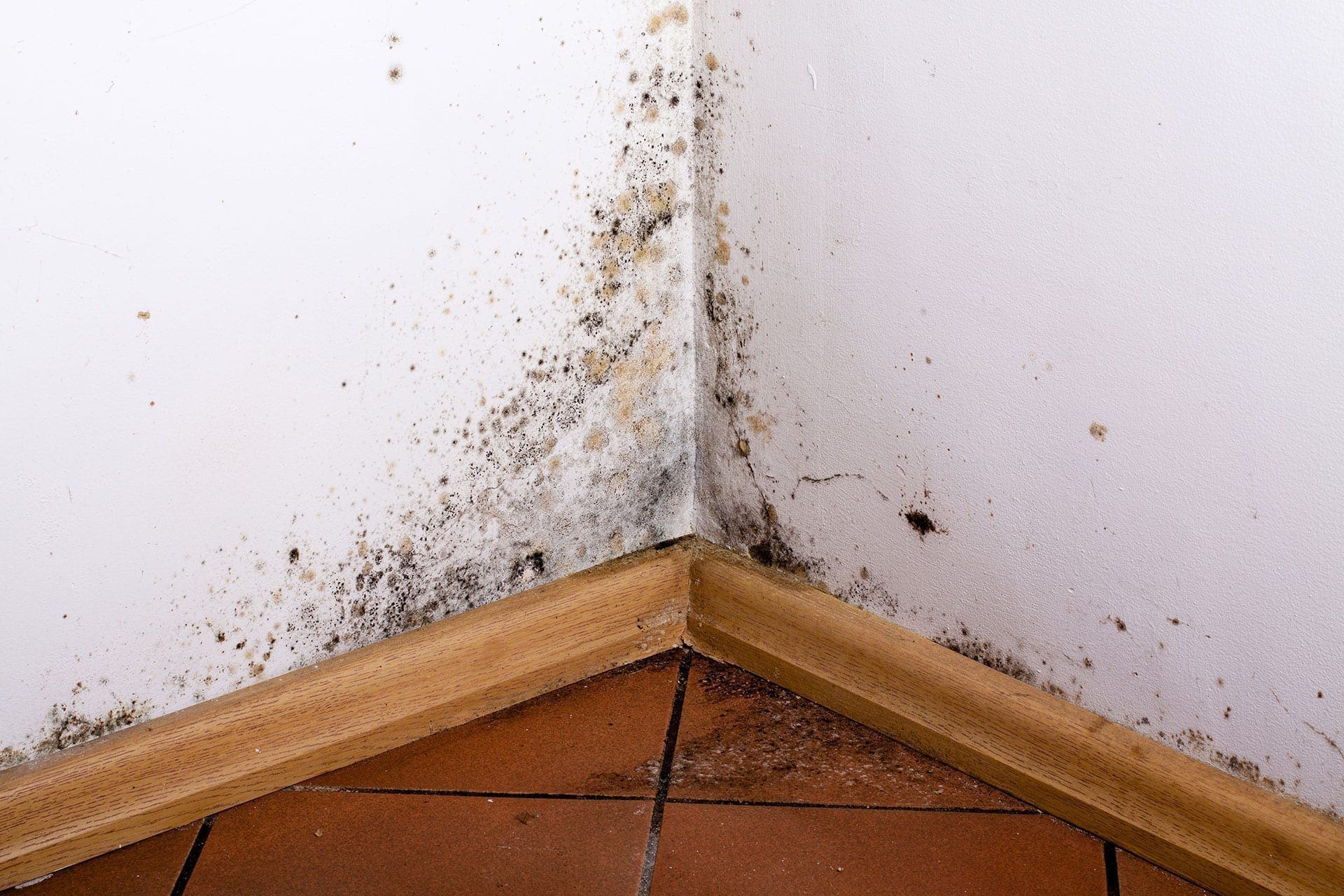 Some Of Our Mold Remediation & Removal Services in Independence
Attic Mold Remediation
Mold Damage Repair
Crawl Space Encapsulation
Mold Remediation
Mold Damage Clean up
Basement Moisture Control
Mold Odor Removal
Fine Restoration provides fast, reliable, high quality mold removal in Independence MO
How We Provide Mold Restoration in Independence MO
When you contact our mold restoration team about a mold issue in your home or business in Independence, we'll ask the right questions to understand the size and scope of your mold remediation needs. Then, we schedule a time for our mold removal technicians to come to your location and start the inspection and assessment of the mold growth. Our mold restoration team will find the cause and the source of the mold in your home and get to work on repair the source so we can make sure the mold is contained and not still growing. Next we'll use a mixture of mold removal products and technology to make sure the current mold is completely removed. In some cases we may have to repair sections of drywall, trim, insulation, and any other places that mold might have infested. If there is furniture or other personal property that we can't get rid of the mold from, we will make sure to let you know. If it's covered we will even file a claim with your insurance company so you are fully compensated for the loss. Before our mold restoration team leaves, we will test the air quality and humidity to make sure the mold is gone so you can rest assured that the problem has been fixed. For all of your mold remediation and mold removal needs in Independence, contact us online or give us a call at 913-270-3646.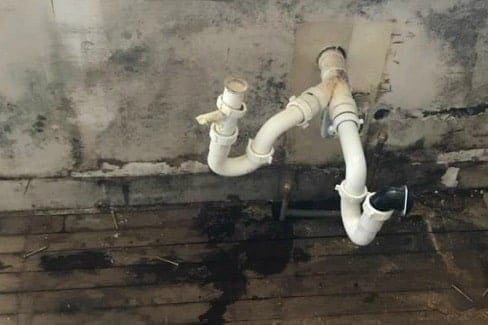 Contact Fine Restoration For Mold Removal in Independence
Are you worried about the air quality in your home or business because you have noticed mold growth? Mold is unsightly, but it can also be a health hazard to your family, pets, or employees, if left untreated. At Fine Restoration we provide high quality mold removal in Independence Missouri and the greater Kansas City metropolitan area.  We also provide 24/7 emergency water damage restoration for sewage backups, flood damage, and roof and ceiling leaks, fire & smoke damage repair and storm damage clean up to customers in our service area. Our service area includes the following areas and beyond: Lone Jack, Buckner, Riverside, Missouri City, Lenexa, Olathe,  Lake Lotawana, Lee's Summit, Belton, Smithville, Blue Springs, Lake Winnebago, Oak Grove, Grandview,  Shawnee, Grain Valley, Bonner Springs, Edwardsville, Raymore, Farley, Raytown, Liberty, Overland Park, Prairie Village, Leawood, Gladstone and more. Contact us online or call us at 913-270-3646 for a free estimate on mold removal in Independence MO.