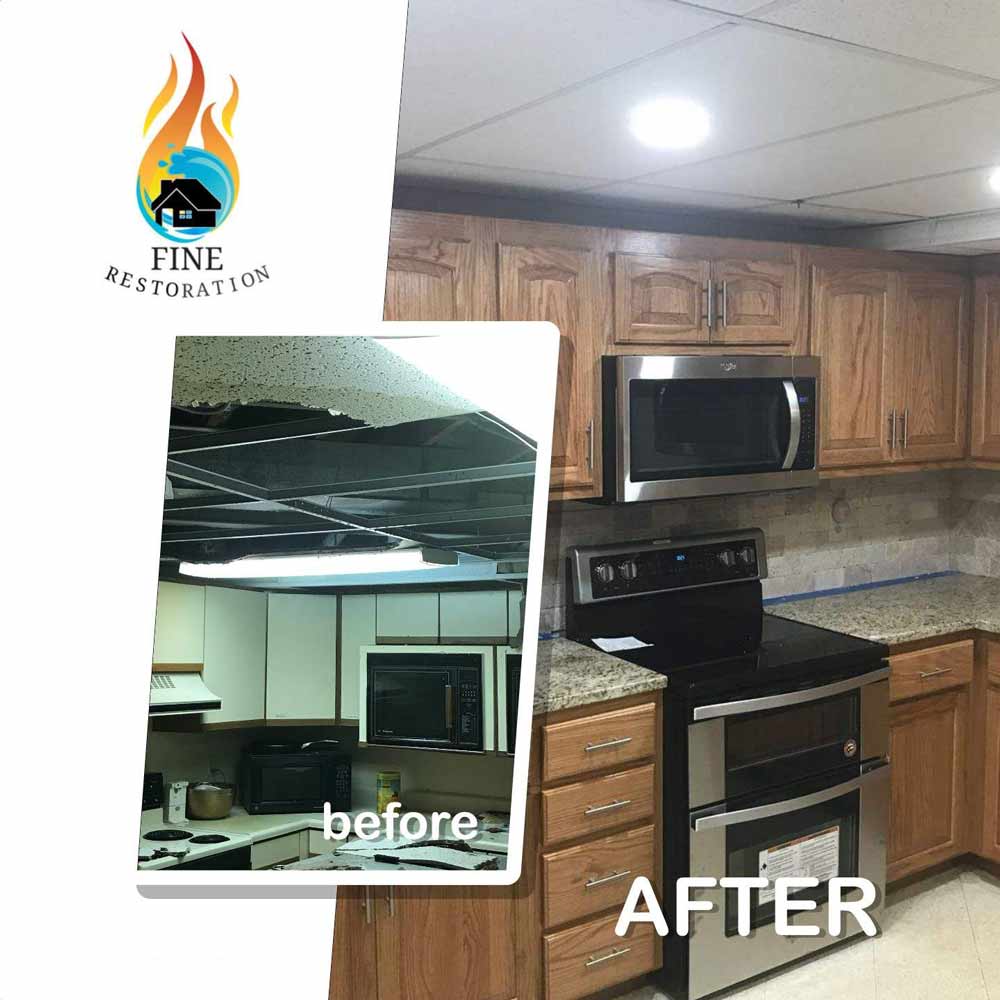 About Fine Restoration In The Lake Of The Ozarks
Hello,
Chances are, if you have found your way to our disaster restoration website, you are dealing with fire damage, mold growth, or water damage in your property in Osage, Rocky Mount, Eldon, or the greater Lake Of The Ozarks region of Missouri.
WE ARE HERE TO HELP.
Fine Restoration is a local, family owned disaster restoration company. Our team of disaster restoration professionals are fully licensed and IICRC certified so we can provide full service commercial & residential fire + smoke, flood, mold remediation, storm, and water damage restoration in The Lake Of The Ozarks
WE ACTUALLY CARE ABOUT YOUR HOME…AS IF IT WERE OUR OWN!
At Fine Restoration, we specialize is Fire Damage Repair, Smoke & Soot Cleanup, Mold Remediation, Flood Restoration, Sewage Backup Repair, and Water Damage Repair within The Lake Of The Ozarks region. We know how stressful a disaster can be, we also know that the faster we respond, the quicker your life can get back to normal. That's why we are on call 24 hours a day, 7 days a week, 365 days a year.
Our number 1 priority is to mitigate any damage you have and then rebuild & restore your property as fast as possible TO GET YOUR LIFE BACK TO NORMAL ASAP!
It doesn't matter if your disaster is man made or a natural disaster, our team is always on call to assist you, no matter how big or small the issue is.
We also work with ALL insurance companies, which is one less thing you have to worry about during an already stressful situation. We Guarantee Fast & Prompt Restoration Services!
WE ARE HERE FOR YOU 24/7 FOR ALL OF YOUR EMERGENCY DAMAGE RESTORATION NEEDS IN OSAGE & BEYOND

Immediate Response

Personal Service

Family Owned & Operated

Licensed & Insured
<