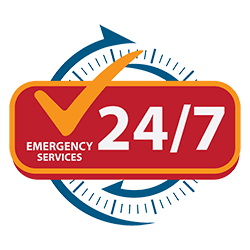 COntact Fine Restoration 24/7  for emergency Restoration Services in Gladstone MO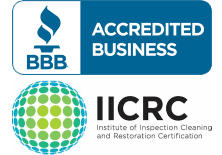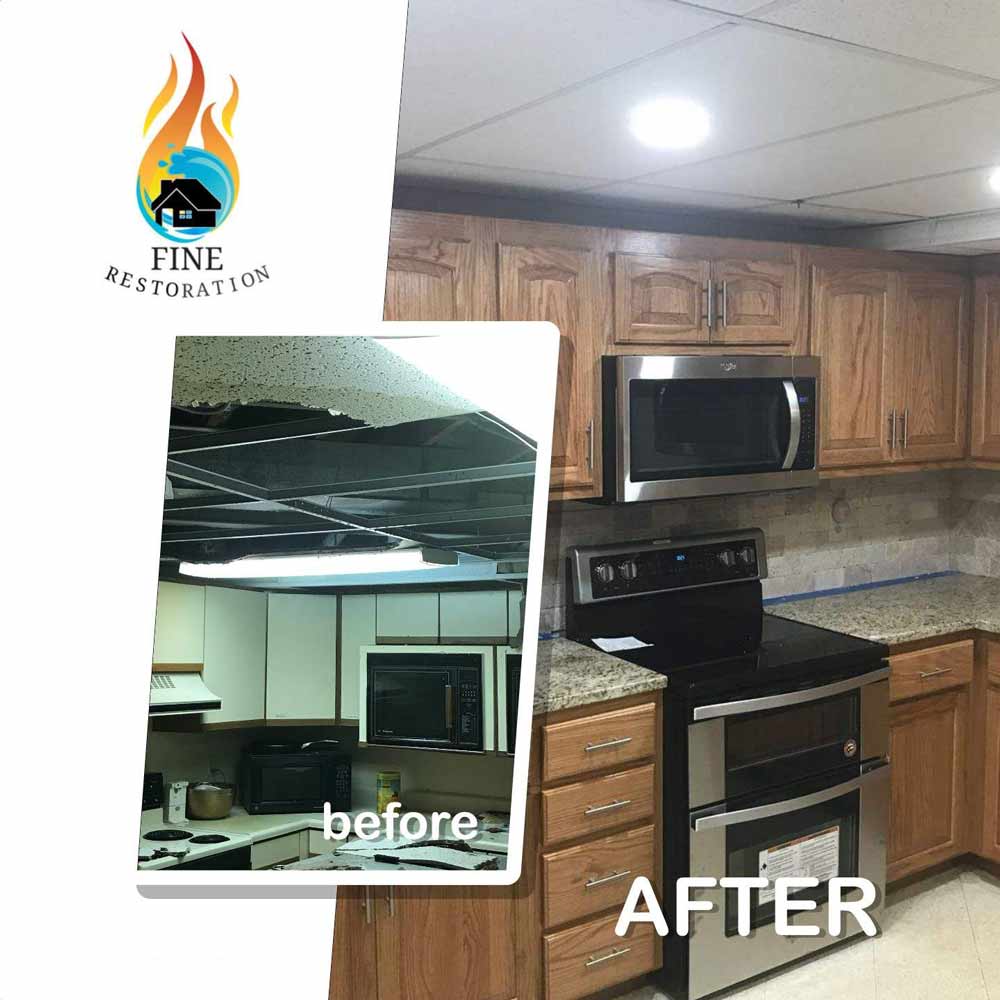 About Fine Restoration in Loch Lloyd MO
Fine Restoration is your superior choice for emergency restoration services in Loch Lloyd MO. Whether you need commercial or residential restoration services, our team is on call 24 hours a day to stop damage from spreading and get started on cleanup and repair. We are a fully IICRC certified water damage restoration company Loch Lloyd MO. In addition to water damage services, we also handle mold remediation, fire damage restoration, storm damage repair and flooded basement cleanup Loch Lloyd MO.
LOCALLY OWNED & FAMILY OPERATED
Fine Restoration is locally owned and family operated. We care about our neighbors and are dedicated to serving the community, providing the best emergency restoration services in Loch Lloyd MO.
CUSTOMER SERVICE IS OUR #1 PRIORITY
Fine Restoration is dedicated to total customer satisfaction. Our technicians will keep you updated throughout the entire restoration process and ensure that all services are up to the highest possible standard.
WE RESPOND QUICKLY TO MINIMIZE DAMAGE & GET LIFE BACK TO NORMAL
No matter when you contact Fine Restoration, a licensed technician is on call to assist. We provide a free assessment over the phone before arriving quickly to your home or business to minimize damage. Fast action stops damage from spreading which cuts down on time needed for cleanup and repair, allowing life to get back to normal fast!
FINE RESTORATION IS ON CALL 24/7 FOR  EMERGENCY RESTORATION SERVICES IN LOCH LLOYD MO. CONTACT US NOW FOR COMMERCIAL& RESIDENTIAL NEEDS

Immediate Response

Personal Service

Family Owned & Operated

Licensed & Insured
We had a loss due to wind and hail and it led to water damage on the interior of our home. I called Fine Restoration because they were a small business and local. I always try to support both of those. Anyway, I called on a Saturday and they showed up right away and began placing fans where they needed to be placed. A day later they began tear out. Due to the insurance process the restoration startup took longer than expected, but that wasn't Fine Restoration's fault. They were quick to get back in and start the process of getting us back to normal. In the end, our home turned out great. They were very responsive to my concerns and they did the repairs correctly. I couldn't have asked for a better company to work with. I highly recommend them to anyone wanting quality work. Nick did a great job with the mitigation and Aviel was also just as wonderful to work with on the details. They went above and beyond and we are grateful for all of their help. Thank you for such a stellar job on our home! A big shout out to their floor guy, Don too. When doing a hardwood floor, ask for that guy!
Josh Lansdale
00:30 24 Feb 21
Jeff Rajer
21:41 19 Feb 21
I have nothing but good things to say about this company. I was stuck with a water mess and no one to help. I called them they came right out. They were very friendly, and made sure that everything was done correctly. I would definitely recommend them!
Amanda Day
20:59 22 Jan 21
They were quick to respond and did a fantastic job!
lila stone
21:47 12 Jan 21
Amy LaFave
13:42 06 Jan 21
Had sewage back up in basement. They arrived swiftly and advised me to call my insurance. Luckily, I had taken out the extra coverage! They cleaned everything, made it smell so much nicer, and once I received insurance claim, they came in for repairs and rebuilding. Excellent workers, clean and friendly. Workmanship was everything I had hoped for and I am very happy. Thank you so much!!
Rosemary Friend
00:21 06 Jan 21
Our home sustained an enormous amount of water damage when the supply line to the toilet failed, pouring gallons of water into our home for 4 days while out of town. FINE Restoration was called in after our insurance recommended water mitigation company failed to assemble crews or make adequate attempts to demo and dry out the soaked walls or salvage our belongings!FINE Restoration immediately took control of the situation and got to work. They employ a team of experts full time and it was nice to see the same group daily and build a rapport. OTHER COMPANIES DO NOT OPERATE THIS WAY!We had extensive water damage, FINE handled the entire demo down the studs! Jason brought in mold experts, engineers and electricians to ensure that everything was done properly as we have children and had one on the way- Jason was a former inspector as well and safety was the utmost priority for them.FINE worked day in and day out with the adjuster as a consultant driving the replacement/rebuild cost. This took a huge chunk of time, but they did it gladly. FINE was amazing to work with. They were efficient, responsive experts in water mitigation. I spoke with Jason multiple times daily for 6+ months. I was so grateful to have a locally owned team behind us that held our hand through the very cumbersome process. FINE has raised the bar in the their line of work, I cannot imagine many would go above and beyond like this team. They are true advocates for their customers in a world where customer service is not priority in most places, we were BLOWN AWAY!This was a very stressful time for our family having to live outside of our home with 3 school aged children. FINE took so much of the stress out of this process for us during the rebuild. They transformed our home seamlessly all the way to the very last detail! We highly recommend FINE Restoration, you will not find anyone that operates more professionally with urgency!
Amanda Ruiz
16:52 22 Dec 20
Excellent work at a reasonable price.
Sufi Thomas
17:37 30 Oct 20
Fine Restoration saved our home when we came home after a 5 week absence to find that the city sewer system had backed up in it while we were out of town. They were here within an hour, remediated everything, and carefully moved furniture, etc. as needed. They have responded quickly to all questions and requests since then as well. Highly recommend.
Marybeth Fuller
19:37 16 Oct 20
Contact Fine Restoration for Emergency Restoration Services in Loch Lloyd MO
Contact us online or call 913-270-3646 for emergency restoration services in Loch Lloyd MO. Fine Restoration is an IICRC certified water damage restoration company Loch Lloyd MO, on call 24/7 for commercial and residential appliance, ceiling and pipe leak water damage repair, sewage backup cleanup, and other water damage restoration. We are also the name to trust for  mold removal and mold remediation, storm damage repair,  smoke damage and fire damage restoration and flooded basement cleanup Loch Lloyd MO. Contact us now for the very best emergency restoration services in Loch Lloyd, Lee's Summit, Grain Valley, Blue Springs, Olathe, Spring Hill, Warrensburg, Gladstone, Lenexa, Raytown, Independence, Raymore, Leawood, Shawnee, Liberty, Overland Park, Prairie Village, Missouri City, Smithville Belton, Lake Winnebago, Edwardsville, Farley, Bonner Springs, Grandview, Buckner, Oak Grove, Lone Jack, Riverside, Lake Lotawana, and other service areas in the Kansas City Metropolitan.