Fast Response 24/7

Personal Service

Family Owned & Operated

Licensed & Insured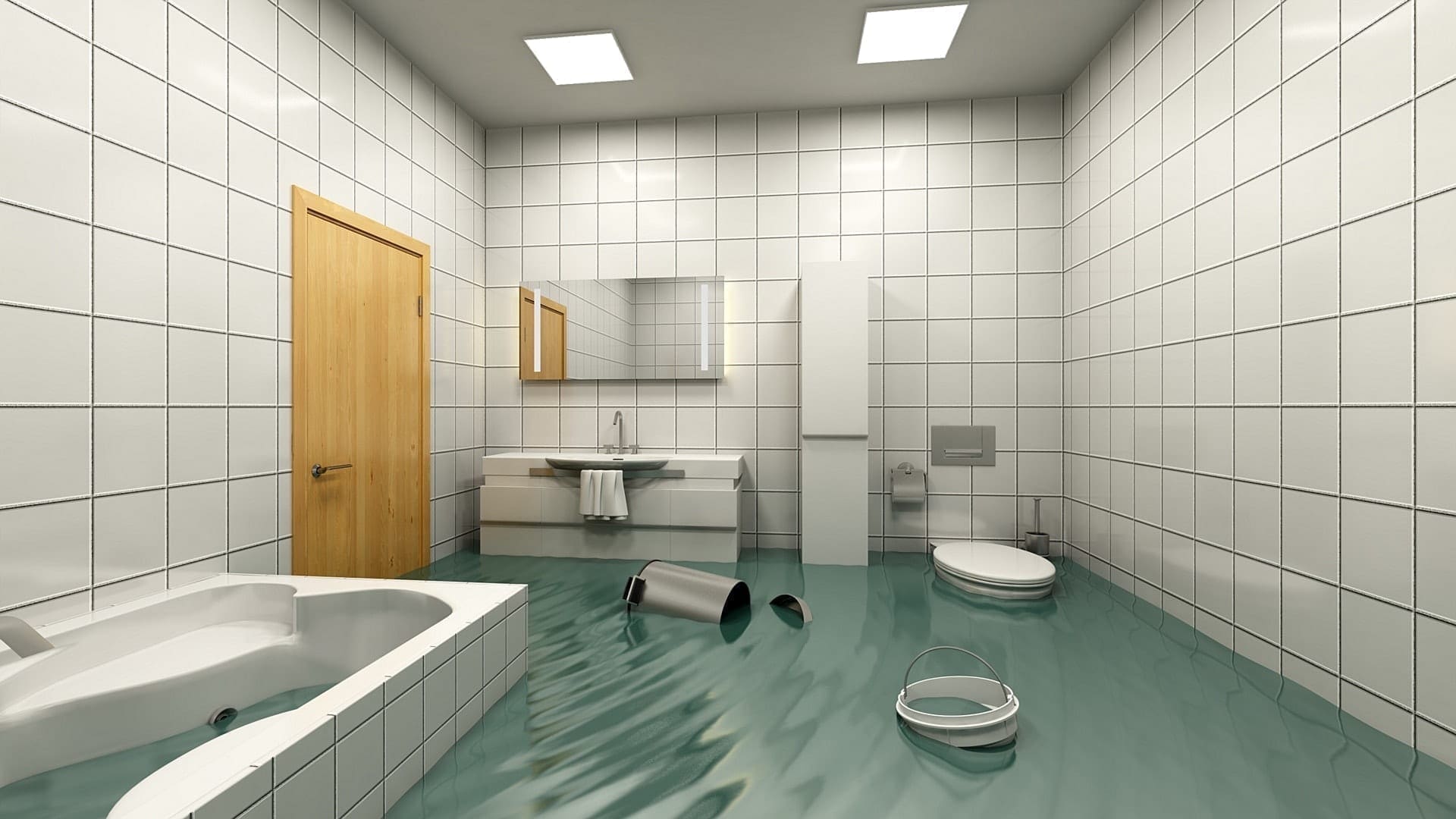 Olathe Water Damage Repair Services
Water damage can happen quickly, as is often the case with large storms and floods. However, water damage can also happen slowly, over the course of time from slow leaks in pipes or from undetected water in low traffic areas of your home or business. Oftentimes, slow leaks can cause a lot of damage if left unchecked, by the time you notice them, there might already be structural damage & mold growth. At Fine Restoration, Olathe water damage repair experts are on call 24/7 for both emergency and non-emergency water damage repairs. It doesn't matter the cause or size of the water damage to your property, our technicians are able to handle all of your needs from start to finish. After we have finished restoring your property, we even go so far as to file with your insurance carrier, so you don't have to worry about the paperwork. Some of the Olathe water damage repair services we provide:
Flood Damage Clean up
Storm Damage Repair
Structural Drying
Property Restoration & Rebuild
Direct Insurance Billing
Content Pack Out & Storage
Deodorization
Roof Leaks & Failures
Broken Pipe Repair
Home Water Damage Repair
Water Extraction & Removal
Sewage Backup Clean up
More…
Our Process For Water Damage Restoration Olathe KS
We understand how important it is to get your life back to normal after your home or business is affected by water damage. That's why our Olathe water damage restoration technicians are always on call, 24 hours a day. When you contact our water damage Olathe-based team, we will respond quickly to your water damage restoration project. We begin with an initial over-the-phone assessment so we can make sure we send the right team with the right tools to the job.
Once our water damage restoration Olathe-based team arrives at your property we will begin work. First, we will identify the source of the water damage and make sure that is repaired so the damage doesn't spread. Once we are sure that the damage has been contained, we will begin the water damage cleanup, water removal, and water dry out process. Using the best water damage restoration equipment, we will make sure that all affected areas are clean of viruses, bacteria, mold, and debris, as well as brought to normal humidity levels before we begin the repair and restoration process.
After we finish drying out and cleaning up the damage left behind from the water, we begin to repair any structures or property, such as walls, floors, ceilings, furniture, cabinets, and more. For items that are too badly damaged, that is fully lost, we will take inventory to make sure they are filed on your insurance claim. When we have finished repairing the damaged area, we will install carpets, paint and put on the finishing touches of the restoration job. Once we have finished and you are satisfied with our work, we will file the insurance claim with your insurance carrier so you don't have to. Give us a call at 913-270-3646 or contact us online and get a free estimate on water damage restoration Olathe KS.
Contact Us For A Fast Response For Olathe Water Damage Repair Service
If you own property in Olathe KS and it has been affected by water damage, contact Fine Restoration for a rapid response. We handle various water damage emergencies including flood damage cleanup, sewage backup repair, and ceiling leak restoration. Our water damage Olathe-based teams are on call 24/7 so we can deploy quickly to begin to clean up and repairs. We also provide fire damage restoration, mold removal & remediation, and storm damage restoration to homes & businesses in our service area which includes the entire greater Kansas City metropolitan area. Some of the areas we provide service to are: Oak Grove, Raymore, Prairie Village, Raytown, Blue Springs, Lee's Summit, Lenexa, Belton, Independence, Liberty, Overland Park, Riverside,  Missouri City, Buckner, Shawnee, Smithville, Lake Winnebago, Lake Lotawana, Leawood, Grain Valley, Lone Jack, Bonner Springs, Farley, Gladstone, and of course, Olathe. Contact us online or call us at 913-270-3646 to schedule a free estimate for water damage repair, cleanup, and restoration in Olathe.