Fast Response 24/7

Personal Service

Family Owned & Operated

Licensed & Insured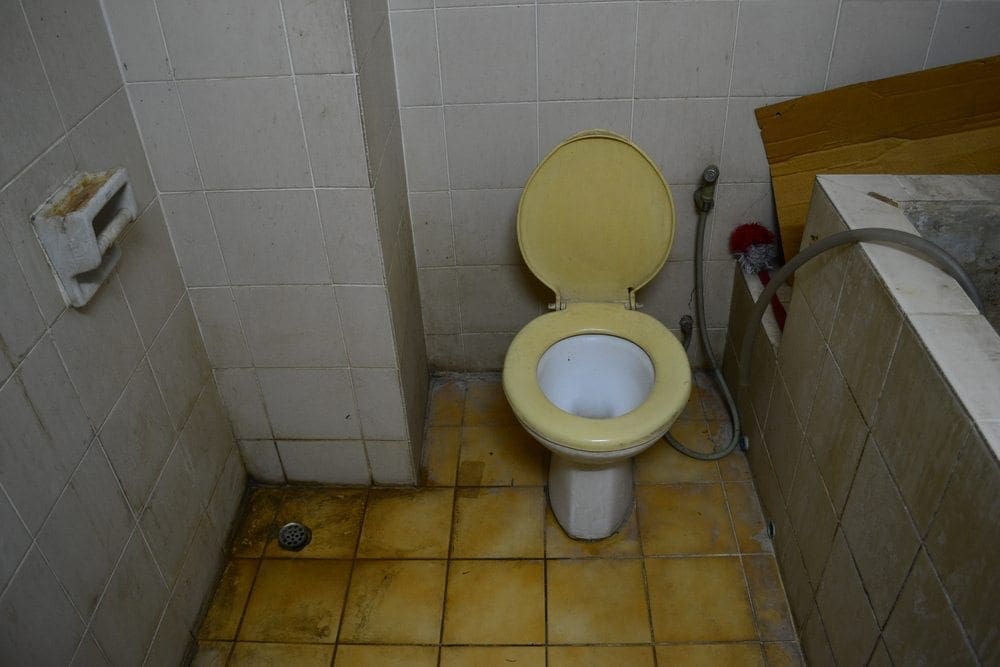 What Are Some Common Causes For Sewage Backup in Overland Park?
When we think of a sewage backup problem, our first thought is usually that it happened because of a simple clog. While it's true, clogs can cause your sewage or septic system to back up, there are a number of other causes as well. Sewage backup happens when water from your sewage line is forced back into your house. A large flood can sometimes overwhelm the system, leaving nowhere for the sewage to go but back. Broken sewer lines can cause sewage to start backing up outside of your home, but depending on the break it can also force sewage water back up the lines as well. Tree roots growing through sewer drain lines and structural issues with your sewage lines are also common causes of sewage back up. Fine Restoration, in Overland Park, is able to work with any sewage backup problem, no matter what the cause may be.
Our Overland Park Sewage Backup Cleanup & Repair Process
Fine Restoration has a highly trained team of professionals that are always on call for sewage backup cleanup & repair. When you call us out to provide sewage backup services, we will make sure to ask questions to determine the size and scope of the problem. When we arrive on site, we will have all of the tools and equipment necessary to repair the source of the sewage backup and to clean up the affected areas. These are the steps we take when providing sewage backup & septic backup services:
Fix or Repair the cause of the sewage back-up
Construct barriers to contain the sewage & stop it from spreading
Protect any areas that have not been affected, so they won't be during the process
Remove any contaminated items and porous structures (like drywall) that have been damaged
Dry out the affected areas
Clean, sanitize, and deodorize any parts of your home that have been touched by the raw sewage
Repair or replace affected structures, flooring, or carpets that have been damaged
When we leave your home, there will be no harmful contaminants left lingering, no smell, and you shouldn't be able to tell that a sewage backup had occurred in the first place. We are IICRC certified and always on call to provide high quality sewage backup cleanup & sewage backup repair in Overland Park. Call us at 913-270-3646 or contact us online for an estimate.