Blue Springs Mold Remediation Services
Fine Restoration is a trusted provider of mold remediation services in Blue Springs, MO. If you have mold, or suspect you have mold, you may already know of the health hazards that mold can cause, which is why it is important to fix them as quickly as possible. Fine restoration doesn't just remove the mold, we stop the source of the mold growth so it doesn't come back. We understand that moisture and humidity are two of the major culprits when it comes to mold growth and we will make sure that your moisture levels are where they should be before finishing a job. We provide our mold removal and mold remediation in Blue Springs and the greater Kansas City Metro area.
The Environmental Protection Agency (EPA) states: "Mold is not usually a problem, unless it begins growing indoors."
" The best way to control mold growth is to control moisture."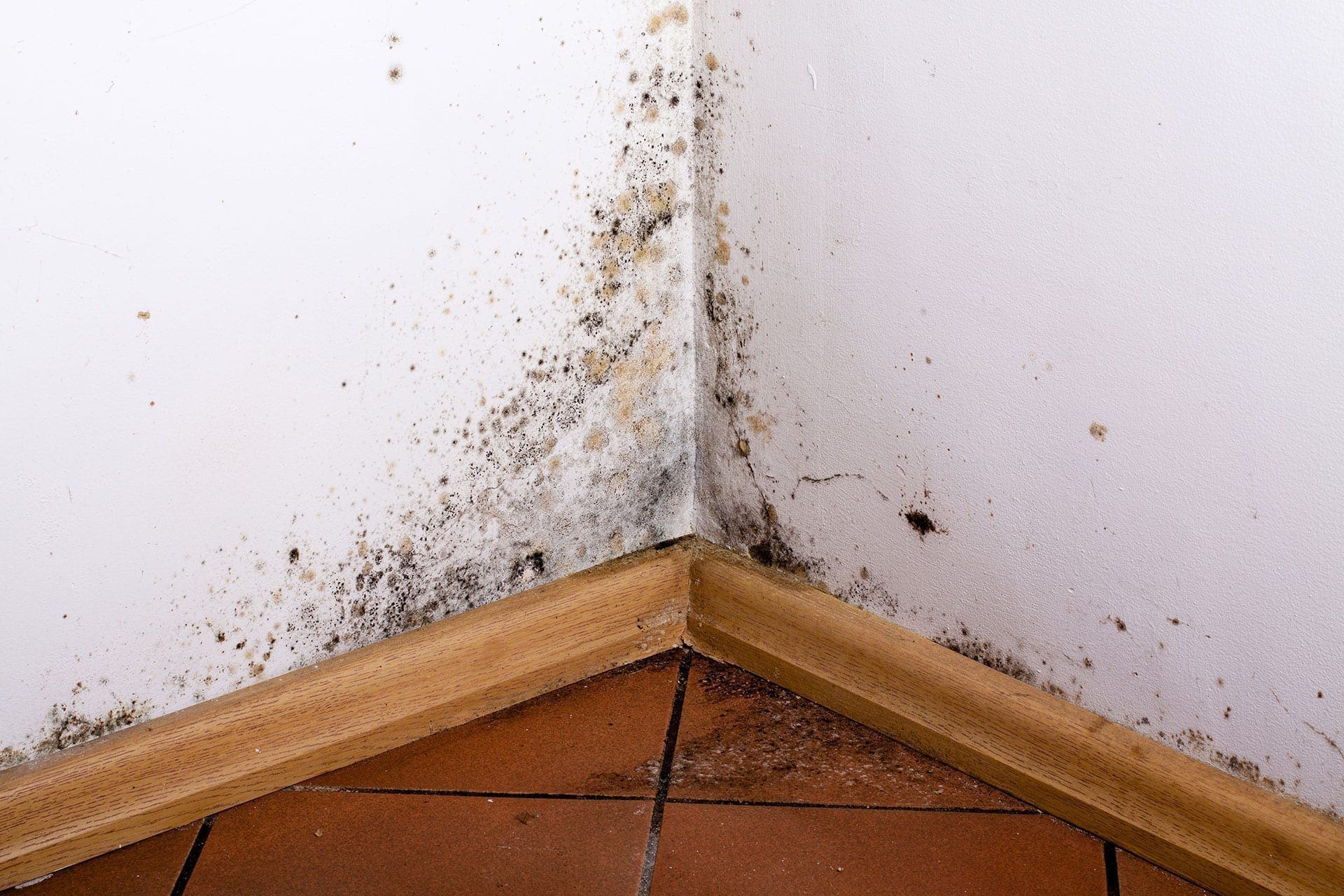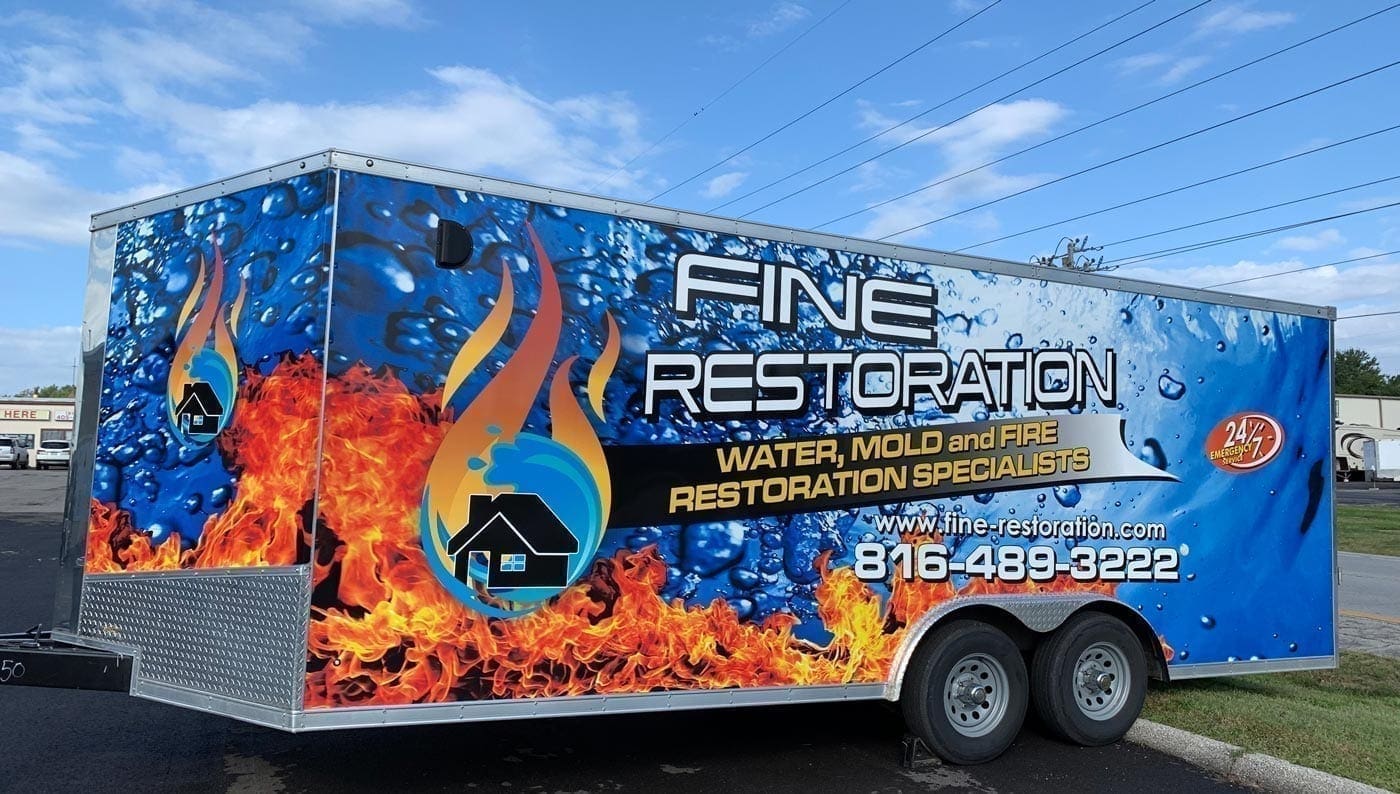 Mold in your home: "An ounce of prevention is worth a ton of cure."
We Provide The Following Mold Removal Services in Blue Springs
Basement Moisture Control
Mold Odor Removal in Blue Springs
Mold Damage Repair
Crawl Space Encapsulation
Attic Mold Remediation in Blue Springs
Mold Remediation
Mold Clean Up in Blue Springs
Mold Removal in Blue Springs
And More
For Fast & High Quality Mold Remediation in Blue Springs, Choose Fine Restoration.
The Difference Between Mold Removal & Mold Remediation?
Mold removal is simply removing visible mold from an affected area, however, it does not address the source of the mold. This often leads to a resurgence of the your mold issues. Mold remediation, on the other hand, includes removing the mold, but also stopping the source of the mold growth. When you call one of our mold remediation experts in Blue Springs, we will schedule a convenient time for our team to come to your home or business and start the remediation process.
When we arrive, the first thing we'll do is locate the source of the mold in your home and make sure that it the mold is completely contained and not still growing. That means making sure the moisture & humidity levels are at the right levels in different areas in your home. Next, we use a mixture of products that will remove any visible mold. Sometimes, we will notice mold in harder to access areas, such as inside walls, crawl spaces, attics, etc. We make sure to hunt down any possible mold in your home and if necessary repair any sections of walls, insulation or trim that had to be removed. Before our team finishes the project, we will make sure that the air quality good so that you can rest assure the potential health hazards have been neutralized. If you suspect there is mold in your property, get a free mold remediation estimate by calling 913-270-3646 or contact us online.