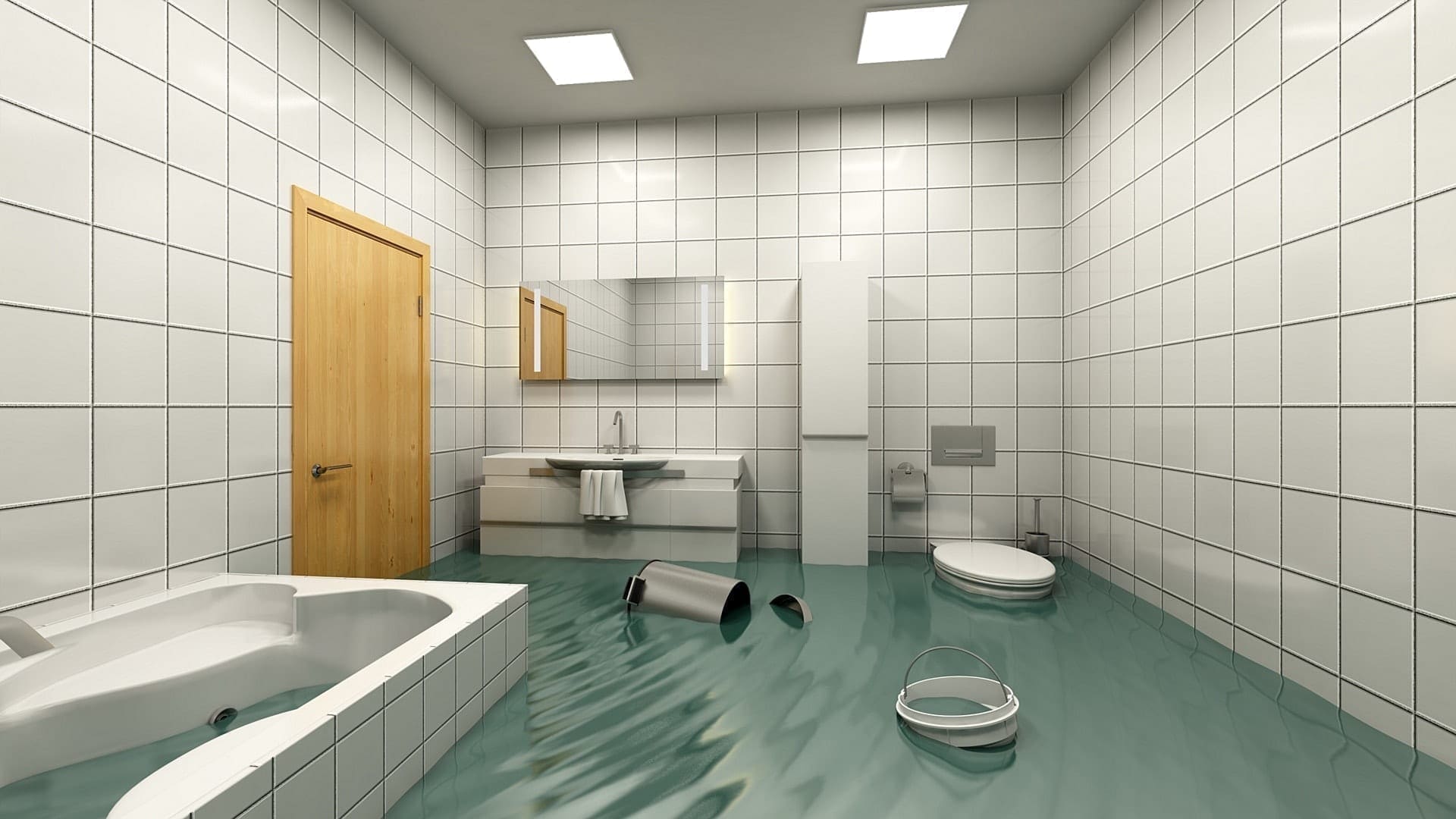 Water Damage Repair Services in Blue Springs MO
There are a number of reasons that you can have water damage in your home or business. From water damage that happens quickly, like floods & storms, to water damage that happens over time, such as slow appliance leaks, Fine Restoration is prepared to handle your project quickly. We will figure out the cause of the water damage, make sure that the source is repaired, and that your property is restored to its previous condition. Contact Fine Restoration in Blue Springs 24/7 for any of the following water damage repair services:
Storm Damage Repair in Blue Springs
Blue Springs Flood Damage Clean Up
Water Removal & Extraction
Sewage Backup Clean Up
Structural Drying Services
Content Inventory, Pack & Storage
Property Rebuild From Water Damage
Roof Leak Damage Repair in Blue Springs
Pipe Leak Water Damage Repair
Appliance Leak Water Damage Clean Up
Deodorization & Mold Removal in Blue Springs
Direct Billing to Your Insurance
Document Drying Services
And More!
Process for Water Damage Restoration Blue Springs
Every water damage restoration project in Blue Springs starts with you contacting us. When you speak with a member of our team, we will ask questions to find out about the size and scope of the water damage to your home or business. From there, we'll deploy a team that is prepared for your specific water damage situation. First, our team will find the source of the water damage and make sure that it is repaired and that the damage is contained. Then we begin removing excess water, drying out the affected areas, and cleaning up any dirt or debris that may have accumulated. To finish the cleanup phase, we make sure that any bacteria, mold, or other germs are removed so you can rest assured there won't be any lingering health hazards from the water damage.
Once the cleanup portion of the process is complete, we'll identify any items or property that have been damaged beyond repair and keep note of them to send in your insurance claim after the job is done. Then we'll begin repairing the structures and items that can be repaired, making sure they are repaired to their previous conditions. Finally, we'll put on the finishing touches (think paint, carpet, siding, flooring, trim, or any other parts of your property that were damaged) to your restoration project. Finally, we file a claim with your insurance company to make sure that you are covered from any loss. For more information, or to get an estimate on water damage restoration in Blue Springs MO call 913-270-3646 or contact us online, 24 hours a day & 7 days a week.