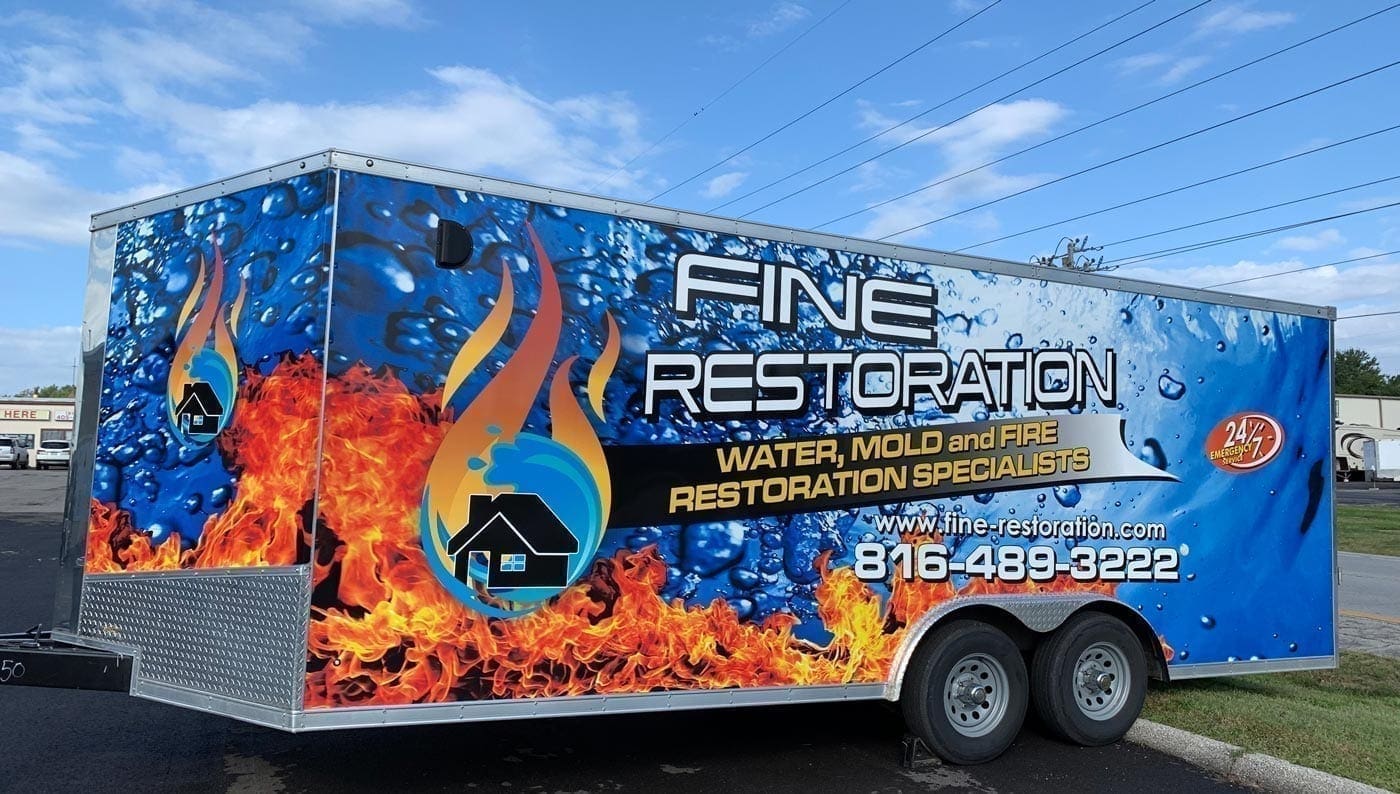 Our Lee's Summit Storm Damage Restoration Services
If you have suffered damage from a storm, it's good to know that you have a company like Fine Restoration that you can count on to provide high quality storm damage restoration in Lee's Summit. However, we don't just do storm damage clean up, we provide restoration to your entire property. From damaged roofing & broken windows, to water extraction and water damage restoration services. We take care of all of the restoration to your home or business and bring it back to it's pre-storm condition. Below are some of the storm damage repair services we offer in Lee's Summit:
Water Removal in Lee's Summit
Water Damage Cleanup & Restoration
Water Damage Repair in Lee's Summit
Lee's Summit Flood Damage Cleanup
Roof Leak Repairs
Structural Drying
Limb & Tree Removal in Lee's Summit
Smoke & Fire Damage Repair in Lee's Summit
Window Repair
Tarping & Board Ups
Property Rebuild & Restoration
Direct Insurance Billing For All Carriers
How We Do Storm Damage Repairs in Lee's Summit MO
When storms strike and cause damage to your property, the clean up and repair process may seem daunting. Fine Restoration has experience and a tried and tested process to make sure we get your life back to normal as quickly as possible after suffering from storm damage. When you call our team, we'll ask questions so we can understand the size and the scope of your Lee's Summit storm damage restoration project. From there, we send a team of professional storm damage repair technicians who will provide board up, tarping services, and debris removal. Once the area is cleared and the damage is stopped from spreading, we begin work on removing any excess water and debris from inside your home, and start the dry out process if necessary. During this process, we'll be taking inventory of any items or property that have been damaged beyond repair, for submission on your insurance claim. Once the area is dried out, we clean any potential contaminants so there are no health hazards for you, your family, employees or pets. We also repair any structures that have sustained damage, such as ceilings, walls, flooring, windows, roofs, and any damaged areas. The final step is restoring the paint, carpet, flooring and putting the finishing touches on the rest of the process. For a free estimate on storm damage restoration in Lee's Summit call 913-270-3646 or contact us online 24/7.