Mold Removal Liberty MO
Are you concerned you may have mold growth in your home or business? Fine Restoration will provide free consultation on mold remediation and mold removal services in Liberty MO. Our IICRC certified mold removal Liberty MO-based company can provide the services you need for mold testing and mold remediation. We do more than just treat existing mold, we attack mold at its source- excess moisture. Contact Fine Restoration today for a free consultation on mold remediation Liberty MO and surrounding service areas.
The Environmental Protection Agency (EPA) states: "Mold is not usually a problem unless it begins growing indoors."
" The best way to control mold growth is to control moisture."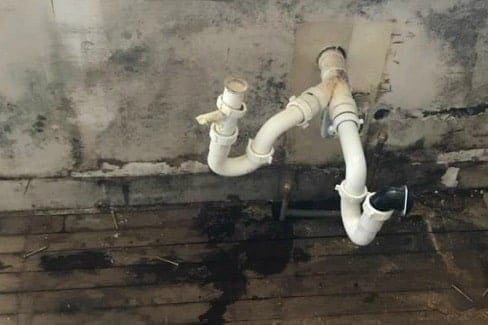 Mold in your home: "An ounce of prevention is worth a ton of cure."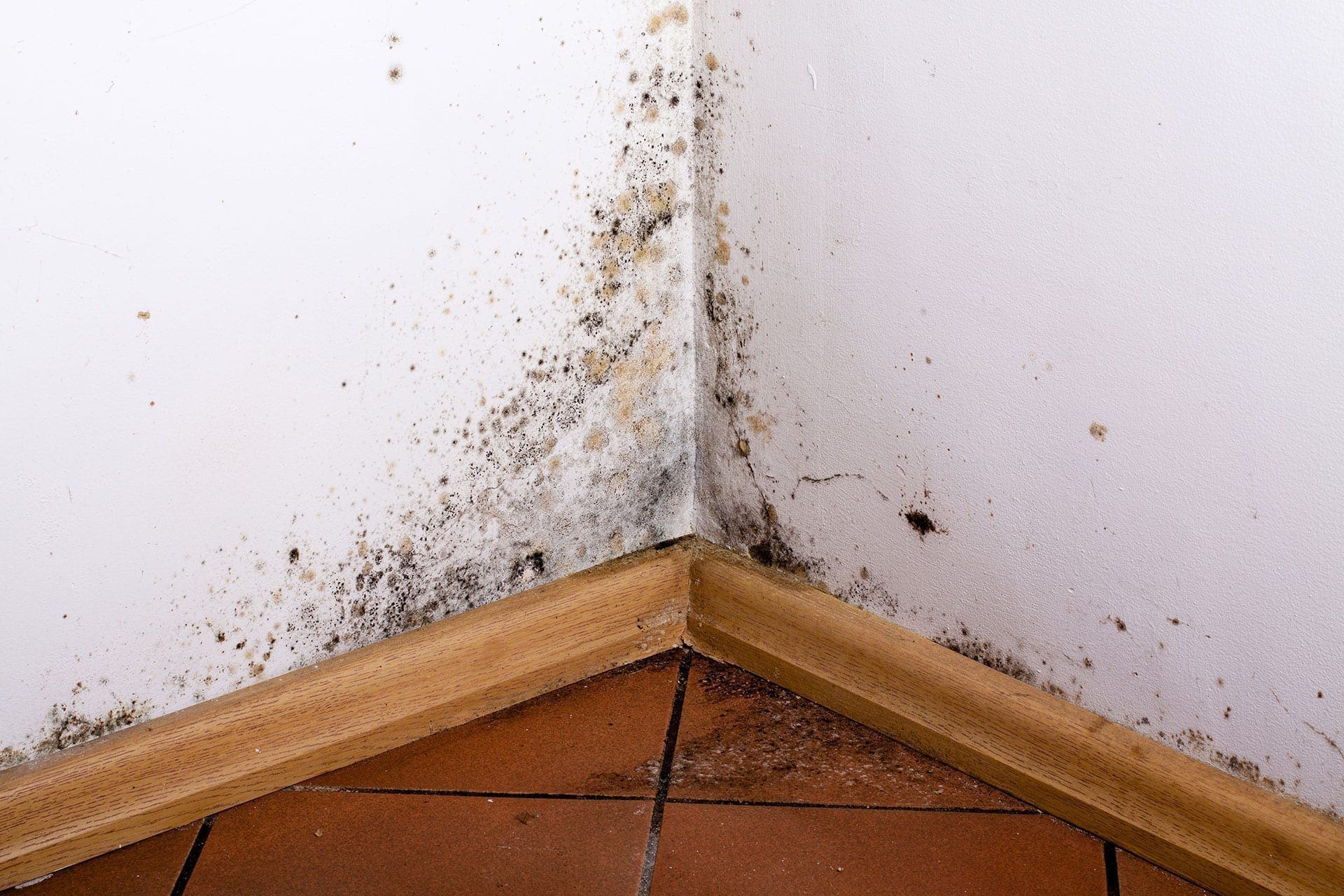 Mold Damage Services We Provide in Liberty MO
If you have mold growth and are looking for a professional, affordable, and high-quality mold remediation Liberty MO-based company, Fine Restoration is the name you can trust. We are fully licensed and certified and we will get rid of the mold in your home or your business once and for all. This is because we don't just remove mold, we find the source of the mold and make sure it is repaired so that the mold will not return again.
Mold Testing
Mold Removal
Mold Damage Cleanup
Mold Remediation
Crawl Space Encapsulation
Attic Mold Damage Repair
Basement Mold Damage Repair
Odor Removal & Moisture Control
Fine Restoration provides fast, reliable, high-quality mold removal Liberty MO.
Mold Testing, Removal, & Repair in Liberty MO
When you call Fine Restoration we set up a time to provide a consultation. This starts with state-of-the-art mold testing services. We use viable and non-viable air sampling methods to locate and identify the type of mold growth you have. Using specialized tools and fungicides, we provide thorough mold removal services. Excess moisture is then handled to prevent mold growth from returning. Attention then shifts to mold damage repair services. Fine Restoration can repair any damage your property sustains. From drywall and trim to carpet, subflooring, and ceiling damage, Fine Restoration can repair whatever is needed. A member of our water removal Liberty MO-based team will submit a claim to your insurance company and handle any billing or adjustment needs that arise. No matter what services you need for mold remediation Liberty MO, count on the experts at Fine Restoration. Contact us online or call 913-270-3646 to schedule your free consultation.