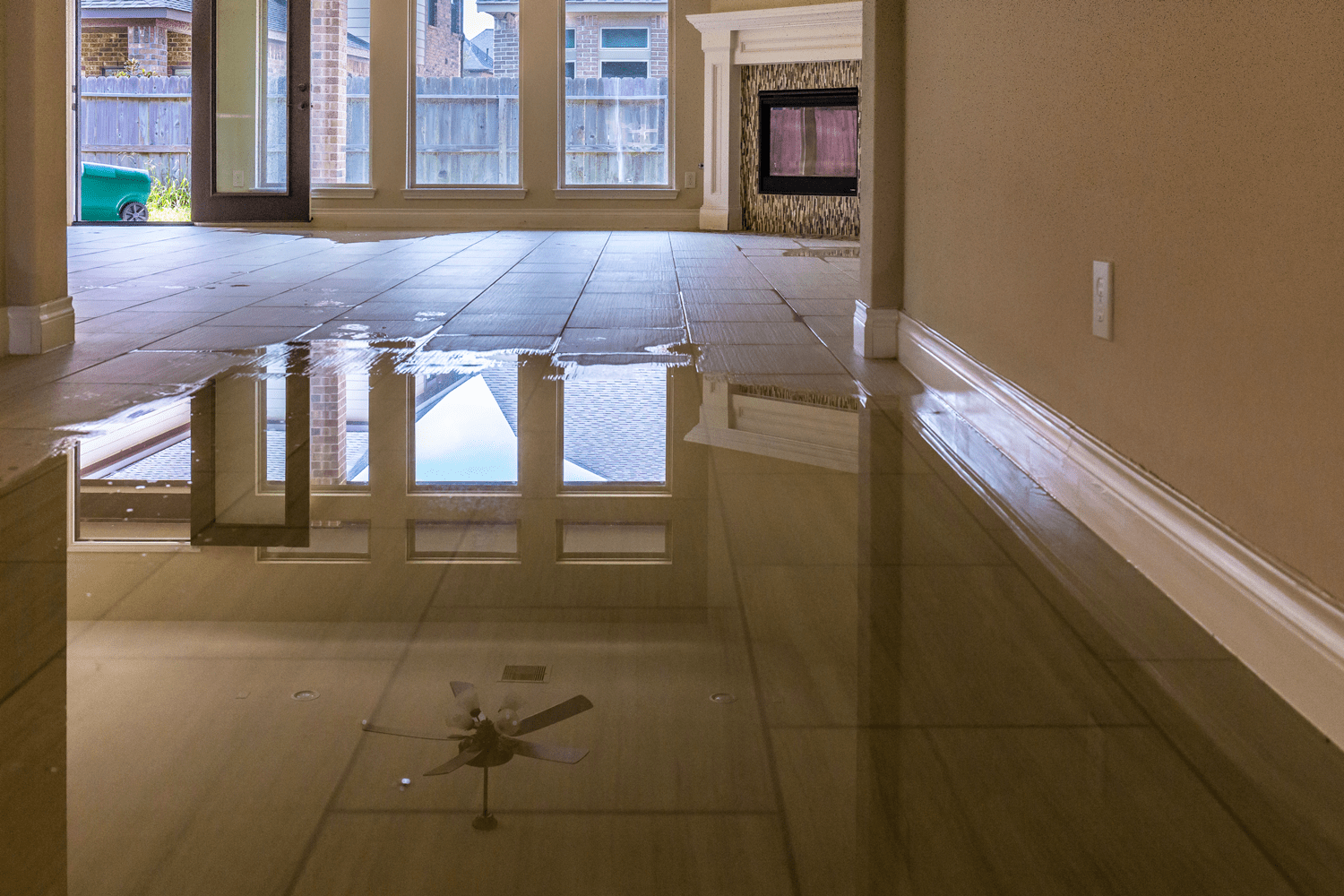 Water Damage Cleanup Services We Provide in Overland Park KS
Fine Restoration is the full-service water damage company you can rely on. We handle more than just water damage cleanup in Overland Park KS. Fine Restoration will care for all of your commercial and residential water damage repair and restoration needs. From cleanup and sanitizing services in the wake of a sewage backup to repair of leaking pipes and damaged building materials, Fine Restoration has the services you need. We can even handle extensive water damage restoration after flooding and provide mold remediation services for every job we perform. No matter your needs for water damage cleanup in Overland Park KS, Fine Restoration can help. Contact us today for these and other services:
Document &Structural Drying
Content Pack Out & Storage
Flood Cleanup & Restoration
Storm Damage Cleanup & Repair
Property Rebuild & Restoration
Direct Billing to Your Insurance
Deodorization
Roof Leaks Repair
Sewage Backup Clean up
Leaky & Broken Pipe Repair
Water Extraction & Removal
Water Damage Cleanup & Repair
More…
Process of Water Damage Repair Overland Park KS.
When you call Fine Restoration a certified water damage repair Overland Park KS-based expert will gather some basic information about your issue. We use that information to bring the proper tools to handle the job. Fine Restoration will be on-site in about an hour to make initial repairs to stop the spread of water damage and inspect the area. Standing water is pumped out and water damage cleanup services are performed to eliminate bacteria, mold, and debris. Once your property is secured, we provide whatever water damage repair services may be required inside or outside of your home or business. The last step is contacting your insurance company. A member of the Fine Restoration water mitigation overland park-based team will contact your insurance company, submit, and follow up on the claims process. No matter your water damage repair needs in Overland Park KS and surrounding areas, contact the experts at Fine Restoration. Contact us online or call 913-270-3646 or 24 hours a day for a quote on your water damage repair in Overland Park KS.