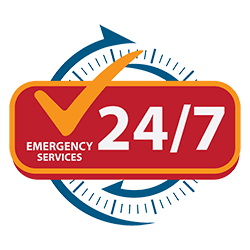 Do You Have Mold Damage, Fire Damage, Storm Damage Or Water Damage?
Call Fine Restoration 24/7:  913-270-3646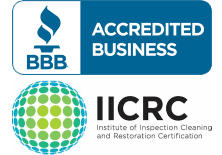 Commercial Emergency Restoration Services in Shawnee KS
Fine Restoration is here for businesses that have sustained damage in Shawnee KS. Contact our emergency damage restoration services company 24 hours a day for water damage, fire damage, and storm damage in Shawnee KS. Fine Restoration will act fast to minimize damage. We then get to work quickly on the cleanup, repair, and restoration services your business needs to get running again. No matter when you experience the issue, Fine Restoration is ready to deploy at a moments notice. Our team will provide the very best services for your commercial space and handle insurance and billing for you once the job is done. Contact Fine Restoration around the clock for commercial emergency restoration services in Shawnee KS.
Emergency Disaster Restoration Services in Shawnee KS From Fine Restoration:
24 Hour Emergency Response
Structural Drying
Document Drying
Smoke Deodorization Services
Smoke Damage Remediation
Fire Damage Restoration
Packing & Storage of Belongings
Cleanup, Rebuild & Restoration
Water Removal & Cleanup
Sewage Backup Cleanup
Leaking & Burst Pipe Services
Water Damage Restoration
Storm Damage Restoration
Flood Damage Cleanup & Repair
Direct Billing to Your Insurance
and More…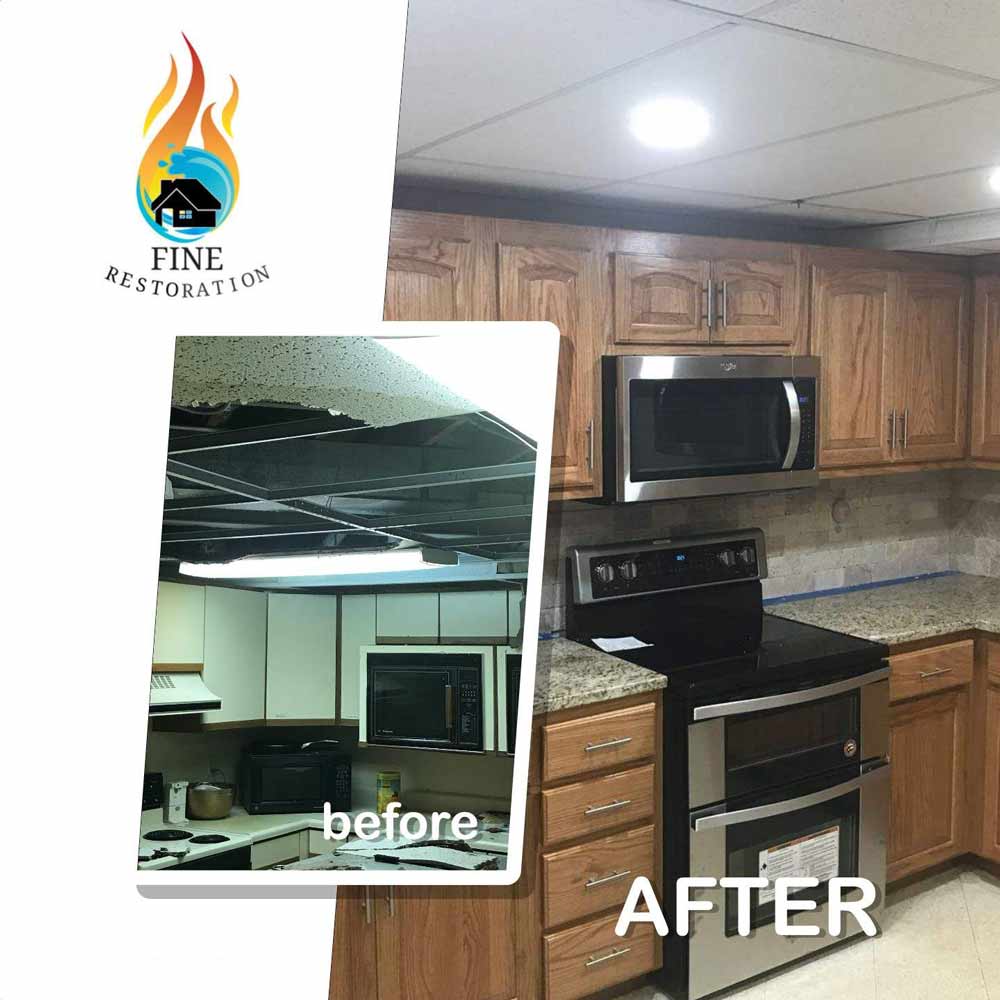 About Fine Restoration
Fine Restoration is your IICRC certified source for water damage restoration, mold remediation, fire damage restoration, and storm damage restoration in Shawnee KS. We handle commercial and residential restoration needs 24 hours a day.
WE LOVE TO HELP.
Customer Satisfaction is our top priority.
WE CARE ABOUT YOUR HOME AS IF IT WERE OUR OWN!
Fine Restoration is locally owned and family run. When you contact us to take care of your emergency restoration services in Shawnee KS, we care for your space as if it were our own!
WE GET YOUR LIFE BACK TO NORMAL ASAP.
Fine Restoration is on call around the clock so no matter when your issue arises, we will be there quickly to assist. Our team works fast to provide the cleanup, repair, and restoration services you need.
WE WORK WITH ALL INSURANCE COMPANIES
Fine Restoration will file a claim directly with your insurance. We are always available to assist with billing and claims.
WE GUARANTEE FAST & PROMPT EMERGENCY DISASTER RESTORATION SERVICES
CHOOSE FINE RESTORATION FOR MOLD DAMAGE, FIRE DAMAGE, WATER DAMAGE & STORM DAMAGE RESTORATION IN SHAWNEE!

Immediate Response

Personal Service

Family Owned & Operated

Licensed & Insured