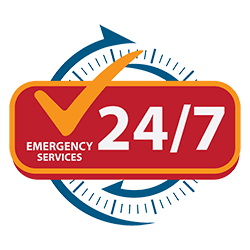 Do You Have Mold Damage, Fire Damage, Storm Damage Or Water Damage?
Call Fine Restoration 24/7:  913-270-3646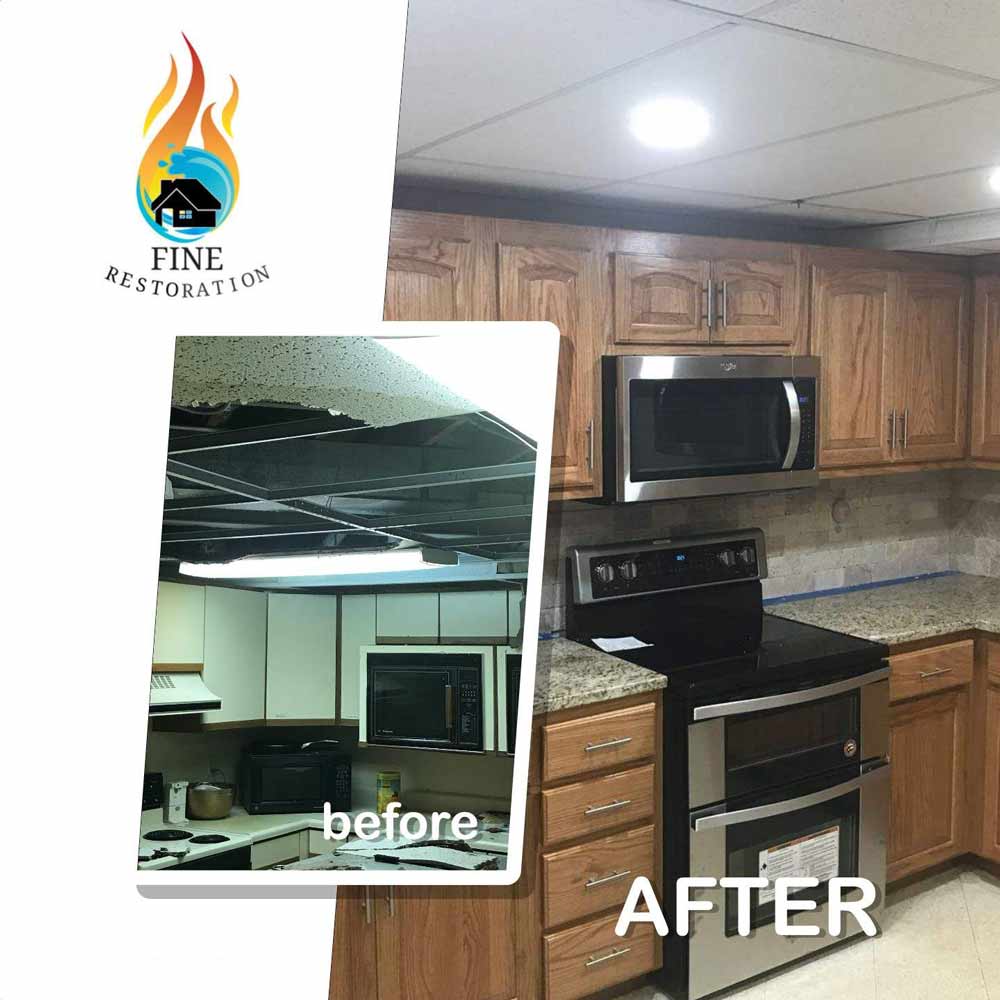 About Fine Restoration
Fine Restoration is your IICRC certified source for water damage restoration, mold remediation, fire damage restoration, and storm damage restoration in Shawnee KS. We handle commercial and residential restoration needs 24 hours a day.
WE LOVE TO HELP.
Customer Satisfaction is our top priority.
WE CARE ABOUT YOUR HOME AS IF IT WERE OUR OWN!
Fine Restoration is locally owned and family run. When you contact us to take care of your emergency restoration services in Shawnee KS, we care for your space as if it were our own!
WE GET YOUR LIFE BACK TO NORMAL ASAP.
Fine Restoration is on call around the clock so no matter when your issue arises, we will be there quickly to assist. Our team works fast to provide the cleanup, repair, and restoration services you need.
WE WORK WITH ALL INSURANCE COMPANIES
Fine Restoration will file a claim directly with your insurance. We are always available to assist with billing and claims.
WE GUARANTEE FAST & PROMPT EMERGENCY DISASTER RESTORATION SERVICES
CHOOSE FINE RESTORATION FOR MOLD DAMAGE, FIRE DAMAGE, WATER DAMAGE & STORM DAMAGE RESTORATION IN SHAWNEE!

Immediate Response

Personal Service

Family Owned & Operated

Licensed & Insured
Contact Us For 24/7 Disaster Restoration Services in Shawnee KS
Fine Restoration provides emergency disaster restoration services for residential and commercial customers 24 hours a day. Contact us online or call 913-270-3646 for mold remediation, water damage restoration, fire damage restoration, and storm damage restoration in Shawnee KS and beyond. Contact us now throughout the Kansas City Metropolitan Service Area including Blue Springs, Riverside, Edwardsville, Grain Valley, Oak Grove, Belton, Prairie Village, Lake Winnebago, Leawood, Grandview, Independence, Overland Park, Lee's Summit, Olathe, Bonner Springs, Raymore, Liberty, Lone Jack, Shawnee, Gladstone, Lenexa, Raytown, Lake Lotawana, Warrensburg, Missouri City, Farley, Buckner, Smithville, and beyond.