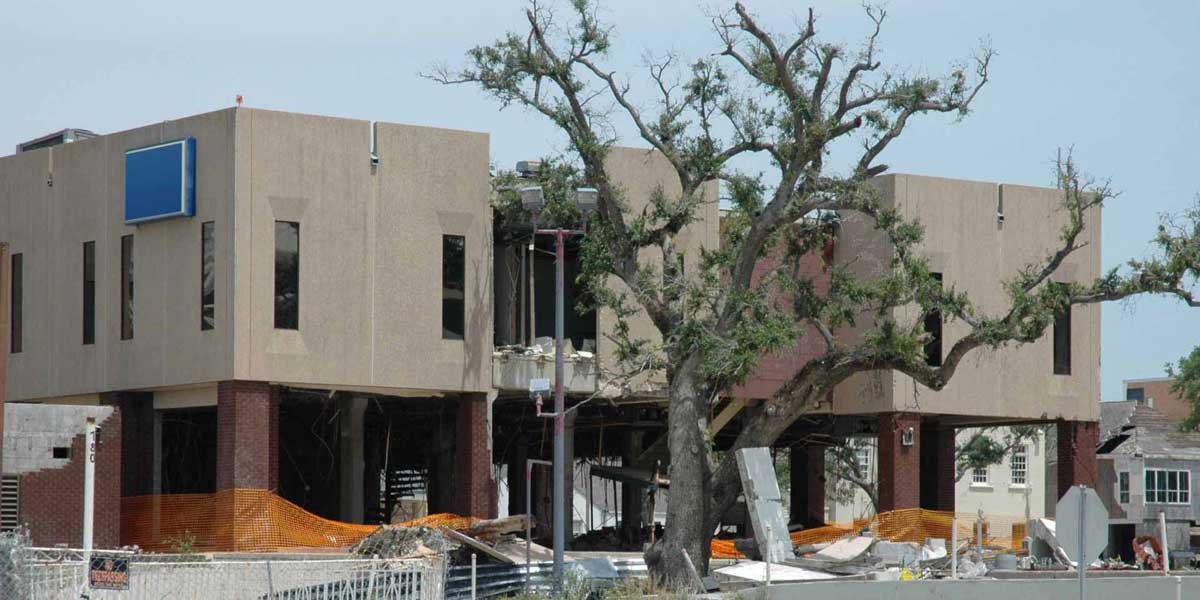 There are a number of types of damage that can occur in your business. Fine Restoration is on call 24/7 in Topeka to provide commercial water damage repair, fire damage restoration, storm damage cleanup, sewage backup cleanup, roof leak water damage repair, sewage backup cleanup and more. We understand that time is of the essence when a disaster has struck, it can impact your day to day operations and your finances. That's why when you contact us we will take a quick assessment over the phone and quickly deploy a team of IICRC water damage repair & disaster restoration technicians to your location. Our goal is to locate and neutralize the source of the damage, clean up any debris from the damage, sanitize the affected area and provide high quality commercial disaster restoration in Topeka KS. When we leave, you shouldn't be able to tell that that there was any damage to begin with. We will also directly bill your insurance company, which means one less hassle for you to worry about.
About Fine Restoration In Overland Park
Fine Restoration provides full service, comprehensive fire damage repair, smoke restoration, storm damage cleanup, mold remediation, flood damage repair & water damage restoration in Topeka. Our team is always on call for both commercial & residential restoration services.
WE LOVE TO HELP.
Fine Restoration is committed to customer satisfaction and guarantees you will be satisfied with the work we perform.
WE CARE ABOUT YOUR HOME AS IF IT WERE OUR OWN!
Locally owned and operated, Fine Restoration is committed the community we serve and live in. Our team treats customers like family and is committed to providing the very best emergency restoration services in Topeka KS and surrounding areas.
No matter when you call, we arrive quickly to get started on restoration services SO YOUR LIFE GETS BACK TO NORMAL ASAP.
No matter the time of day or extend of the damages, Fine Restoration is the name to trust for emergency restoration services in Topeka KS.
We will file a claim on your behalf and work with all types of insurance. Contact Fine Restoration now!
Topeka Water Damage Restoration & More
24/7 Emergency Disaster Response
Structural Drying in Topeka
Content Pack Out & Storage
Flood Restoration in Topeka
Water Removal & Extraction
Sewage Backup Cleanup
Burst Pipe Cleanup & Repair
Water Damage Restoration
Storm & Wind Damage Restoration
Property Rebuild & Restoration
Flood Damage Cleanup & Repair
Fire Damage Repair in Topeka
Smoke Damage Remediation
Smoke Deodorization
Direct Insurance Billing
and More…
CHOOSE FINE RESTORATION FOR WATER DAMAGE RESTORATION, FIRE DAMAGE REPAIR, MOLD REMEDIATION & STORM DAMAGE CLEANUP IN TOPEKA


Disaster Restoration Services in Topeka Kansas
Belton
Buckner
Bonner Springs