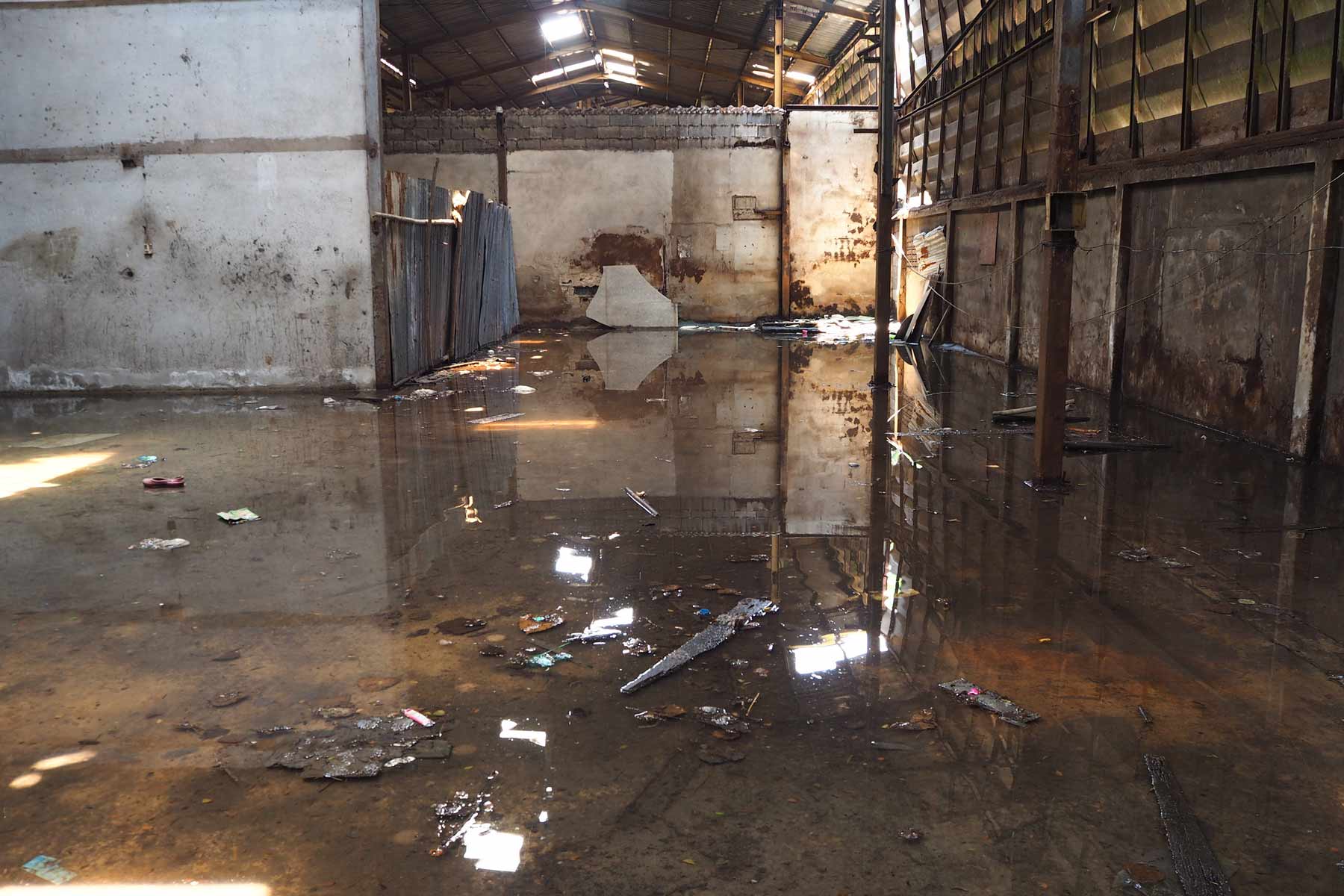 Basement Flood Damage Repair in Leawood KS
Fine Restoration can handle everything needed for flood damage Leawood KS. We are much more than just a water removal company. When you contact us for basement flood cleanup in Leawood, we are on-site fast to stop damage from spreading. From there we do whatever is necessary to provide basement flood damage repair and basement flood restoration services. Contact us today for these and other needs:
Water Removal & Extraction
Drying Services for Contents
Foundation & Structural Drying 
Sewage Backup Cleanup & Repair
Frozen, Leaking & Broken Pipe Cleanup
Other Water Damage Restoration Services
Odor Removal Services
Storage & Relocation Services
Storm Damage Restoration Services
Direct Filing With Your Insurance Carrier
And Any Other Flood Restoration Services
Basement Flood Cleanup in Leawood KS From Fine Restoration
A technician from Fine Restoration is on call for flooded basement cleanup Leawood KS 24 hours a day. No matter when you reach out, you speak directly with an IICRC certified technician who will provide a free consultation to understand the cause and scope of your flood damage. This allows our team to respond quickly with the proper tools on hand to stop more damage and get started on flooded basement cleanup Leawood KS. After removing standing water and debris, Fine Restoration cleans your space with a hospital grade sanitizer. Next, an inspection and inventory of damages is taken and we get started on basement flood damage repair. From ceilings and roofs to flooring and basements and everything in between, we provide all needed basement flood restoration services in Leawood. When you need commercial or residential basement flood damage repair Leawood KS, call Fine Restoration at 913-270-3646 or contact us online 24 hours a day for a free consultation.