1
Once we receive the mold damage assessment, the first step in the mold remediation process is Mold Containment in order to prevent further spread and contamination.
2
The second step is Removing Mold and Mold-Infested Materials using specialized mold remediation equipment.
3
Once the removal process is complete, we will Clean Content that has been affected by mold.
4
The fourth and final part is the Restoration Process.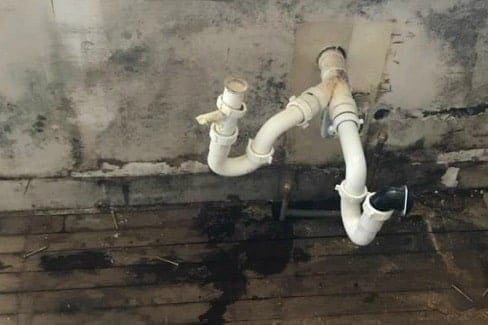 5
Restoration is complete when your home or business is back to normal.
At Fine-Restoration we offer full residential and commercial rebuild and reconstruction services.
Including (but not limited to):
Woodwork
Interior & exterior painting
Drywall
Flooring
Roof repairs
Fencing
Plumbing
Asphalt
Concrete
Masonry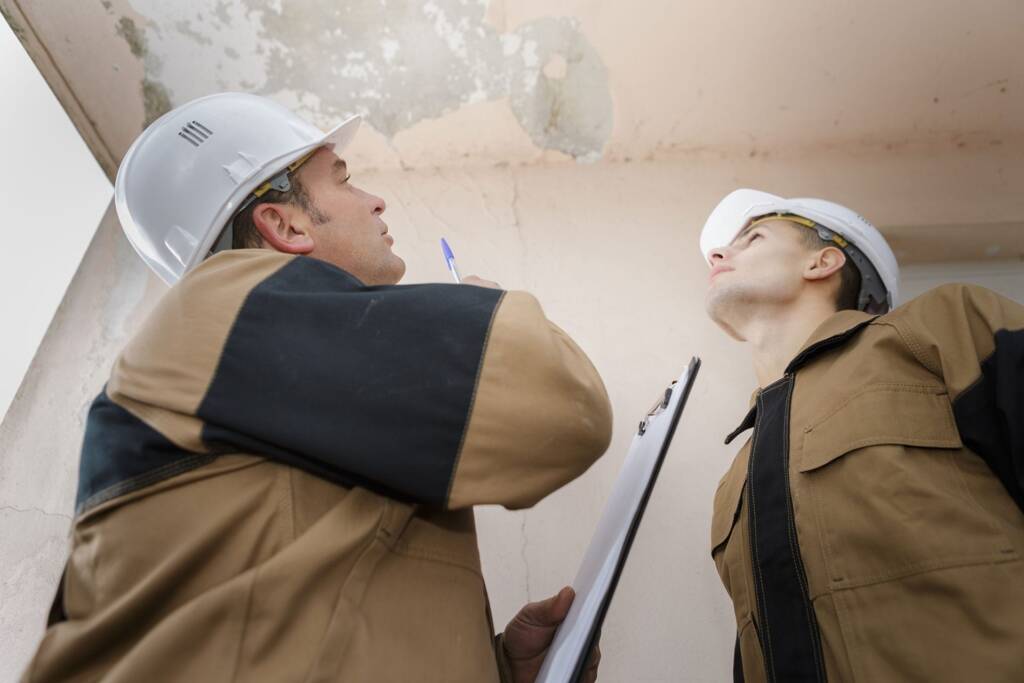 Contact Us For Reliable Mold Remediation in Kansas City & The Surrounding Area
Mold is sneaky and often grows in places that aren't high traffic areas of your property, such as crawl spaces, basements, and attics. If you suspect that you have mold growth in your home or business, you should contact a mold remediation company in Kansas City that has a good mold removal process in place. Fine Restoration provides affordable, high quality mold remediation services in Kansas City & the greater metropolitan area including: Riverside, Smithville, Lee's Summit, Lenexa, Leawood, Overland Park, Missouri City, Oak Grove, Blue Springs, Independence, Shawnee, Belton, Buckner,Liberty, Olathe,  Edwardsville, Grandview, Lake Lotawana, Lake Winnebago, Lone Jack, Bonner Springs,  Prairie Village, Raymore, Raytown,  Farley, Gladstone, Grain Valley, and the surrounding areas. We also provide fire damage restoration, storm damage restoration, and water damage restoration services to homes and businesses is in this area as well. For a free estimate on mold remediation & mold removal in Kansas City call us 24/7 at 913-270-3646 or contact us online.