Fast Response 24/7

Personal Service

Family Owned & Operated

Licensed & Insured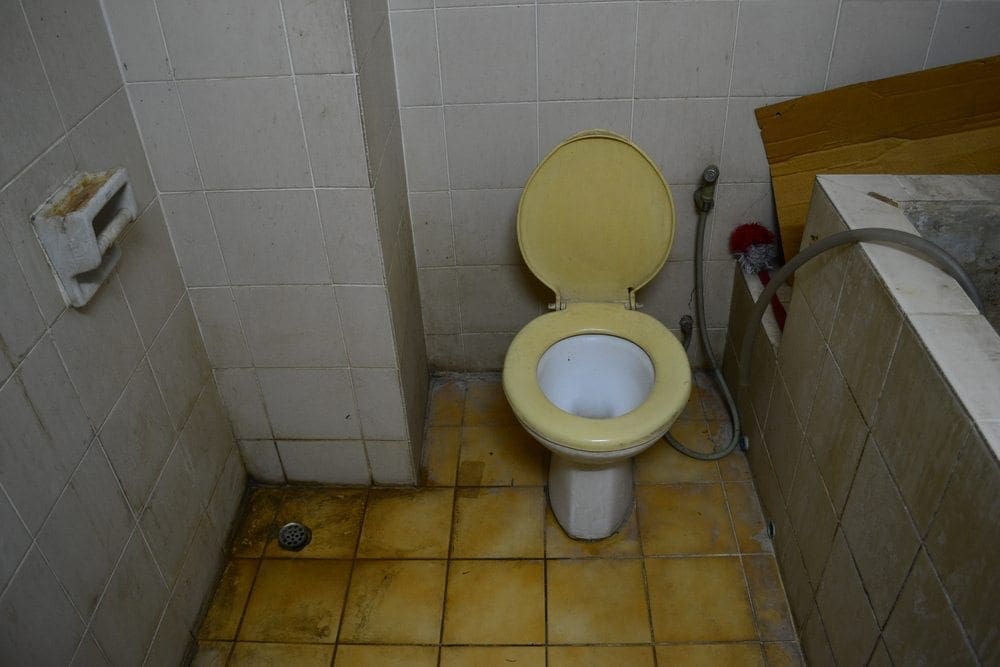 Common Causes For Sewage Backup & Septic Backup Issues
There are a number of causes that can lead to a backup in your sewage system or septic system in Kansas City. Flooding, generally causes water damage, but it can also cause sewage from your lines to back up and drain into homes and businesses. Floods can also lead to a sewage backup happening outside of the home. Other common causes of sewage backup can be a simple clog, a broken sewer or septic line, structural issues in your system, and tree roots growing through the lines that drain raw sewage from your home. Fine Restoration, in Blue Springs provides sewage backup repair, sewage backup cleanup, and comprehensive sewage damage restoration for homes and businesses all over the greater Kansas City Metro Area. It doesn't matter what the cause is, we can take care of the issue from sewage backup caused by:
Flooding
Simple Clogs
Tree Roots
Structural Defects
Broken Sewer or Septic Lines
More!!
The Sewage Backup Restoration Process
Fine Restoration of Blue Springs & Kansas City is dedicated to removing and cleaning any issues caused by sewage backup or spills. Our sewage backup cleanup company is IICRC certified and our technicians have the tools and skills to safely handle any damage that you may have sustained from raw sewage on your property. Sewage needs to be handled carefully so you can be sure that there are no lingering harmful contaminants in your home. Fine Restoration will take the utmost care in removing, cleanup up, and restoring your property from sewage backup by:
Taking proper precautions to ensure the sewage backup doesn't spread
Protecting any nearby uncontaminated areas
Removing contaminated materials from in & outside of your home
Quickly cleaning the sewage backup & sanitizing the affected areas
Remember, the longer a sewage backup spill remains intact, the greater the chances of it spreading throughout your home, making the problem harder to clean and the property harder to restore. Fine Restoration is on call 24/7 for all of your sewage backup cleanup in Kansas City.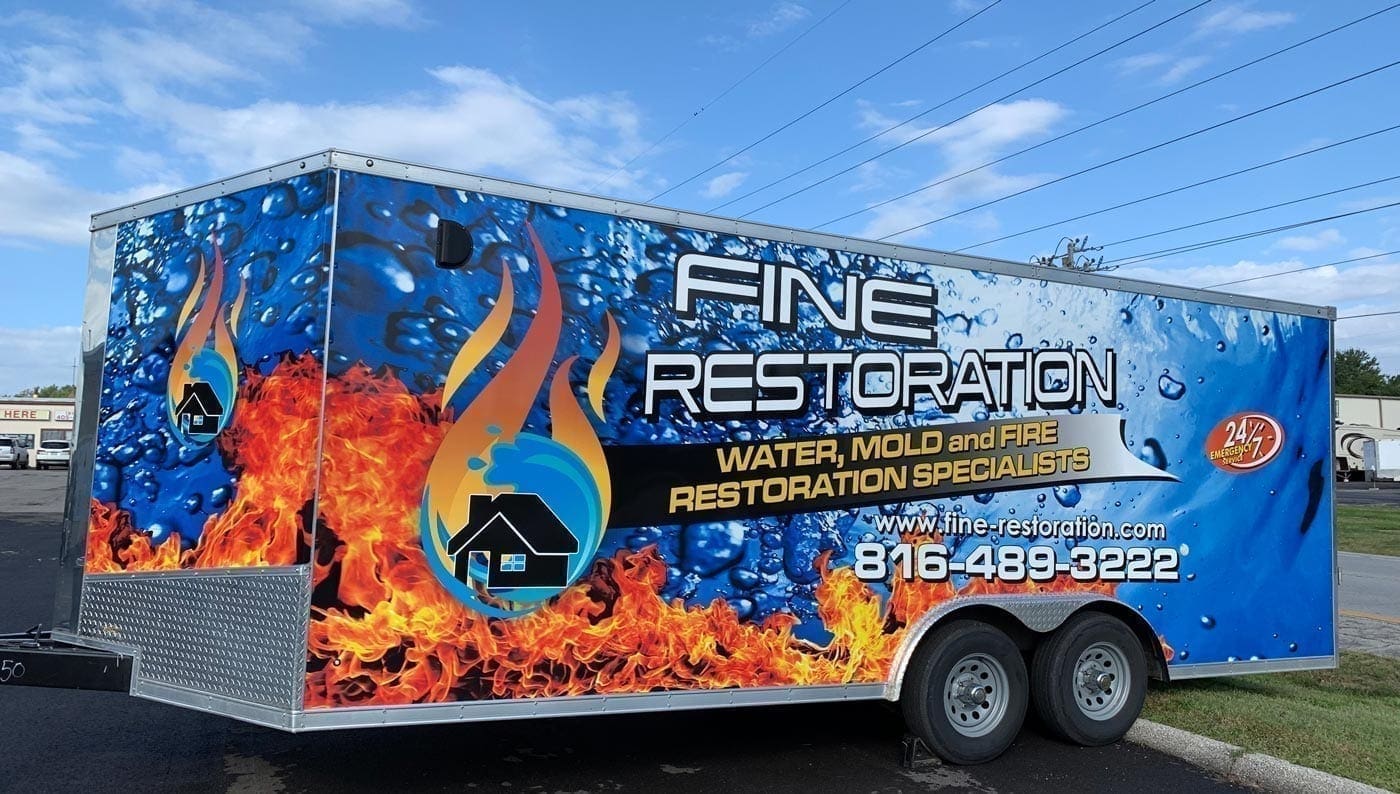 Contact For 24/7 Sewage Backup Cleanup & Repair in Kansas City
The thought of raw sewage running through your home or business isn't pleasant. Aside from smelling awful, raw sewage should not be handled by an untrained professional because it can carry pathogens that are a serious risk to your health. Fine Restoration provides 24/7 emergency sewage backup cleanup & sewage backup repair to Kansas City & the surrounding cities and towns. We also provide a number of other commercial and residential disaster restoration services such as Storm Damage Repair, Mold Remediation, Basement Flood Cleanup, Water Damage Restoration, Appliance Leak Water Damage Repair, Ceiling Water Damage Repair, and Fire Damage Restoration to our customers. Our service area encompasses the entire greater Kansas City area including, but not limited to: Kansas City, Spring Hill, Liberty, Warrensburg, Prairie Village, Lenexa, Grain Valley, Loch Lloyd, Blue Springs, Raytown, Leawood, Raymore, Gladstone, Lawrence, Independence, Olathe, Lee's Summit, Overland Park, Shawnee, Missouri City, Grandview, Riverside, Buckner, Lone Jack, Belton, Farley, Lake Winnebago, Bonner Springs, Smithville, Gladstone, Edwardsville, Lake Lotawana, Oak Grove,  Lake Of The Ozarks, and other nearby service areas in Kansas and Missouri. For a free estimate on sewage backup cleanup & sewage backup repair, call us at 913-270-3646 or contact us online today!