24 Hour Emergency Mold, Storm, Fire, & Water Damage Restoration in Kansas City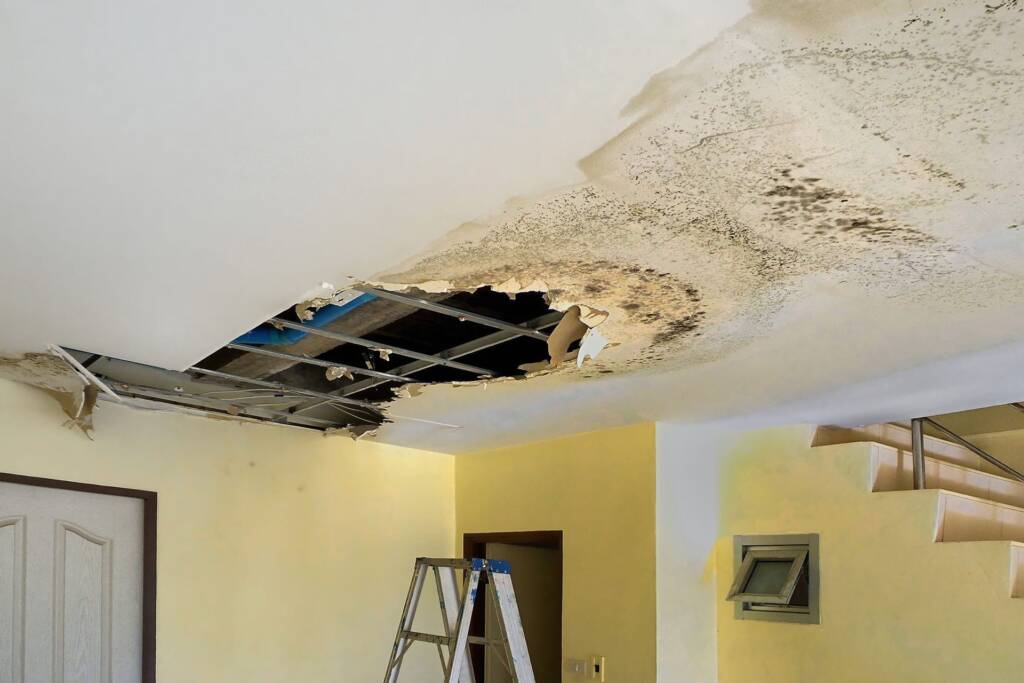 Water Damage Restoration
Fine Restoration is your trusted source for residential water damage restoration services. No matter the cause of the problem, Fine Restoration has the cleanup and repair services you can trust to completely restore your home. From broken pipes and sewage backups to appliance leaks, ceiling leaks and flood damage, Fine Restoration can handle water damage. Contact us today for water damage and other residential restoration services.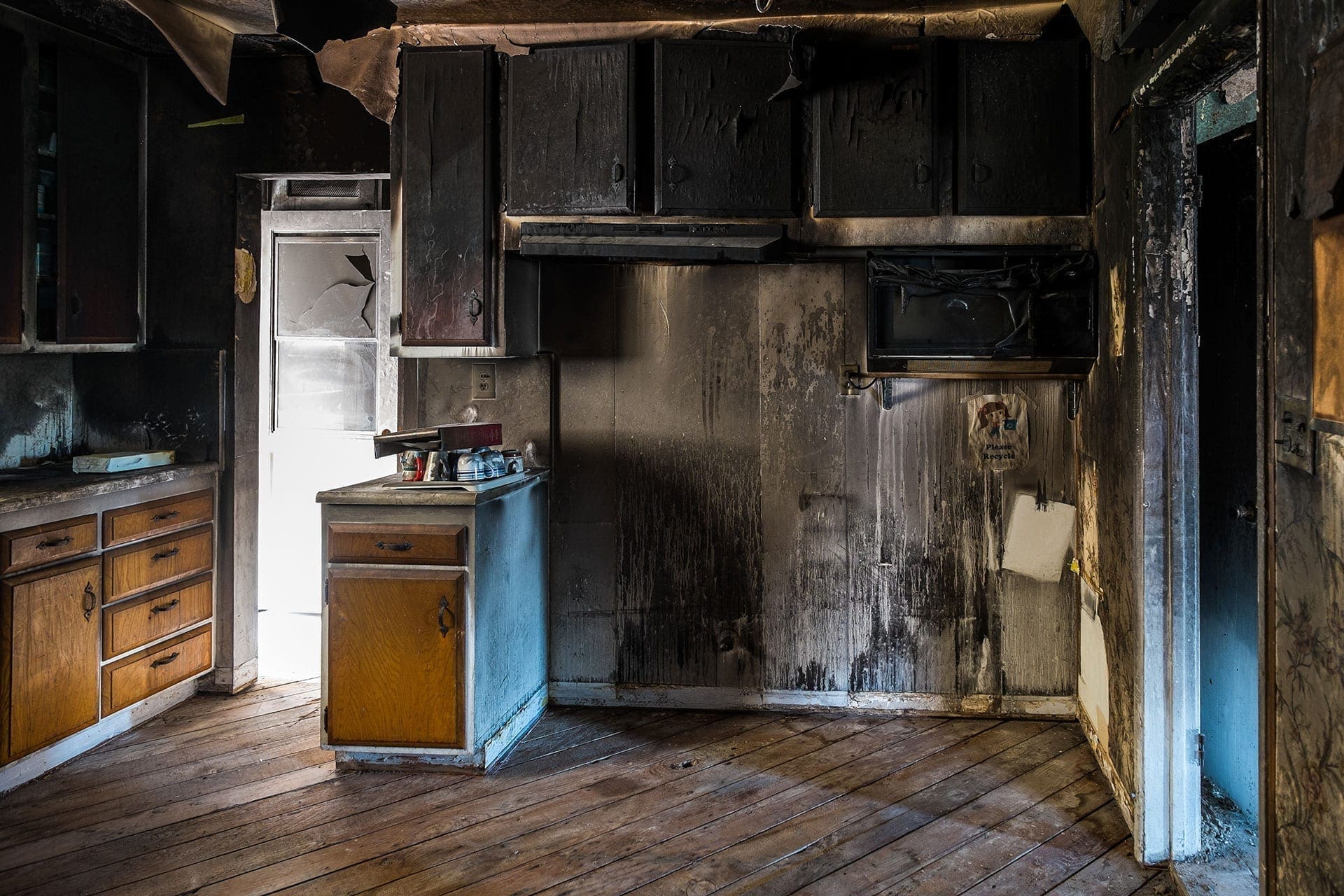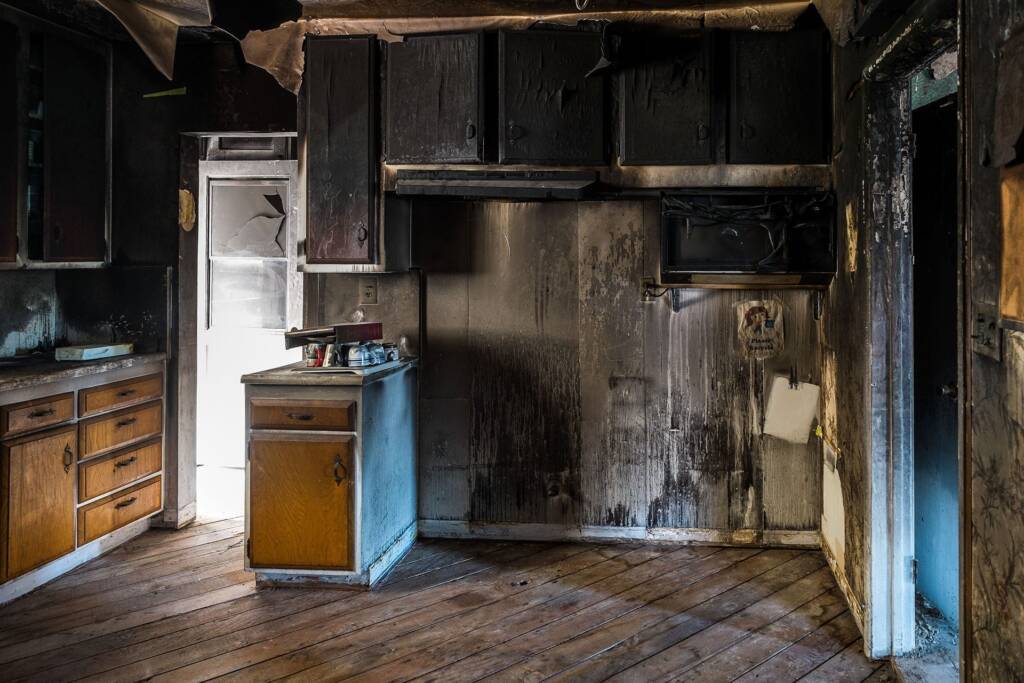 Fire Damage Restoration
Fire damage can be one of the most devastating forms of emergency your home can face. Fine Restoration can help. We will arrive on scene as soon as the flames are out to minimize further damage, perform a safety inspection, and begin fire damage cleanup services. No matter the level of damage, we can help. From contained fire damage affecting only cosmetic features to total loss scenarios, count on Fine Restoration for fire damage in Kansas City.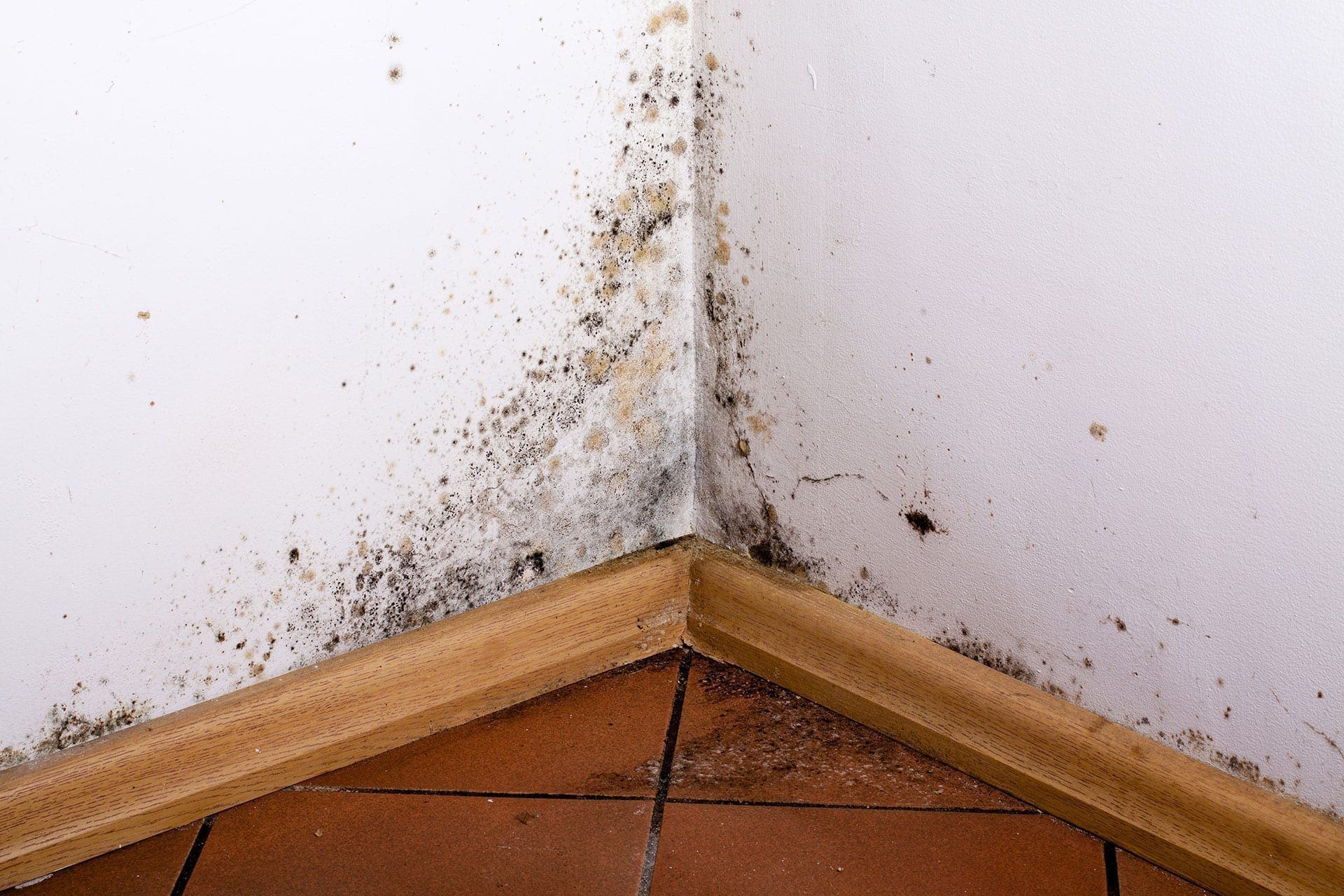 Mold Remediation Services
Mold growth in your home can damage cosmetic and structural features as well as contribute to illness. Contact Fine Restoration if you are concerned with mold growth. Our team is trained to test and identify mold growth and has the experience and equipment to properly remove mold from your property. We also provide top notch mold damage repair services and provide mold remediation services for your space to prevent mold from returning.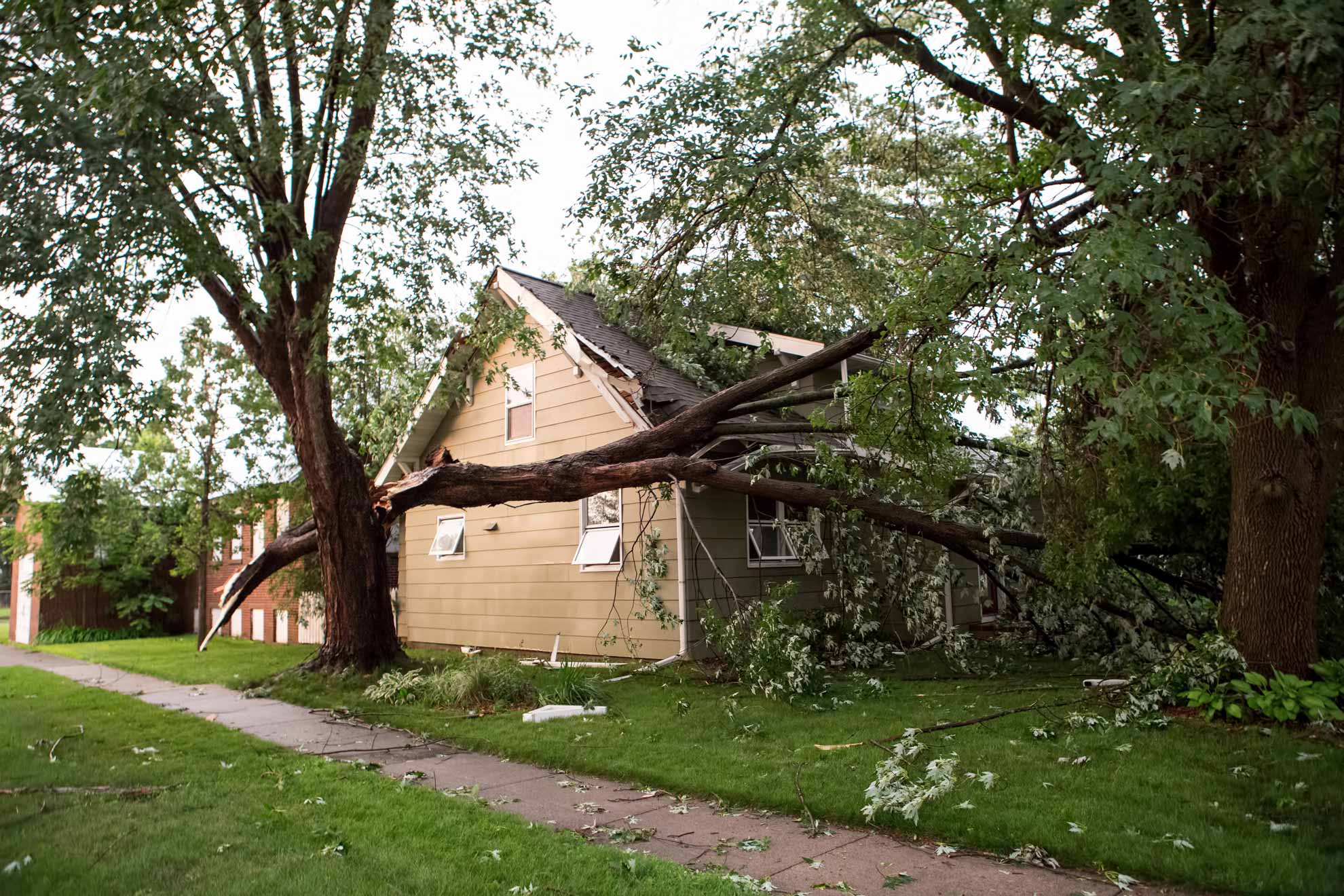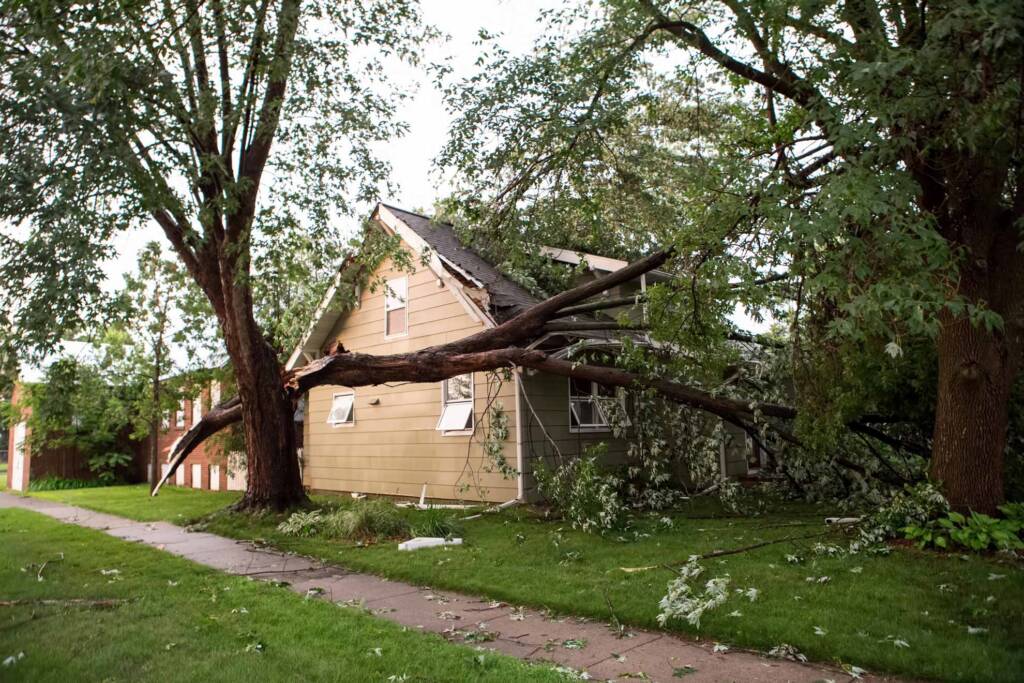 Storm Damage Restoration
Contact Fine Restoration when storm damage strikes. Our 24 hour emergency response team will be there quickly to provide whatever storm damage restoration services you need. From broken windows and damaged roofs to flooding and lighting damage, we expertly handle wind damage, fire damage, water damage, and other storm damage issues. Trust Fine Restoration for storm damage and other residential restoration services in Kansas City.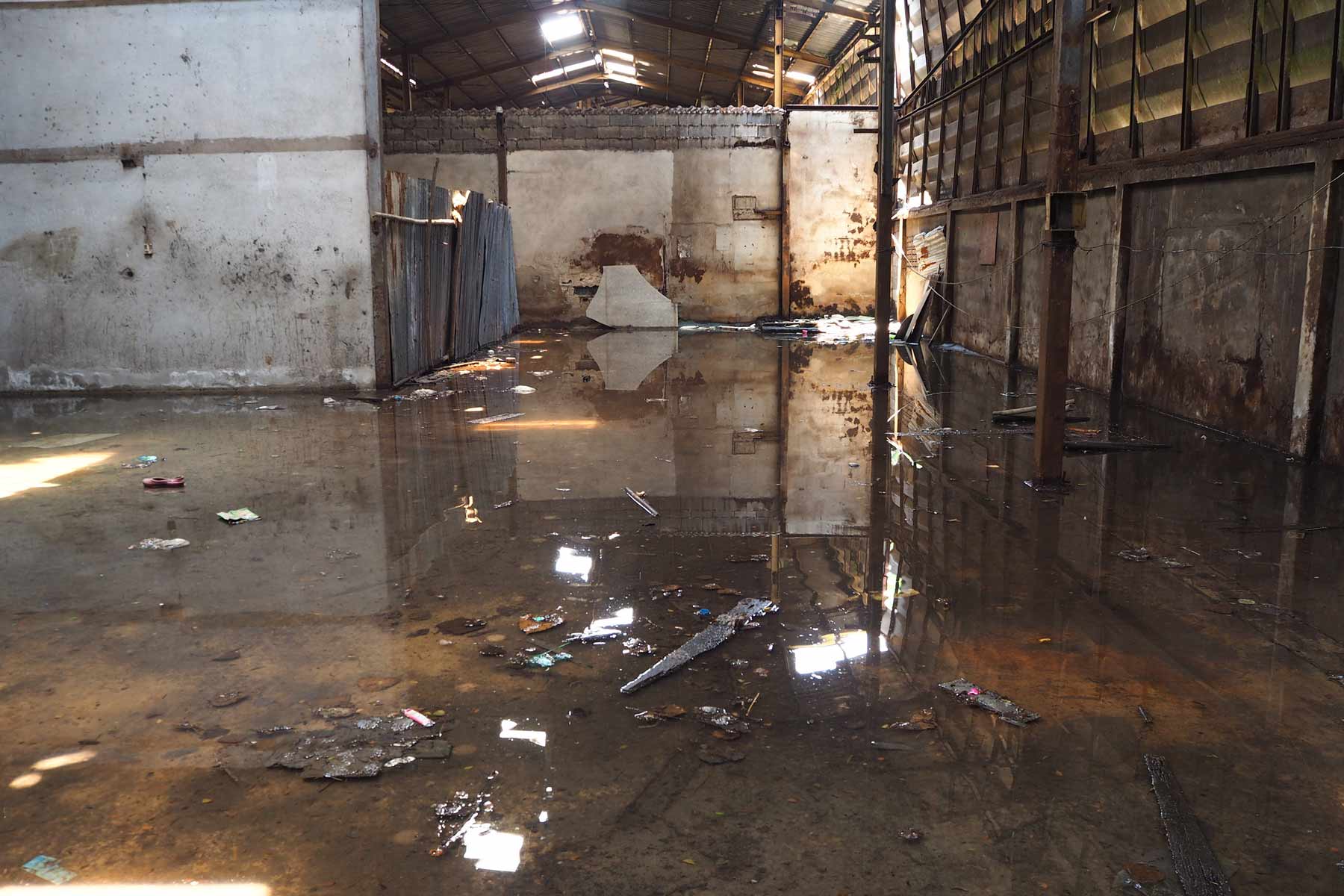 Basement Flood Damage Repair & Cleanup in Kansas City
If your basement has flooded, it's important to reach out to a company that is experienced in basement flood cleanup & basement flood damage repair. Fine Restoration is IICRC certified and has the tools and skills you want to fix your basement flood before it spreads & causes mold growth or damage to the foundation of your home or business. You can count on Fine Restoration for all of your basement flood cleanup needs in Kansas City.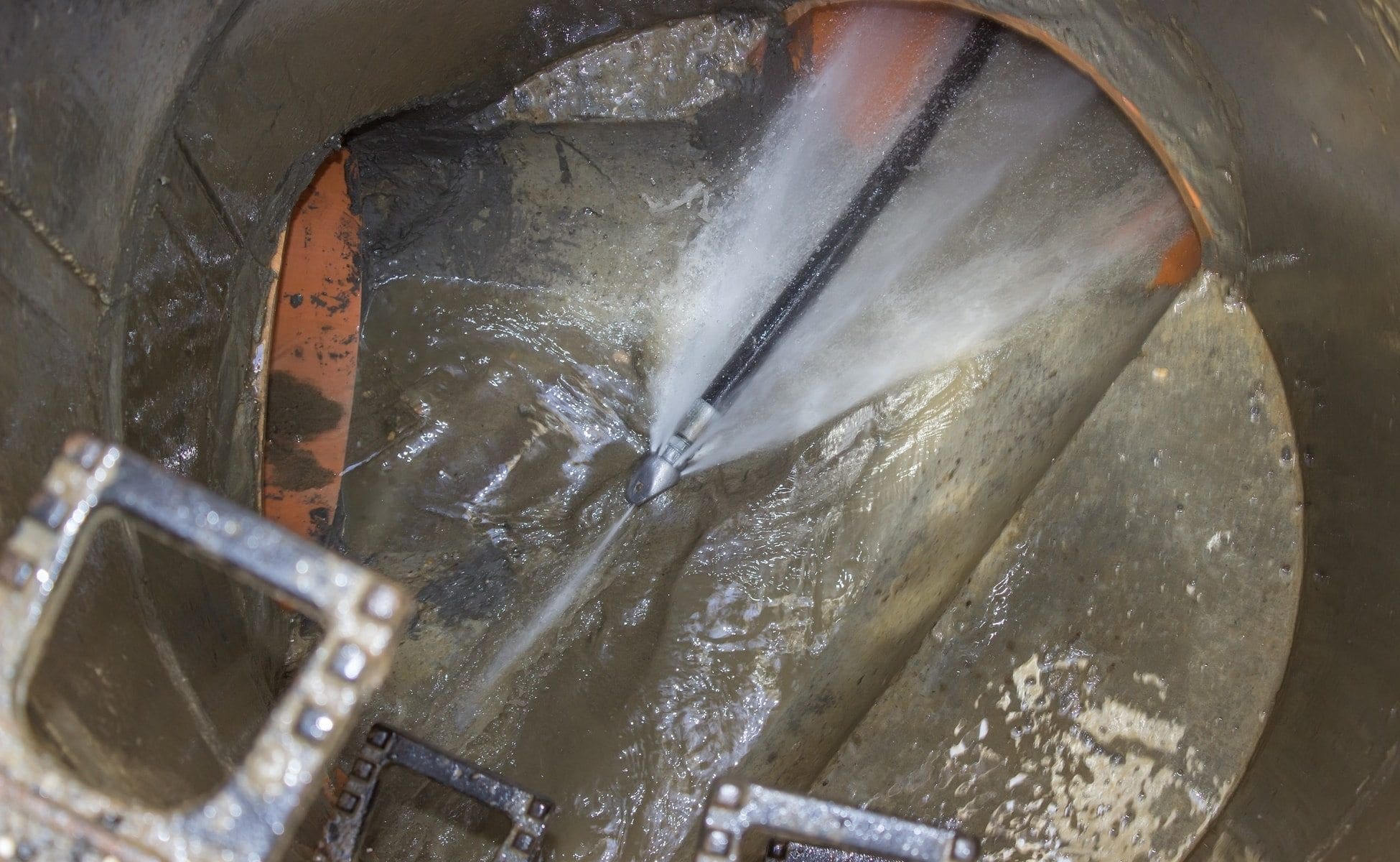 Sewage Backup Repair & Cleanup in Kansas City
Raw sewage is disgusting and hard to clean. It can leave smells that linger for weeks if not treated properly. More importantly, sewage backup contains contaminants and pathogens that can be harmful to your health. That's why if you are experiencing a sewage or septic system backup in Kansas City, you need to hire a company that provides sewage backup repair & cleanup services. Fine Restoration is on call 24/7 for all of your sewage backup cleanup needs in Kansas City & the surrounding areas.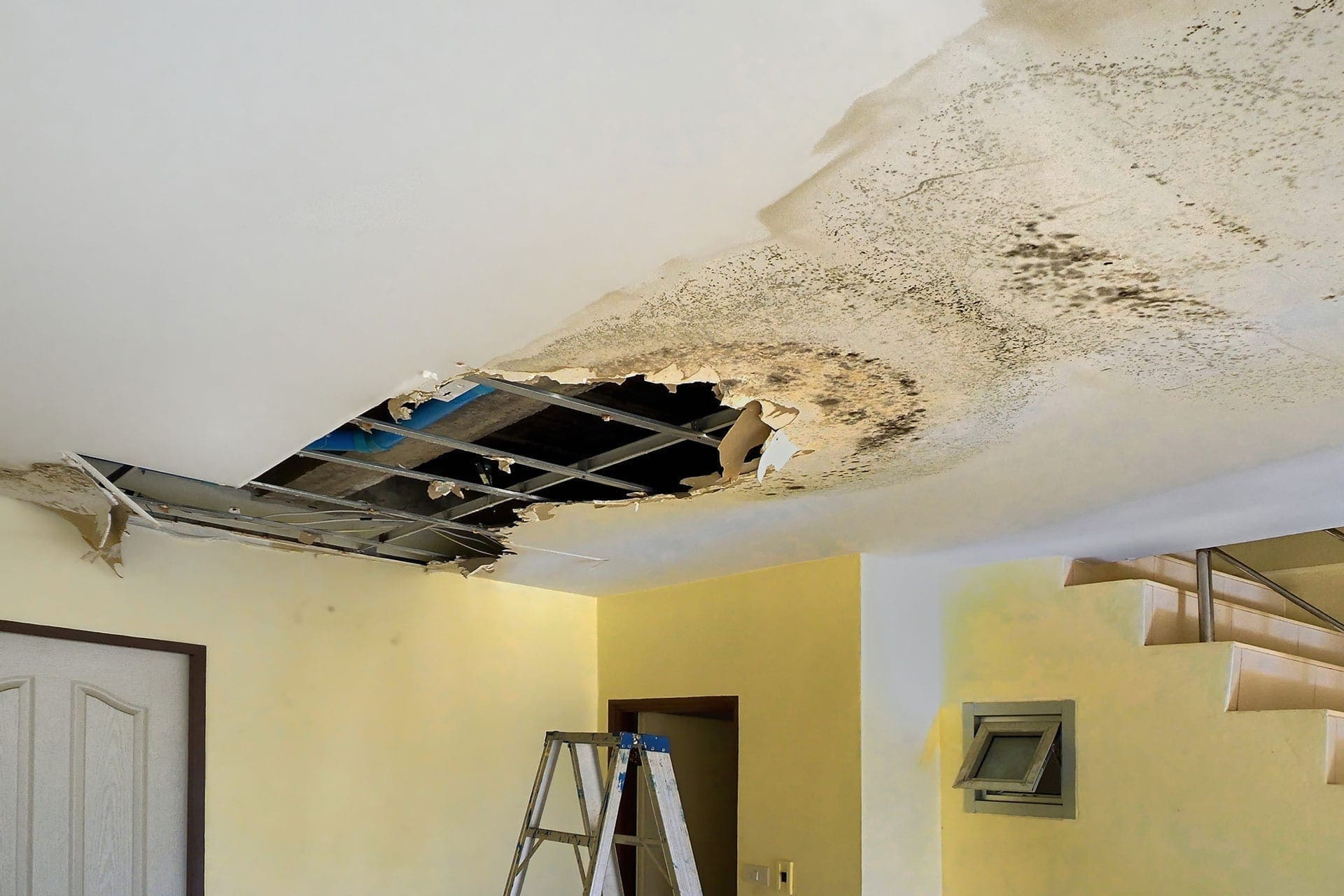 Ceiling Water Damage Repair in Kansas City
When your ceiling has water damage, it can be caused by a variety of reasons. Storms, pipes leaking & bursting, appliances on the floor above overflowing, bathroom water issues, and more. A water leak in your ceiling means that gravity can take over and ruin the floors below, the walls, and even electrical wiring. Fine Restoration is on call 24 hours a day to provide ceiling water damage repair in Kansas City & The Surrounding areas.