Fast Response 24/7

Personal Service

Family Owned & Operated

Licensed & Insured
Mold Remediation In Kansas City & Beyond – How & Why We Do It!
Mold in your home develops because of moisture, and can produce allergens and irritants that might cause anything from coughing and wheeling to severe issues. Therefore, it is advisable to locate and remove mold as soon as possible. Mold growth can happen anywhere in the home and more often than not, it's the places you aren't watching that mold can become rampant. Places such as your attic, crawl space, inside of your walls, and basements may have mold growth that has gone unnoticed. This is because you these areas aren't high traffic areas. That is why it's a good idea to have a trusted mold remediation company in Kansas City that you can count on for all of your mold removal and mold remediation needs.
The Environmental Protection Agency (EPA) states: "Mold is not usually a problem, unless it begins growing indoors.
" The best way to control mold growth is to control moisture."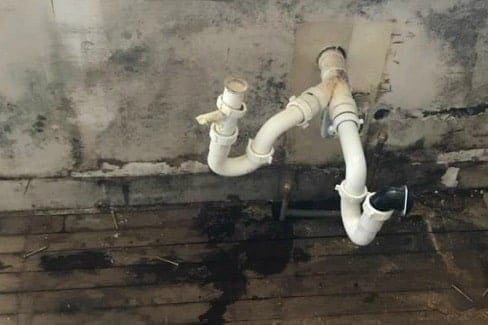 Mold in your home: "An ounce of prevention is worth a ton of cure."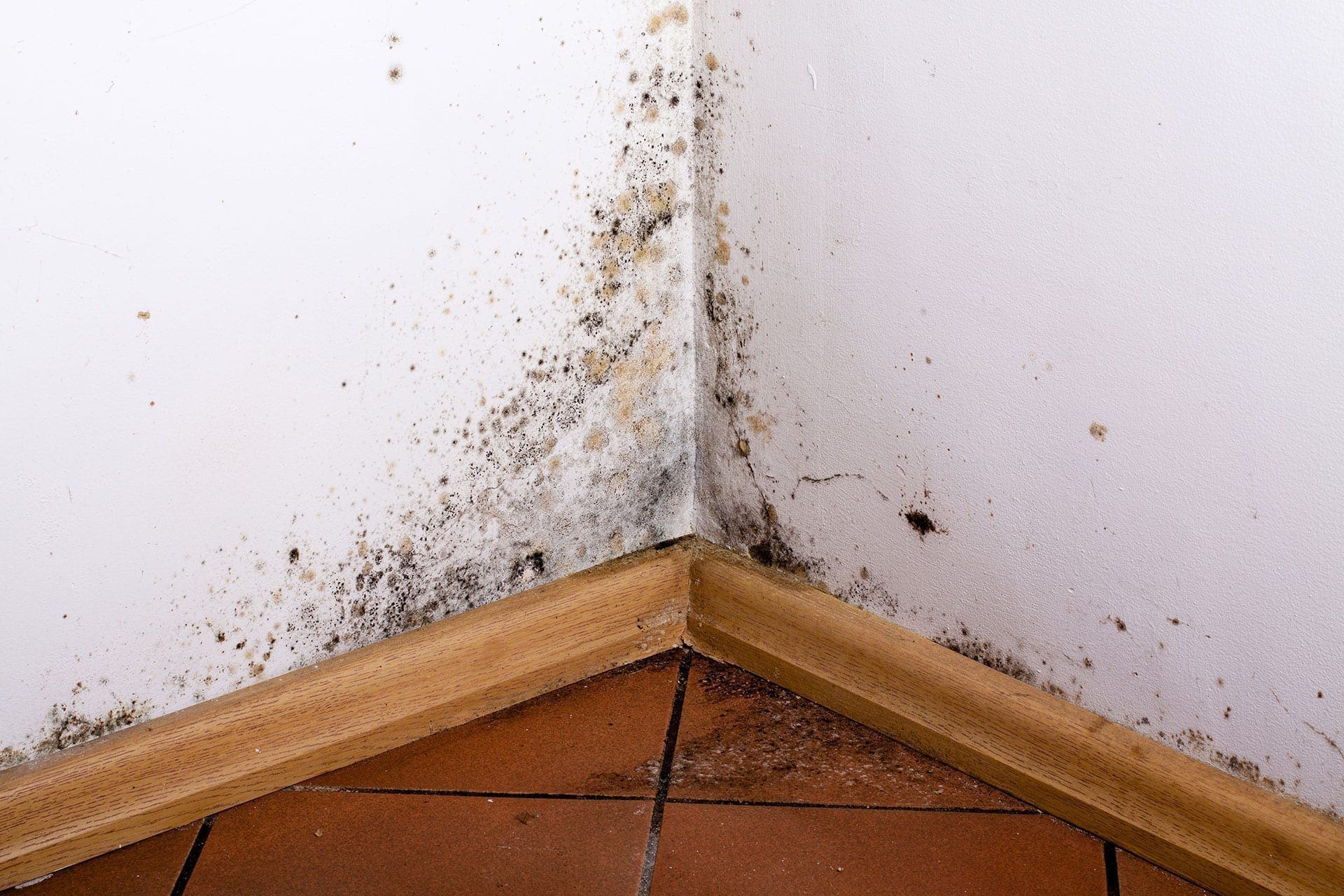 Our Mold Damage Repair Services in Kansas City Include:
Mold Remediation
Mold Damage Cleanup
Crawlspace Encapsulation
Basement Moisture/Odors
Attic Mold Damage Services
Mold Damage Repair
Mold Damage Restoration
Fine-Restoration's professional team has the expertise and experience necessary for mold remediation in your home or business.
Our Kansas City Mold Damage Cleanup, Repair & Restoration Process
At Fine Restoration, we know that there are a number of different causes of mold damage in the Kansas City metropolitan area. We use the most advanced mold testing equipment to locate and identify mold in your home. Our expert mold removal technicians then use specialized equipment and cleaning agents to treat and remove your mold issue. Any damages are repaired and your property is completely restored to the condition it was in. We also treat your property for excess moisture to prevent mold from returning. Whatever your mold removal, mold damage cleanup, mold damage repair, and mold damage restoration needs, count on Fine Restoration for comprehensive mold remediation in Kansas City.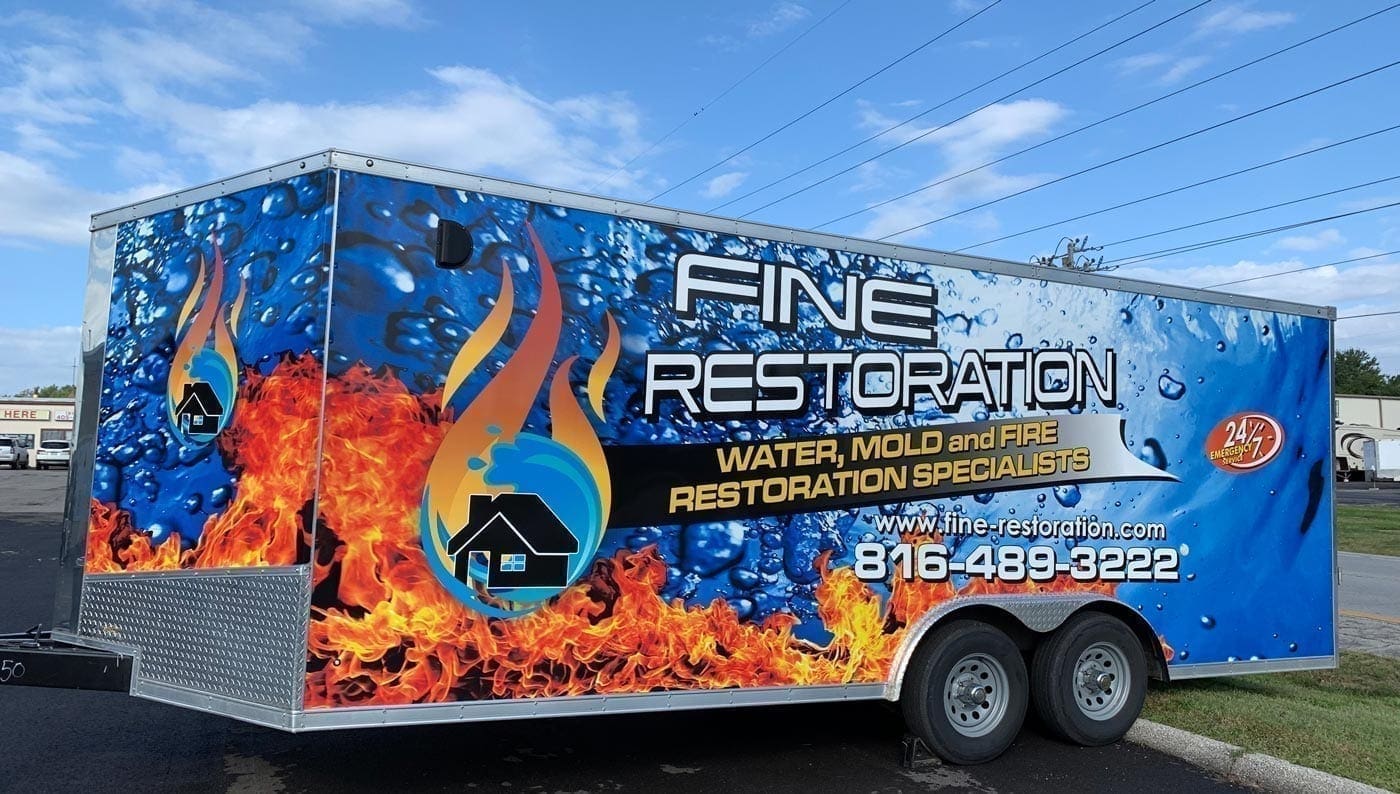 Contact Fine Restoration for Kansas City Mold Removal & Remediation Services
Contact Fine Restoration online or by call 913-270-3646 to schedule an appointment for mold testing, mold removal, and mold remediation services. Our team is here to provide the mold damage cleanup, mold damage repair, and mold damage restoration services you need. Fine Restoration is your source for mold damage and other commercial and residential restoration needs including water damage, storm damage, and fire damage. Contact us now in Kansas City, Liberty, Raytown, Loch Lloyd, Gladstone, Blue Springs, Lawrence, Independence, Warrensburg, Overland Park, Grain Valley, Leawood, Olathe, Lee's Summit, Spring Hill, Shawnee, Raymore, Prairie Village, Lenexa, Lake Winnebago, Edwardsville, Lake Lotawana, Missouri City, Belton, Grandview, Oak Grove, Smithville, Lone Jack, Riverside, Buckner, Farley, Bonner Springs, Gladstone, Lake Of The Ozarks, and other nearby service areas in Kansas and Missouri.