Mold Damage Repair & Mold Removal in Leawood KS
Mold growth in your home or business can create major problems. In addition to damaging wood and other building materials, mold growth can cause respiratory and other health issues. Fine Restoration is here to help you with all of your mold remediation & mold removal needs . Our mold remediation experts can handle mold testing, mold damage repair, and mold removal in Leawood KS. Our IICRC certified mold and water damage company has the tools and training you can count on to handle mold growth. Contact Fine Restoration today to receive a free quote on services for your mold growth in Leawood KS and beyond.
The Environmental Protection Agency (EPA) states: "Mold is not usually a problem, unless it begins growing indoors."
" The best way to control mold growth is to control moisture."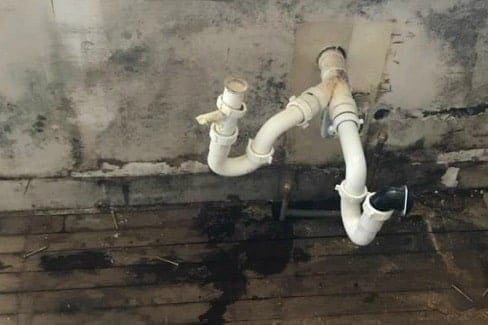 Mold in your home: "An ounce of prevention is worth a ton of cure."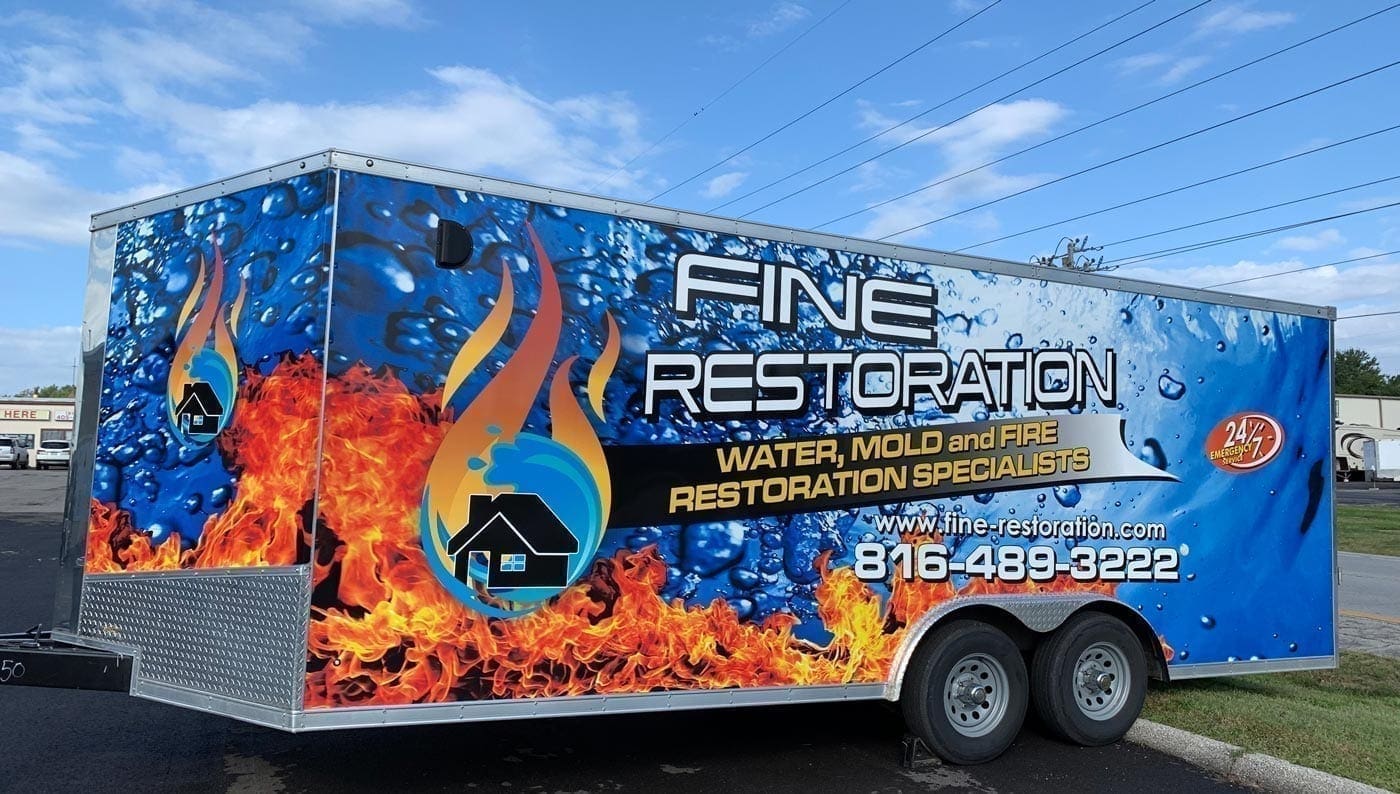 Mold Testing, Inspection, Removal, & Repair in Leawood KS
Whatever mold issues you have in your home or business, count on Fine Restoration to handle the job. Contact our team for a free consultation on these and other services for mold removal & mold remediation in Leawood KS:
State of the Art Mold Testing
Crawlspace Encapsulation
Basement Moisture & Odor Removal
Attic Mold Damage Restoration in Leawood
Mold Damage Cleanup Services
Mold Damage Repair Services in Leawood
Mold Remediation Services
Water Damage Restoration Services
And Other Services for Mold Removal in Leawood
Our Mold Damage Restoration Process in Leawood
Fine Restoration will schedule a time to conduct a variety of mold testing services that will locate and identify any mold growth in your property. This allows our technicians to develop a strategy for mold removal in Leawood KS. Using specialized equipment and fungicides, Fine Restoration will rid your property of any mold or spores that may be present. Having rid your space of mold, Fine Restoration is just getting started. We take a careful inventory of any damage to your property and then provide expert mold damage repair services. Fine Restoration can handle repairs to ceilings, insulation, drywall, cabinets, trim, and any other areas needing attention. Once this work is complete we get to work on removing excess moisture that causes mold growth to begin with. Ensuring that mold is gone and never returns is all part of our mold remediation process. Finally, we submit an insurance claim on your behalf and follow up on any billing or adjustment issues. No matter your mold damage restoration needs in Leawood KS, contact us online or call 913-270-3646 for a free quote.