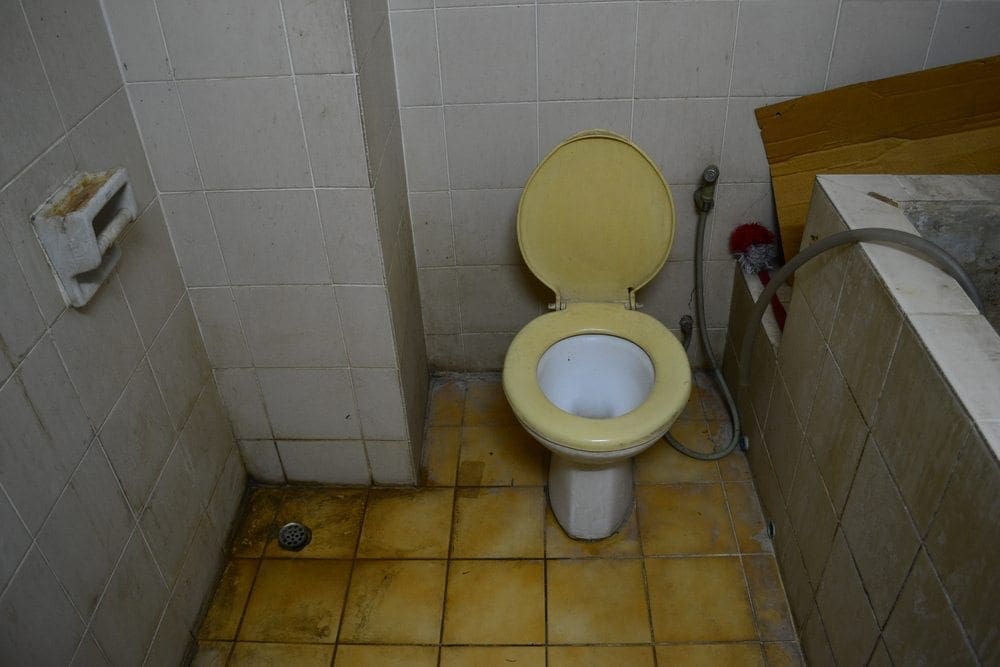 Causes of Septic Tank Backups & Sewage Backups in Leawood KS
Septic tank backups and sewage backups in Leawood KS are frequently caused by these and other issues:
Clogs in Drains
Growth of Tree Roots
Improper Plumbing Installation & Defects 
If these or other issues have led to a septic tank issue or sewage backup, contact the professionals at Fine Restoration for sewage backup cleanup in Leawood KS. Our team is on call 24/7 to assist with all of your sewage backup restoration needs.
Our Leawood KS Sewage Backup Restoration Process
The water damage experts at Fine Restoration are on call around the clock to provide a free over the phone consultation. No matter the time of your call, you speak with an IICRC certified water damage technician. The tech you speak with will answer questions and gather information that allows us to come to your commercial or residential space quickly with the proper tools and and materials. Step one is containment. Making sure raw sewage cannot spread to other areas will save time and money, so this is the top priority. Once sewage is contained, special tools are used to safely remove standing sewage without cross contaminating unaffected areas and items. Next we provide thorough sewage backup cleanup in Leawood KS. Hospital grade cleaning agents strong enough to kill viruses, bacteria, and other disease but safe for use around pets and children are used to thoroughly sanitize your space. Fine Restoration then takes a look at damaged building materials. Any drywall, wood, or other porous materials are removed and replaced. When sewage backup repairs are complete, we again clean and sanitize the areas damaged and send a claim directly to your insurance company. Whatever your sewage backup restoration needs in Leawood KS, contact Fine Restoration 24/7/365.