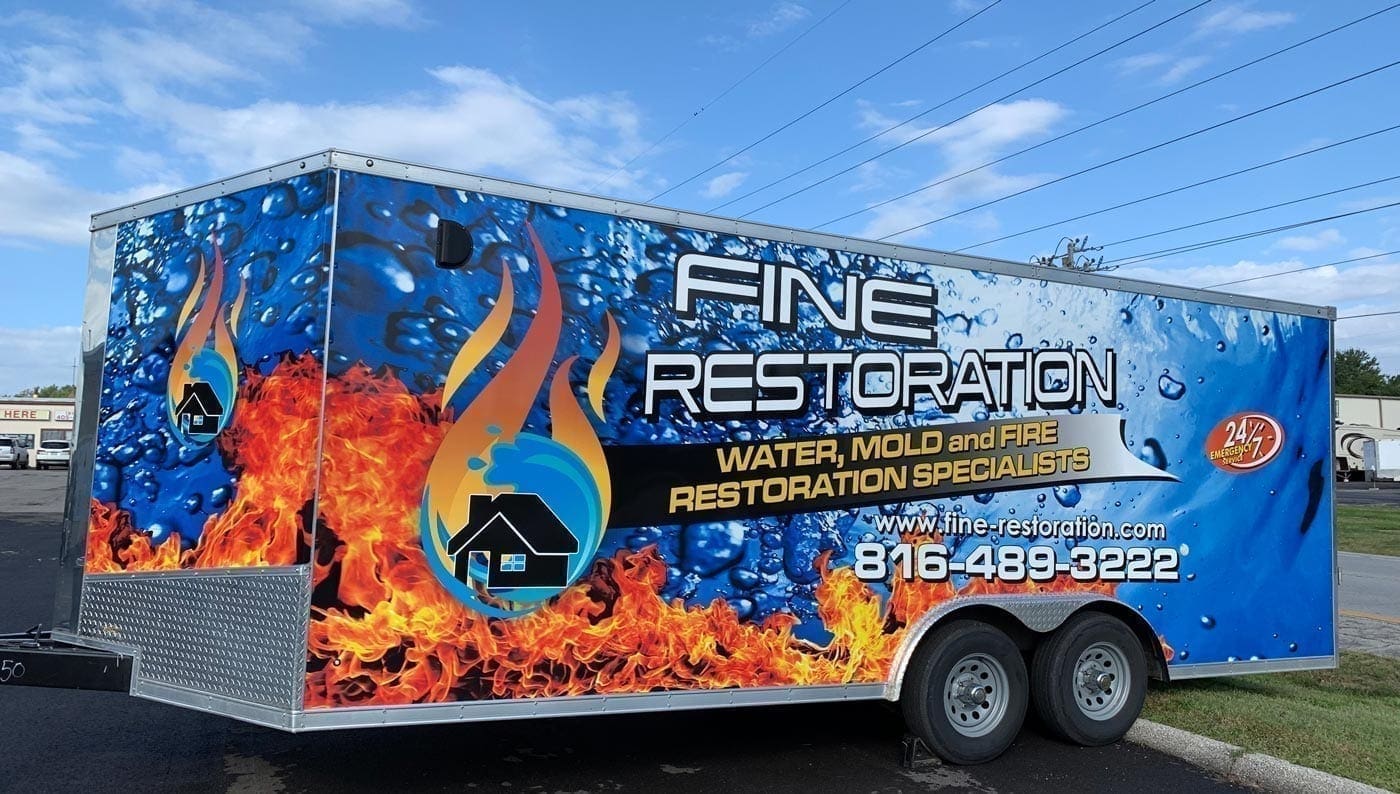 Emergency Water Damage Cleanup Service in Leawood KS
Fine Restoration can handle any water damage emergency. No matter the cause or extent of the damage we have the tools and training necessary to restore your home or business. We arrive quickly to stop the damage from spreading and get started on emergency water damage cleanup. An inventory of the damage and provide water damage cleanup in Leawood KS. Finally, we contact your insurance company directly to submit a claim on your behalf. No matter the emergency water damage cleanup services in Leawood KS you need, Fine Restoration can help. Contact our experts 24/7 for these and other commercial and residential water damage services:
Document Drying Services
Structural Drying Services
Inventory, Pack Out & Storage
Flood Damage Cleanup & Repair
Storm Damage Cleanup & Repair
Property Rebuild & Restoration
Roof Leak Repair
Sewage Backup Cleanup
Pipe Leak Cleanup & Repair
Water Extraction & Removal
Deodorization & Water Removal
Direct Billing to Your Insurance
And Any Other Services You Need!
Process of Water Damage Restoration Leawood KS
An expert water damage restoration technician from Fine Restoration is always on call for your needs. No matter when you call, Fine Restoration will answer, gather basic information about your issue, and be on-site quickly. The first step is to stop the spread of water damage. Broken plumbing is repaired, standing water is removed, and quarantine areas are established. Next, we remove damaged personal property and clean and sanitize the affected areas. Once water damage restoration is complete we take an inventory of all damages and get started on water damage restoration in Leawood KS. Fine Restoration can repair ceilings, trim, drywall, flooring, and any other damage to your property inside or out. Once all work is completed we contact your insurer to submit a claim that accurately reflects all services and losses. No matter your water damage restoration needs in Leawood KS, contact Fine Restoration online or by calling 913-270-3646.