Sewage Backup Cleanup in Lawrence KS
Septic line backups require immediate service. At Fine Restoration, our water damage professionals are available 24/7 to handle your emergency sewage backup cleanup in Lawrence KS. Not all sewage backup issues are the same, which is why our IICRC certified technicians are trained to tackle every unique situation. Our team arrives to the scene promptly to prevent any damage from spreading so that we can start the whatever sewage backup cleanup services you require. Contact Fine Restoration for the best sewage backup restoration in Lawrence KS.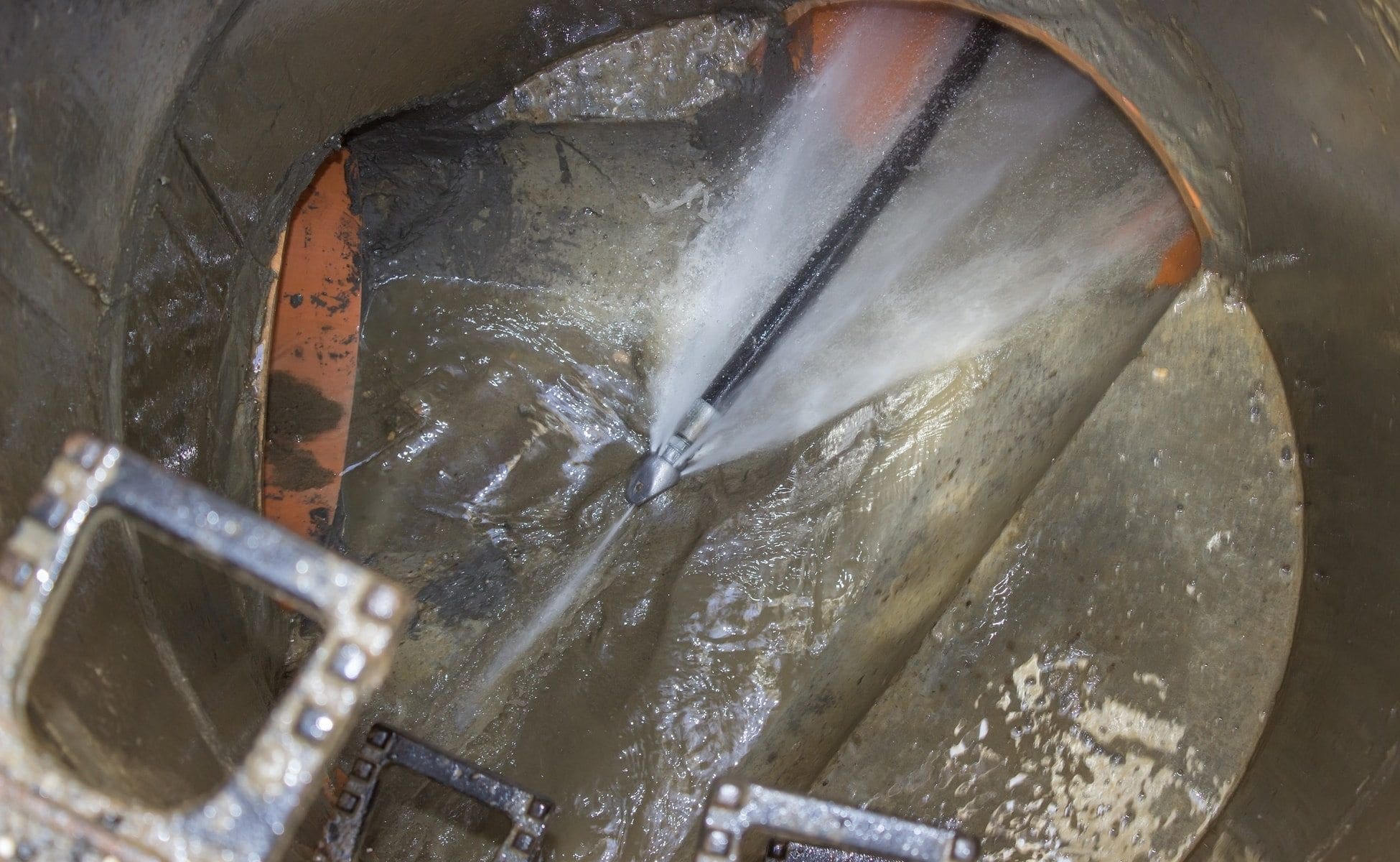 Common Causes of Sewage Backup in Lawrence KS
There are a lot of reasons why you might experience sewage backup in Lawrence. Here are some of the common causes:
Blocked or broken pipes due to overgrown tree roots or other punctures
Clogs in home drain pipes or city sewer lines
Old or deteriorated drains that have become weak
Heavy rain, flooding or storms that overwhelm the sewer system
Backups or damage in connected appliances such as washer machines
Faulty installation or use of low quality plumbing materials
Fine Restoration's experienced sewage backup technicians in Lawrence KS can help you assess and repair your sewage system quickly and effectively. Contact our team to receive a free consultation on sewage backup cleanup.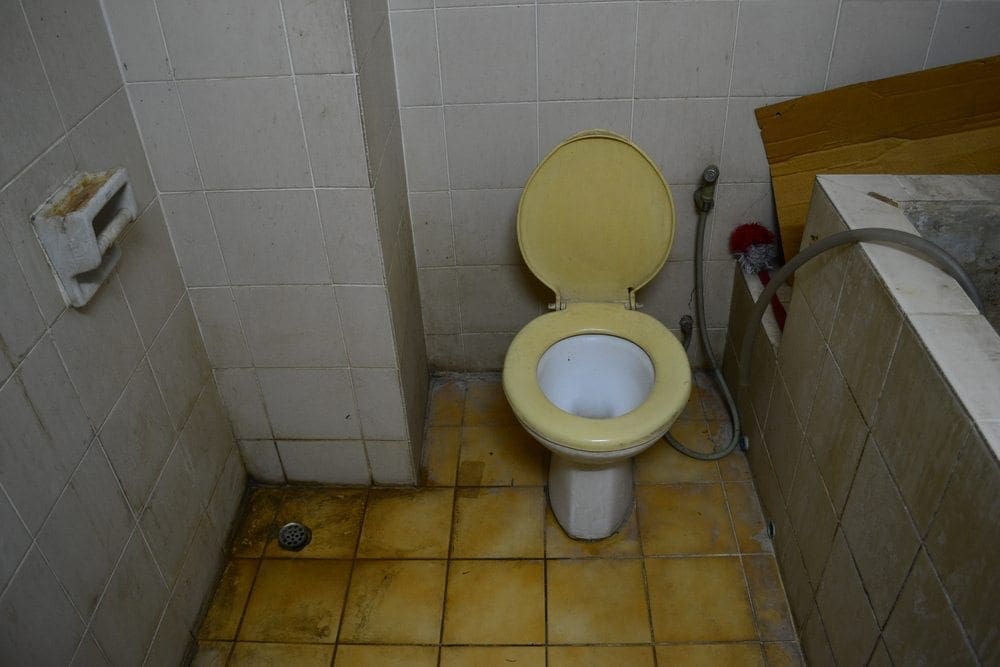 Lawrence KS Sewage Backup Restoration Process
No matter what sewage backup issue you are experiencing, our team at Fine Restoration is equipped to handle it all. During your free consultation, we will discuss the probable source of your sewage backup in Lawrence and the necessary steps to repair your system as soon as possible. When we arrive on site, we will first work quickly to contain the source of the backup in order to minimize the spread of damage, and get started on removing any standing sewage. Once the area is contained, repaired and cleaned, we perform any necessary demolition of affected materials and take inventory of all the damage so we can begin repairing any floors, ceilings, walls and other materials for you. After repairing the damaged area, we will do a final cleaning and sanitizing so your home or facility can return to the way it was before the backup. We then provide a quote directly to your insurance company as well as follow up with any necessary adjustments so you have one less problem to worry about. Call Fine Restoration at 913-246-3495 for the top sewage backup cleanup services in Lawrence KS.