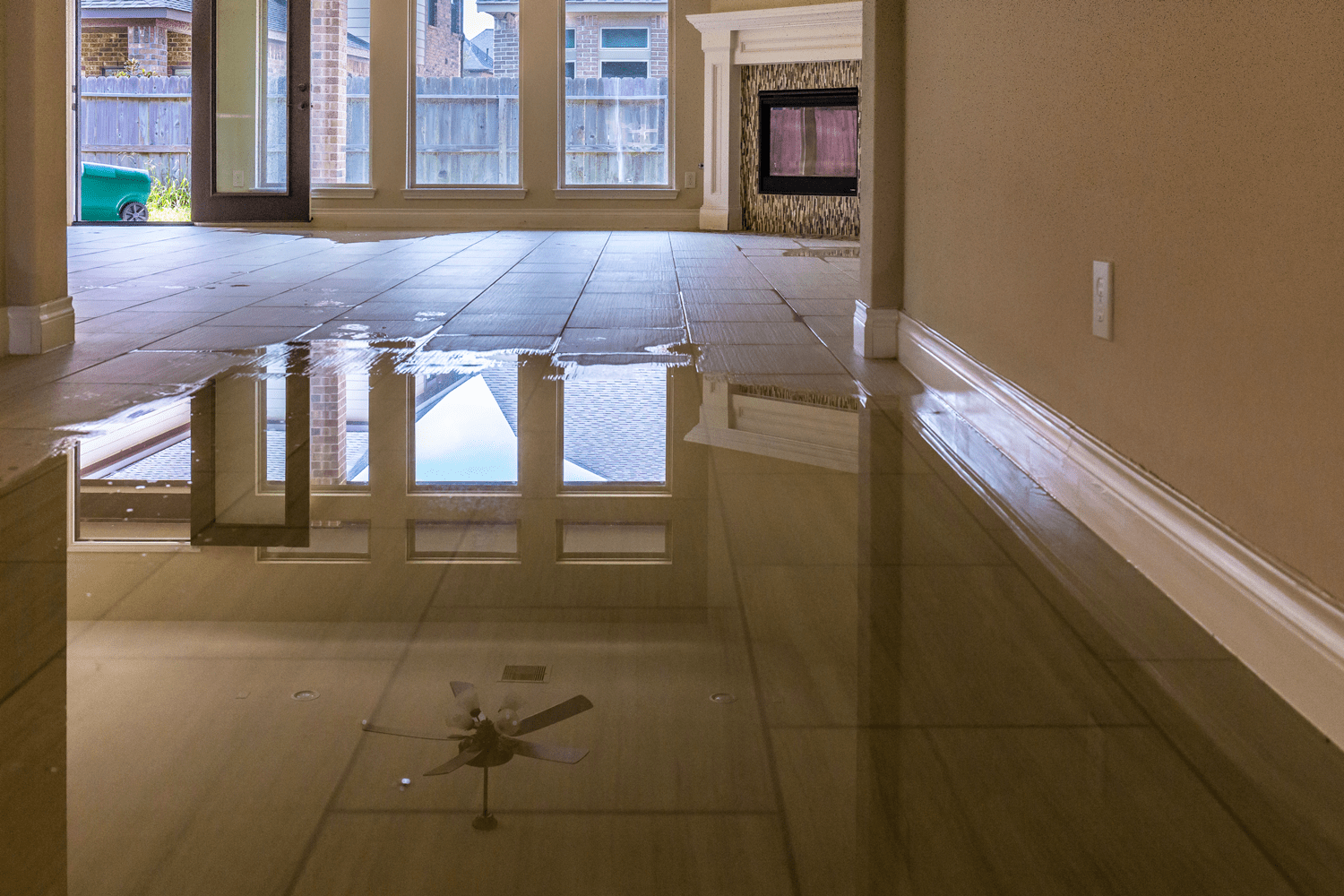 Water Damage Cleanup & Water Damage Repair in Loch Lloyd MO
Fine Restoration is the name to trust for all of your water damage restoration Loch Lloyd MO. Our water damage restoration company in Loch Lloyd is IICRC certified to take care of all of your residential and commercial water damage cleanup and water damage repair needs. 24 hours a day, 7 days a week, Fine Restoration is ready to provide these and other water damage restoration services:
Water Extraction & Removal
Inventory & Storage of Property
Structural & Content Drying Services
Rebuild & Restoration of Water Damage
Document Drying Services
Pipe Leak Cleanup & Repair Services
Direct Billing to Your Insurance
Our Process for Water Damage Restoration in Loch Lloyd
When you call our water damage restoration company in Loch Lloyd, an IICRC certified technician will provide a free consultation over the phone, identifying the cause and extent of your water damage issues. Fine Restoration will be on site about an hour later with the necessary tools and materials to stop damage from spreading, remove any standing water and debris and get started on water damage cleanup. Next, we take a thorough inventory of the damages to your property and provide a quote for water damage repair services. Fine Restoration is IICRC certified to provide repairs anywhere inside or outside of your home, from minor cosmetic damage to major structural damage requiring rebuilds. Once all work is complete we check for current and future mold problems and contact your insurance company and file a claim directly on your behalf. The end result is the total restoration of your space to pre-loss condition. Call 913-270-3646 or contact Fine Restoration 24 hours a day for the very best water damage restoration Loch Lloyd MO.