Total Mold Remediation Raymore MO
Mold growth in your home or business can be a major problem. Mold is damaging to drywall, ceilings and other building materials and can cause upper respiratory illnesses in people and pets. Fine Restoration is your source for total mold remediation Raymore MO. When you contact our mold removal company in Raymore for mold growth, a licensed technician will provide a free consultation, explaining the process to locate mold and handle mold removal. Once inside your property, Fine Restoration will look for mold in areas it is known to hide. Once found, we provide mold removal Raymore MO. From there, we treat the conditions that promoted mold growth to begin with so it cannot return. Contact Fine Restoration now by calling 913-270-3646 for a free consultation on comprehensive mold removal & mold remediation in Raymore MO.
The Environmental Protection Agency (EPA) states: "Mold is not usually a problem, unless it begins growing indoors."
" The best way to control mold growth is to control moisture."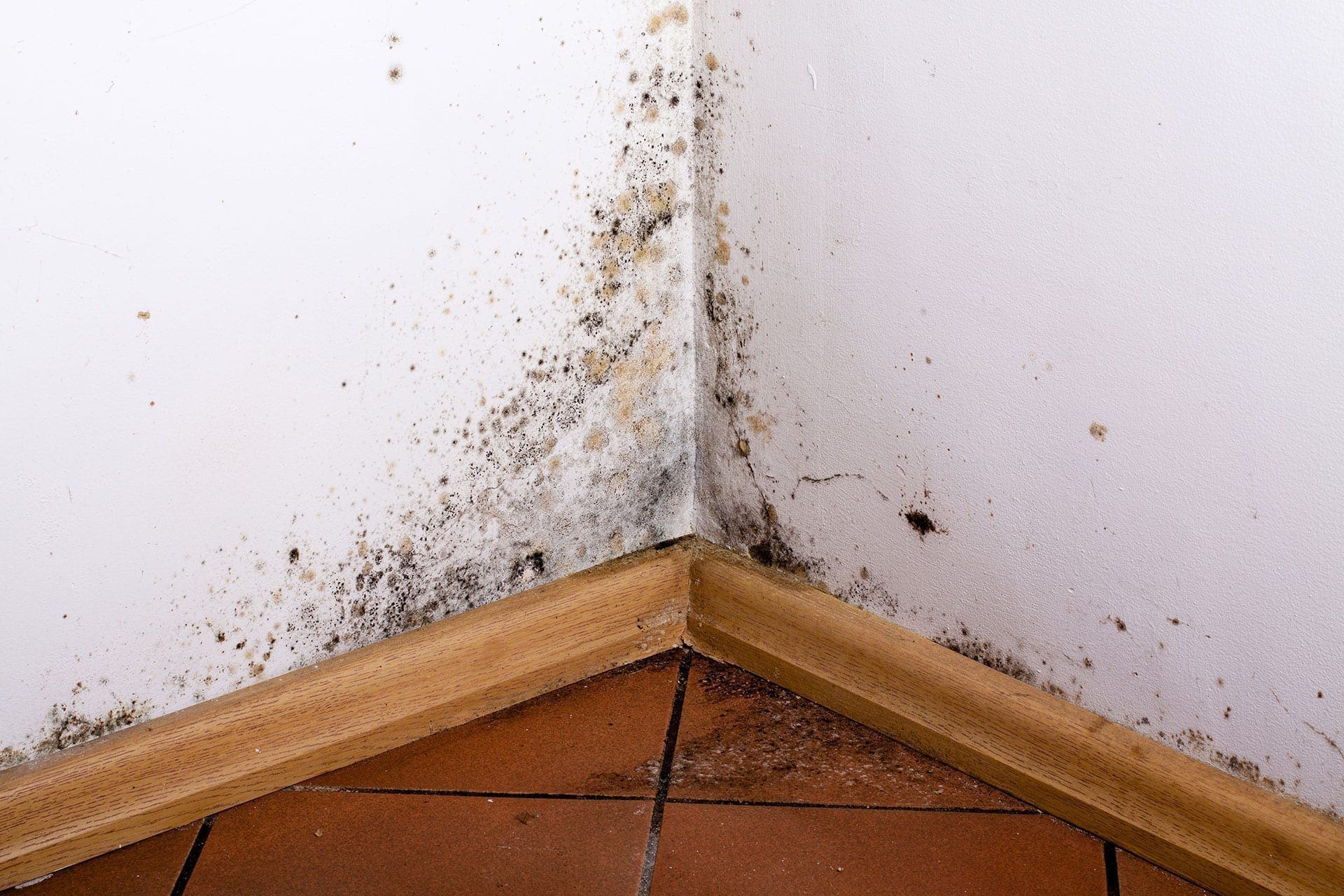 Our Process for Mold Removal Raymore MO
The first step in mold remediation Raymore MO is to locate mold growth. Fine Restoration is the mold removal company in Raymore you can count on to locate mold no matter where it may be. Mold growth occurs in damp conditions that are usually out of site. Fine Restoration uses advanced testing and mold inspections that will reveal mold in the toughest to reach areas. Whether mold is growing in your ceiling, basement, between walls, in your HVAC system, under floorboards or anywhere else, Fine Restoration has the tools and training to find mold. Once located, we use specially formulated fungicides and specific tools to handle mold removal Raymore MO. Our process ensures that all mold in your property is totally eradicated. Finally, we remove any excess moisture in your property so that mold cannot come back. Contact us online or call 913-270-3646 now to receive a free consultation for mold removal & mold remediation in Raymore from Fine Restoration.