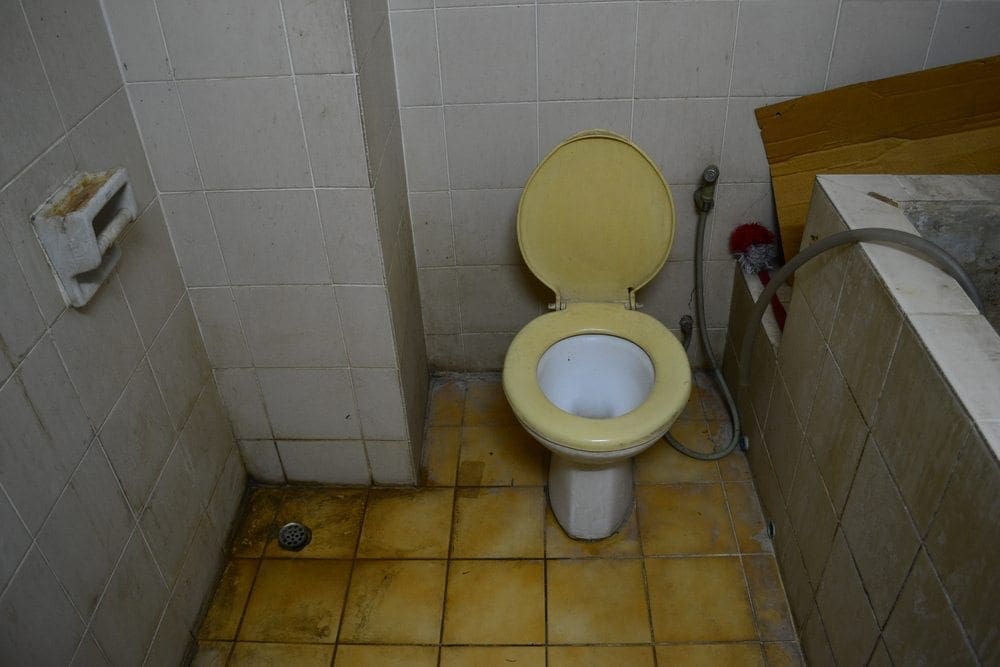 Septic Tank & Sewage Cleanup Liberty MO
You probably don't think much about your sewer or septic system- until it stops working. Common causes of septic and sewage backups in Liberty MO include:
Growth of Vegetation & Tree Roots
Clogged Drains in Bathrooms & Kitchens
Plumbing Defects & Improper Installation
Fine Restoration can handle sewage cleanup Liberty MO no matter the cause. Contact us around the clock for removal of sewage, cleanup services, sewage backup repair, and sewage backup restoration.
Sewage Removal, Cleanup & Sewage Backup Repair in Liberty MO
Fine Restoration is on call 24 hours a day so no matter when you reach out, a technician will provide an over-the-phone consultation. The sewage cleanup liberty-based team member you speak with will ask questions that will give a better understanding of the cause and extent of your sewage backup allowing us to be on-site fast with the necessary tools. When we arrive, our top priority is containment. Making sure that sewage doesn't spread to other areas will limit the time and cost involved in sewage cleanup in Liberty MO. Once the problem is contained, Fine Restoration will safely remove raw sewage and any personal items it has contacted. The area is cleaned and sanitized and damages are inspected. Any porous building materials that have come into contact with raw sewage also have to go. Fine Restoration can take care of whatever demolition and sewage backup repair services are needed. Once all repairs are complete, we again clean and sanitize the space before submitting a claim directly to your insurance company. The end result is the total removal of sewage and contaminants and the return of your commercial or residential property to the condition it was in. Contact Fine Restoration 24/7 for sewage backup restoration needs in Liberty MO and other areas we serve.