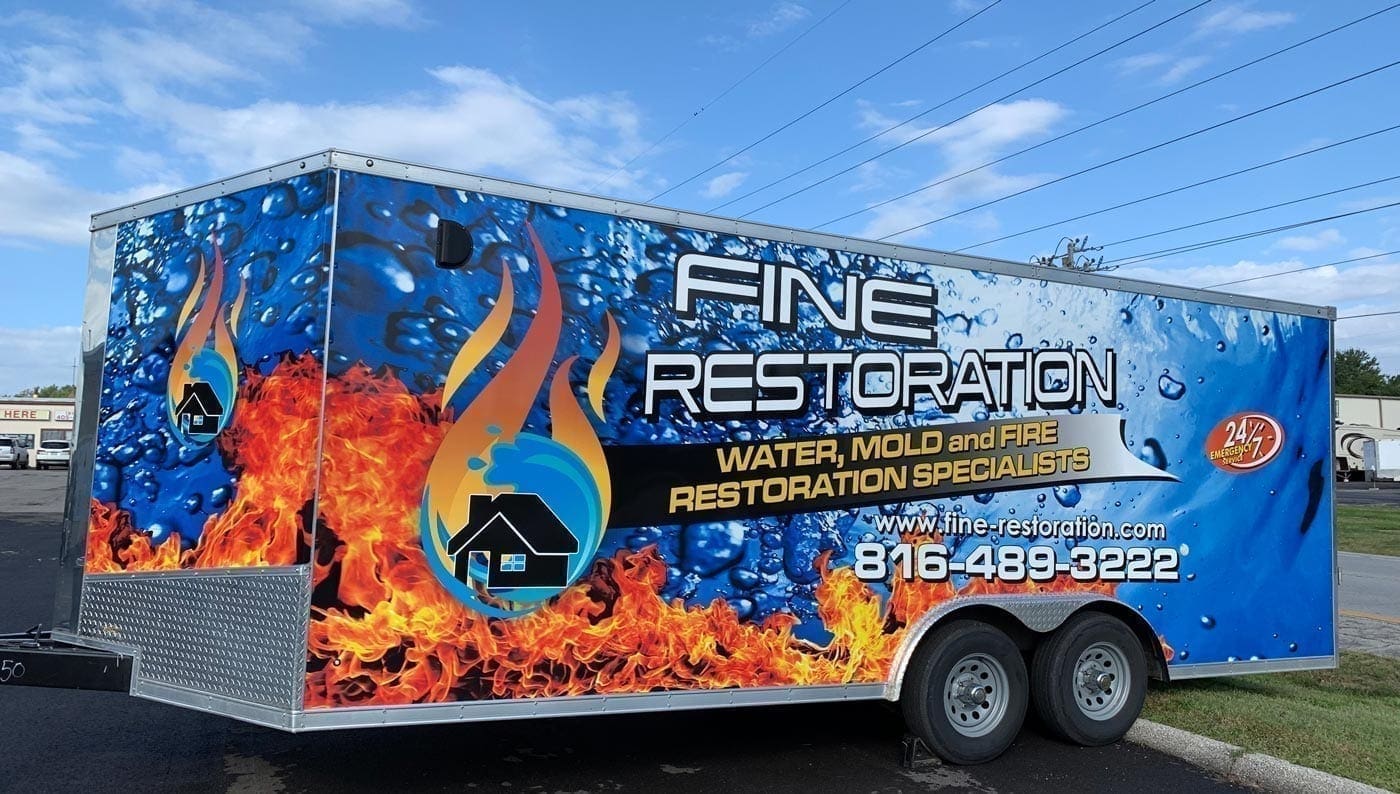 Water Damage Cleanup Services We Provide in Liberty MO
From backed-up sewer lines and broken pipes to storm damage and flooding, Fine Restoration will handle all of your water damage cleanup and water damage repair needs. We are fully licensed and certified which means we are fully able to hand your water damage cleanup project, no matter what the size or scope is. We are available 24/7 which means you can call us any time and we'll get to work as quickly as possible to get your life back to normal. Contact a certified water restoration liberty-based technician now for these and other services for water damage cleanup:
Sewage Backup Cleanup
Pipe Leak Water Damage
Appliance Leak Water Damage
Storm Damage Cleanup & Repair
Flood Damage Cleanup & Repair
Water Extraction & Drying Services
Content Inventory, Pack & Storage
Roof Leak Cleanup & Repair
Deodorization & Removal of Moisture
Direct Billing to Your Insurance
Property Rebuild & Restoration
And More!
Process of Water Damage Restoration Liberty MO
When you call Fine Restoration, a certified water damage restoration Liberty MO-based technician will arrive in about an hour. The first step is to prevent more damage. We make initial repairs to stop flowing water, board up windows, tarp leaking roofs, place barriers to prevent floodwaters from extending, and take any other needed steps to keep damage to a minimum. Once we have stabilized your property, we get to work removing debris, extracting water, and performing water damage restoration services. This allows us to then focus on water damage repair services. Any damaged areas inside or outside your home or business are repaired. Fine Restoration can handle water damage to drywall, roofs, ceilings, basements, flooring, trim, and any other building materials. When all work is complete, we contact your insurance company to file a claim on your behalf. Fine Restoration is the name to trust for water damage restoration & repair in Liberty MO and other areas we serve. Call 913-270-3646 or contact us online 24 hours a day for a water damage liberty-based service provider.