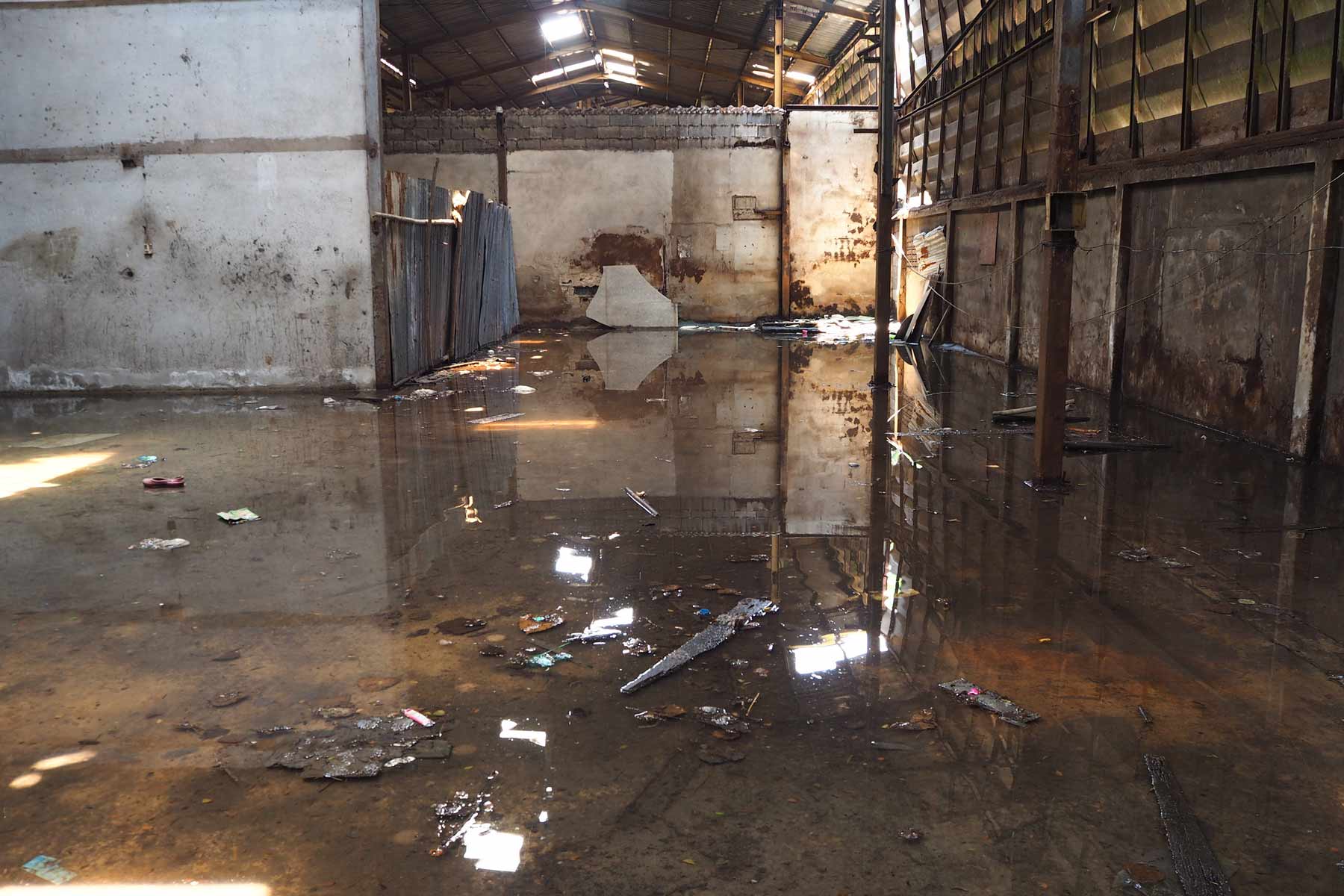 Independence MO Flood Damage Repair Services From Fine Restoration
No matter when flood damage occurs, the extent, or the cause, Fine Restoration is the name you can trust to handle flood damage cleanup and flood damage repair. We will arrive to your home or business in about an hour to take immediate action preventing further damage. From there, we provide whatever is needed to return your space to its former condition. Contact Fine Restoration now for these and other services for flood damage restoration in Independence MO:
Burst, Leaking &  Frozen Pipe Repair
Content & Structural Drying Services
Water Extraction & Removal Services
Sewage Backup Cleanup & Repair
Storm Damage Cleanup & Repair
Other Water Damage Restoration Services
Roof & Ceiling Leak Repair
Deodorization & Cleanup
Packout, Storage, & Relocation
Direct Insurance Billing
And Other Flood Damage Services
Our Flood Damage Cleanup, Repair & Restoration Process
When you contact Fine Restoration for commercial or residential flood damage restoration in Independence MO, a technician will be on site quickly to provide the services you need. 24 hours a day, we respond quickly to minimize damage and get started on flood damage cleanup and repair. In about an hour, a member of our team is on site, setting up barriers, placing tarps, and taking other steps to prevent more water from entering your space and standing water from spreading. Personal items are moved offsite, water is pumped out, debris is cleared away, and the area is cleaned and sanitized with hospital grade cleaning agents.
Next we take an inventory of damage and get started on repairs. Flood damage inside and outside your business is professionally repaired. Fine Restoration can handle cosmetic damage to walls, carpet and flooring, trim, cabinets and other areas. We also take care of structural damage to foundations, support beams, roofs, and the like. Once all repairs are taken care, mold remediation services are provided and we contact your insurer. Whatever flood restoration services you need in Independence MO,  contact us online or reach Fine Restoration by calling 913-270-3646 24 hours a day.