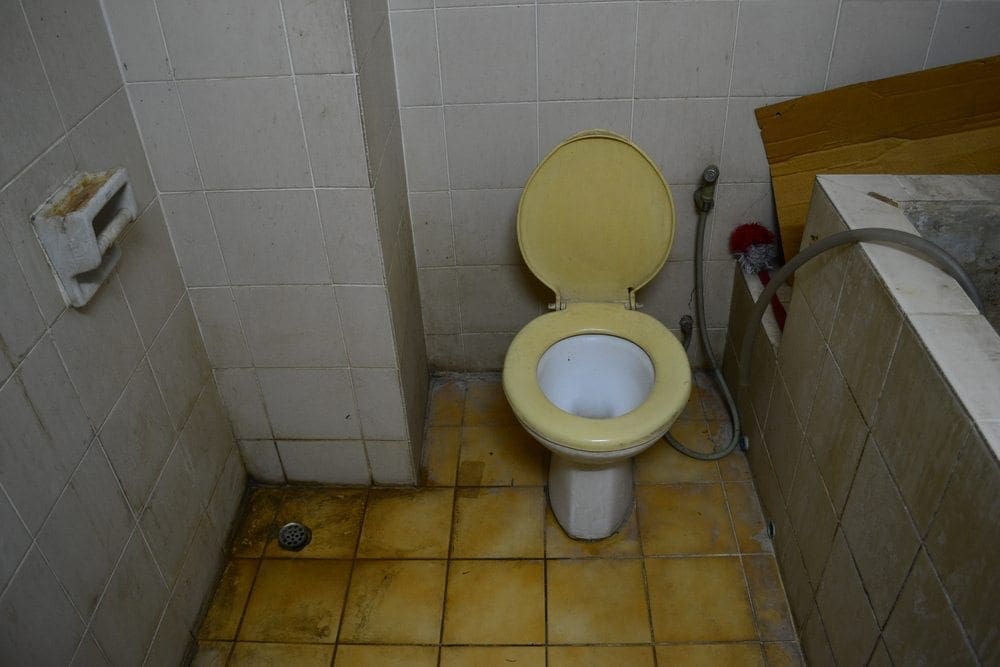 What Causes Sewage Backups in Independence MO?
Plumbing problems, vegetation growth, and other issues can contribute to sewage backups. No matter the cause, Fine Restoration is always on call for sewage backup cleanup in Independence MO. Our team will arrive quickly to prevent further damage and get started on sewage backup repair and sewage backup restoration services. Contact us now sewage backup services from these and other causes 24 hours a day:
Clogged Drains
Growth of Tree Roots
Structural & Installation Defects
Leaking & Broken Sewer & Septic Lines
And Many Other Sewage Backup Issues
Sewage Backup Restoration Services in Independence MO From Fine Restoration
Fine Restoration is always on call to handle your commercial or residential sewage backups in Independence MO. No matter when your issue occurs, our team will be on site in about an hour. We work quickly to contain your sewer or septic issue. Using physical and chemical barriers, Fine Restoration will prevent sewage from spreading to undamaged areas. Once the issue is contained, we use specialized tools and hospital grade sanitizing agents to provide superior sewage backup cleanup in Independence MO. Standing sewage and anything it has come into contact with is removed and disposed of. From there we provide whatever sewage backup repair services are needed to walls, floors, cabinets, and other areas where damage occurred. Mold remediation services are provided and we contact your insurance agency to file a claim. No matter your sewage backup restoration needs in Independence MO, contact the experts at Fine Restoration 24 hours a day 7 days a week.