Mold Remediation Overland Park KS
Mold growth in your home or business can damage building materials and create health problems. Detecting mold in your property can be a challenge as mold growth often occurs in difficult-to-access areas. The mold remediation overland park-based experts at Fine Restoration can help. We provide IICRC certified mold testing, mold removal, and mold remediation in Overland Park KS. Our process does more than just remove mold. The team at Fine Restoration will provide comprehensive mold remediation services ensuring that the mold does not return. We attack mold at its source by eliminating moisture. Contact the Fine Restoration for mold growth in Overland Park KS and surrounding areas.
The Environmental Protection Agency (EPA) states: "Mold is not usually a problem, unless it begins growing indoors."
" The best way to control mold growth is to control moisture."
Mold in your home: "An ounce of prevention is worth a ton of cure."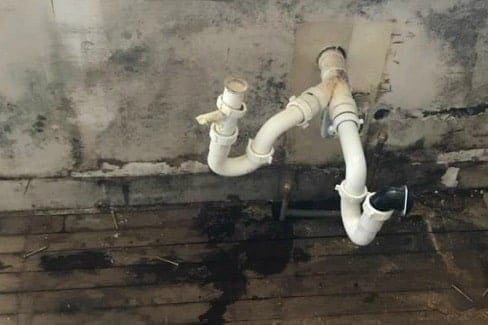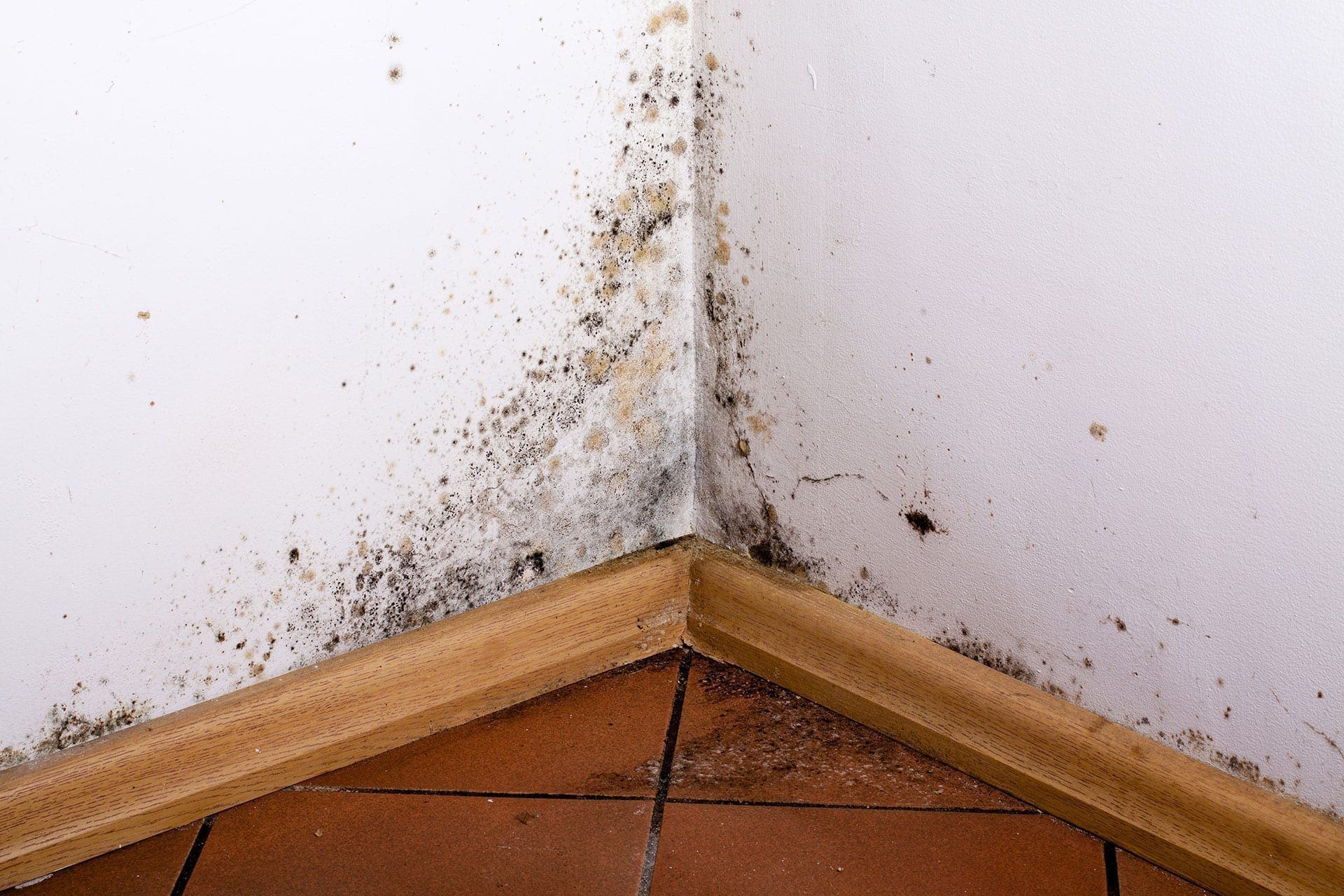 Mold Removal in Overland Park KS
Fine Restoration is the name to trust for mold removal services in Overland Park KS. Contact us for these and other mold-related needs:
Attic Mold Damage Repair
Crawlspace Encapsulation
Basement Moisture/Odor Removal
Mold Testing Services
Mold Removal Services
Mold Damage Cleanup Services
Mold Damage Repair Services
Mold Damage Restoration Services
Water Damage Restoration & Mold Remediation
Best Mold Damage Contractors Overland Park KS
Whatever the cause of mold growth in your home or business, Fine Restoration has the services you need. When you contact mold damage contractors overland park ks about possible mold growth, the experts at our team will perform a sophisticated series of mold testing services to locate and identify any mold growth. We use this information to develop a mold remediation strategy that will completely rid your property of mold and prevent it from returning. Using the most advanced equipment and our extensive training and experience, Fine Restoration will first contain mold growth and provide mold removal services. From there we get to work on providing mold remediation Overland Park KS. Damaged drywall, trim, insulation, ceiling tiles, and other building materials are repaired and replaced. The final steps are to remove any excess moisture from your space to prevent mold from returning and contacting your insurance agency on your behalf to file and follow up on a claim. No matter your mold removal service needs in Overland Park KS, call Fine Restoration at 913-270-3646 or contact us online.