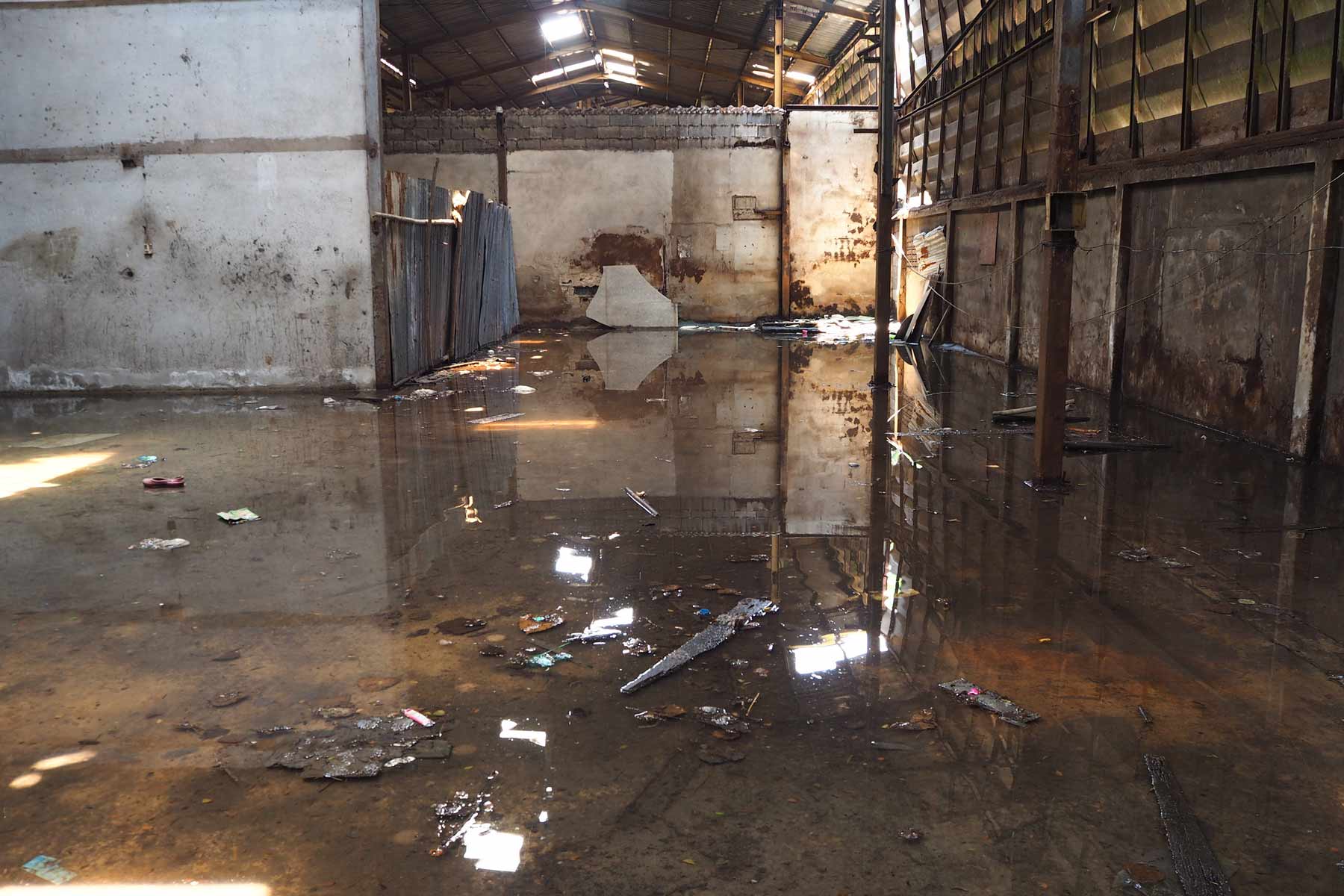 Flood Damage Restoration in Prairie Village KS
When you contact Fine Restoration for flooded basement cleanup in Prairie Village KS, we provide much more than just water removal services. Fine Restoration is IICRC certified to handle all of your flood damage repair and flood restoration services. No matter the exact cause or the extent of the damage you experience, we can handle these and other basement flood cleanup, repair and restoration services:
Structural Drying Services
Drying Services for Contents
Water Extraction & Removal
Basement Flood Cleanup Service
Storm Damage Cleanup & Repair
Sewage Backup Cleanup & Repair
Leaking, Broken & Burst Pipe Cleanup
Other Water Damage Restoration Services
Deodorization Services
Roof & Ceiling Leak Repair
Relocation, Packout & Storage Needs
Direct Filing of Your Insurance Claim
And Any Other Flood Restoration Services
Our Flood Damage Repair Process in Prairie Village KS
Fine Restoration is always on call for flooded basement cleanup in Prairie Village KS. When you contact us for commercial or residential flood damage restoration services, the on call technician will provide a free consultation, gather the needed tools and materials, and be on site quickly to stop the damage. The first step is to contain the damages. Using sandbags and other methods, we keep flood waters from spreading. Standing water is then extracted and basement flood cleanup services are rendered using hospital grade cleaning solutions. Next, we take an inventory of damages and provide a quote for flood damage repair services. Fine Restoration can handle any damages to your home or business. Once all work is completed, we file an insurance claim directly on your behalf and make sure that all excess moisture is removed. Call Fine Restoration 24 hours a day at 913-270-3646 or 24 hours a day at (913) 225-9718 or contact us online for flood damage Prairie Village KS and beyond.