Mold Removal in Prairie Village KS From Fine Restoration
Mold damages building materials, causes upper respiratory issues and has other negative impacts. If you are concerned that your business or home is harboring mold growth, contact Fine Restoration for mold removal and mold remediation in Prairie Village KS. From mold growth in basements, attics, crawlspaces, in air ducts and between walls to any other areas, we have the tools and mold testing equipment to locate mold wherever it is growing. We then not only remove the mold, we provide mold damage repair services and treat your property so that mold cannot return. As an IICRC certified mold and water damage restoration company, Fine Restoration will eliminate any mold growth and mold growth potential in your property. Contact us online or call 913-270-3646 for a free consultation from Fine Restoration
The Environmental Protection Agency (EPA) states: "Mold is not usually a problem, unless it begins growing indoors."
" The best way to control mold growth is to control moisture."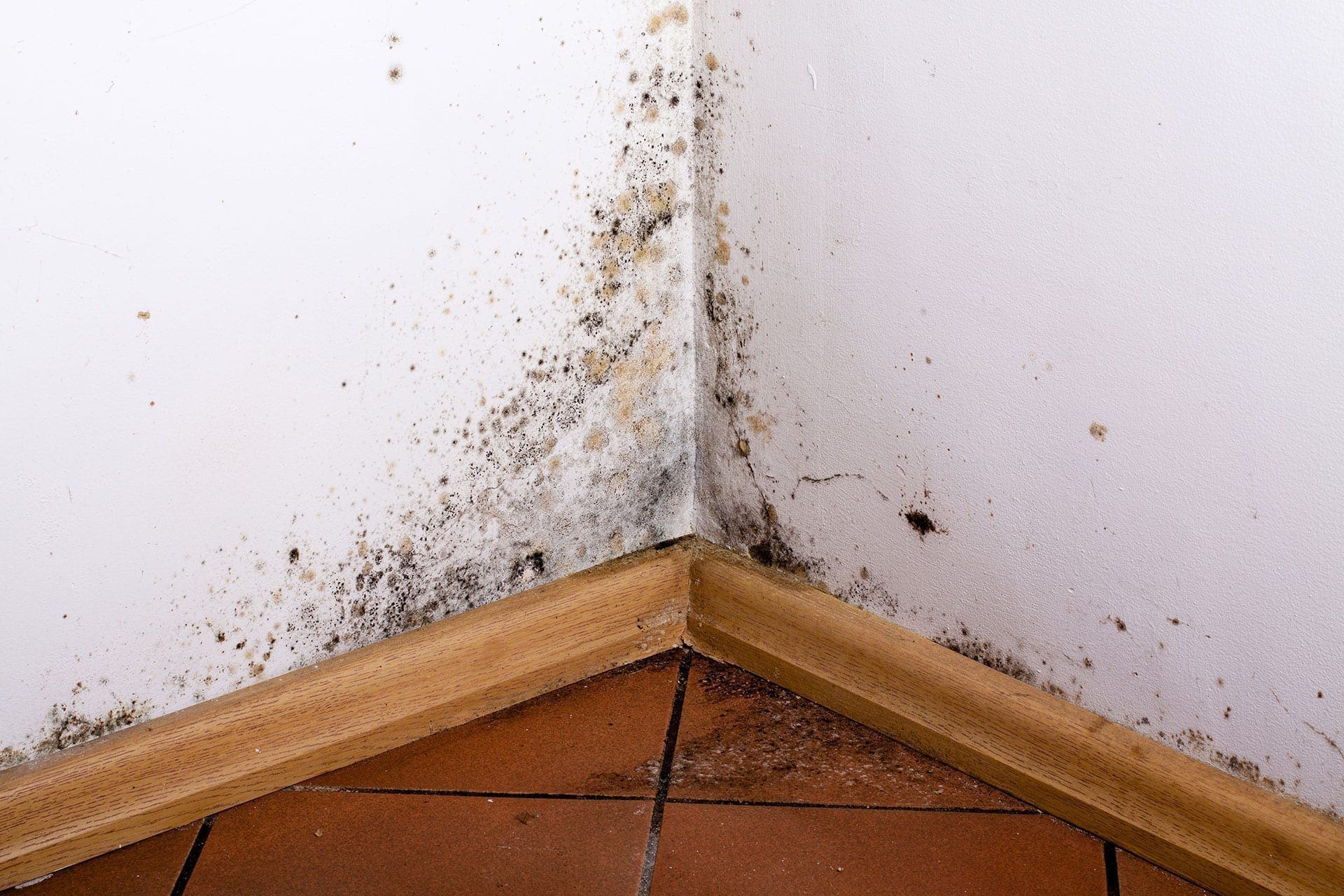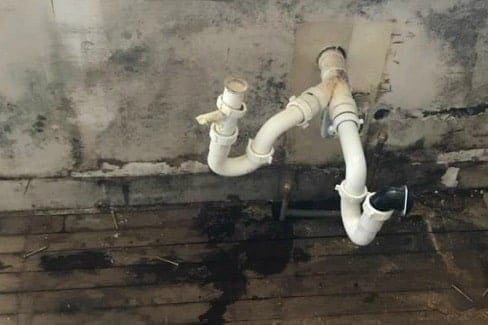 Mold in your home: "An ounce of prevention is worth a ton of cure."
Our Mold Remediation Service in Prairie Village KS
The first step to mold remediation in Prairie Village KS is making sure you have mold. Fine Restoration partners with hygienists so if you don't have a mold test or aren't 100% sure you have mold, we'll get you the number of someone who can test for you. We provide these and other services:
Referral to a Mold Hygienist
Visible Mold Inspection Services
Water Damage Restoration to Prevent Mold
Basement Moisture Control & Water Removal
Crawlspace Encapsulation, Attic & Basement Moisture Removal
Mold Removal & Mold Damage Repair in Prairie Village
And Any Other Services You Need!
Our Mold Damage Repair Services in Prairie Village KS
Once mold is located in your property, Fine Restoration gets to work on mold removal services in Prairie Village KS. We start by physically removing the mold present and then treat the area with a specially formulated fungicide. Next, we get started on mold damage repair services. Our team removes rotted wood and other damaged building materials and makes needed repairs. Stained wallpaper, drywall, and ceilings are repaired as well. Finally, our team will remove any excess moisture that causes mold in the first place, providing for complete mold remediation in Prairie Village KS. Your insurance company is contacted and we submit a claim on your behalf to make sure you are reimbursed for the damages. No matter your mold service needs in Prairie Village KS, call Fine Restoration at 913-270-3646 or contact us online.