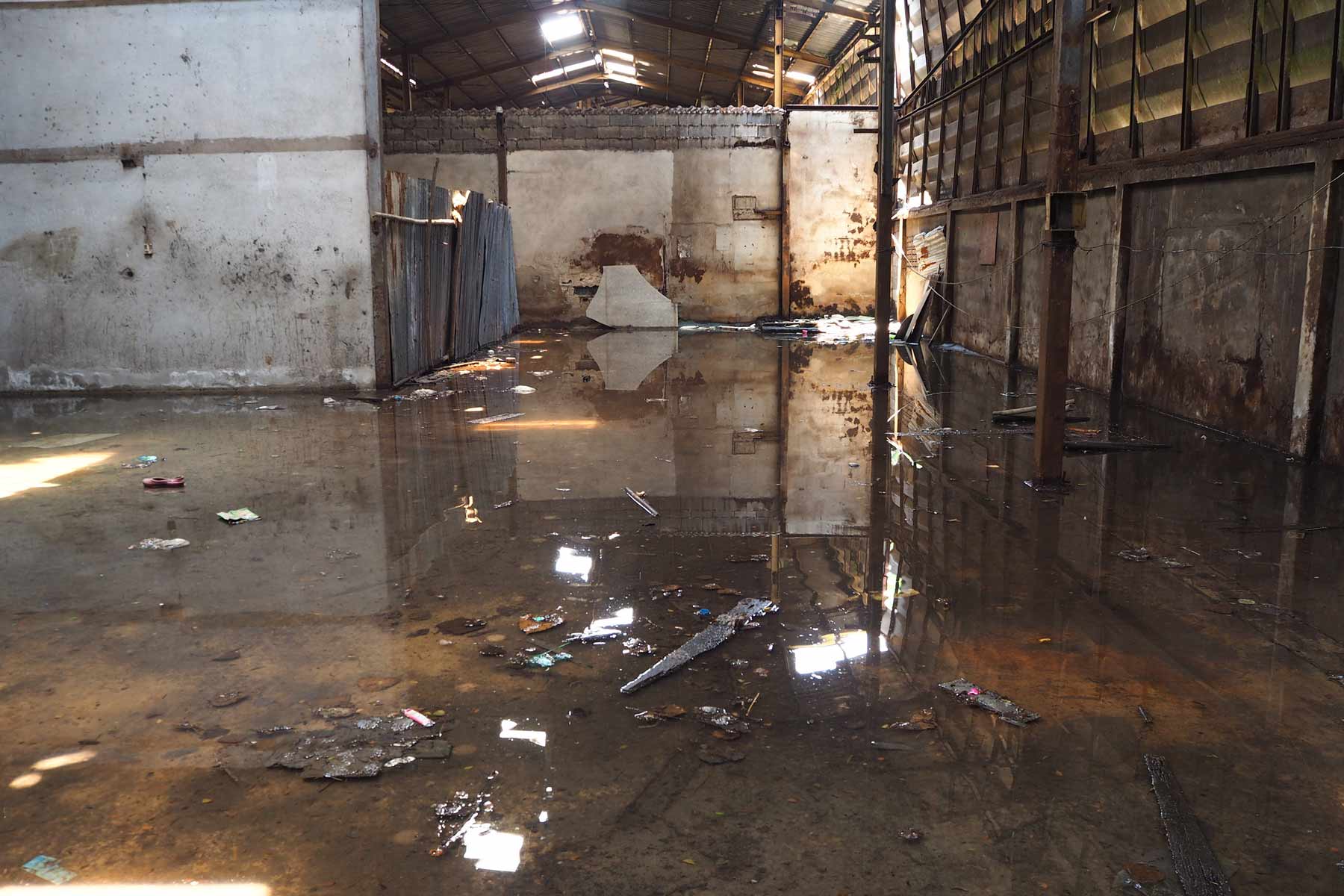 Basement Flood Repair in Warrensburg
Having handled basement flood clean up Warrensburg MO, Fine Restoration will then get to work on the repair services you need to completely restore your home or business. We provide total flood restoration Warrensburg MO, returning your home or business to the condition it was in before damage occurred. If you are looking for flooded basement cleanup companies in Warrensburg, Fine Restoration is head and shoulders above the rest. Contact us now for these and other services for flooded basement repair in Warrensburg and surrounding locations:
24 Hour Free Consultation
Emergency Mitigation & Water Removal
Inventory, Packout & Storage of Belongings
Sewage Backup Cleanup in Warrensburg MO
Other Water Damage Restoration Warrensburg
Water Damage Cleanup of Leaking & Broken Pipes
Content Drying Services
Structural Drying Services
Sanitizing & Deodorization Services
Mold Remediation in Warrensburg MO
Storm Damage Repair Warrensburg MO
Direct Billing & Filing Of Insurance Claims
And Other Emergency Flood Restoration Warrensburg MO
Services From Our Flooded Basement Cleanup Company in Warrensburg
If you are in search of flooded basement cleanup companies in Warrensburg, look no further than Fine Restoration. We are on call 24/7 to provide a free consultation and will be on site fast, usually about an hour, to stop damage from spreading and get to work on basement flood clean up Warrensburg MO. Our experts will move belongings to storage, remove standing water, clear away debris, and then clean, deodorize and sanitize your space. Next, we get to work on flooded basement repair in Warrensburg. Any water damaged areas are repaired. Fine Restoration can handle demolition services and provides expert craftsmanship for every job we perform. Once repairs are completed, we will provide top notch mold remediation services and contact your insurance agent to submit a claim directly for you. When you need the very best commercial or residential flood restoration Warrensburg MO has to offer, contact Fine Restoration online or call us 24/7 at 913-270-3646.