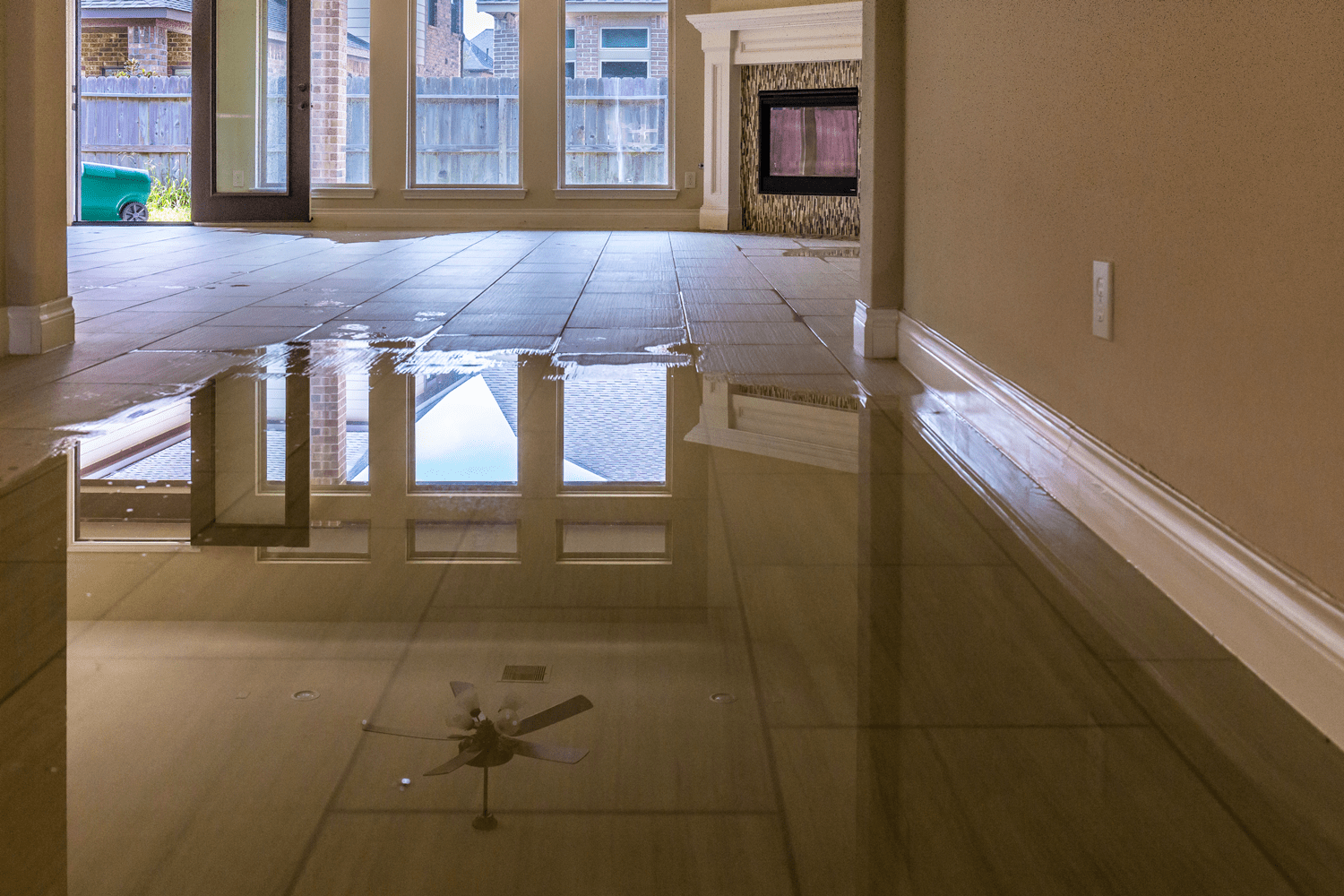 Emergency Water Damage Cleanup & Water Damage Repair in Warrensburg
Fine Restoration is always on call and ready to assist with water damage restoration Warrensburg MO. Our water restoration company in Warrensburg is IICRC certified to handle whatever residential or commercial water damage cleanup and water damage repair services you need. Contact us around the clock for these and other water damage services:

Water Mitigation Warrensburg MO
Inventory, Packing & Storage of Property
Content Drying & Structural Drying Services
Frozen, Leaking & Burst Pipe Cleanup
Direct Filing of Claims & Insurance Adjustment
And Other Water Damage Restoration in Warrensburg
The Fine Restoration Warrensburg Water Damage Restoration Process
When you contact our water restoration company in Warrensburg, an IICRC certified technician will provide a free consultation 24/7. Fine Restoration will get an understanding of the cause and scope of your water damage issue and be on site in about an hour. We get to work quickly on water mitigation Warrensburg MO, taking steps to prevent damage from spreading. Personal belongings are moved offsite and we get started on water damage cleanup. Standing water is extracted, debris is removed and your space is cleaned and sanitized with hospital grade solution. From there, Fine Restoration will take inventory of the damages and provide whatever water damage repair in Warrensburg you need. Our team is IICRC certified to handle water damaged ceilings and roofs, walls, trim and moulding, flooring, basements and crawlspaces. Having completed all repairs, Fine Restoration will make sure mold has not developed and provide mold remediation as needed. Your insurance company is contacted and we follow up on billing and adjustment needs. When you need the very best water damage restoration Warrensburg MO has to offer, contact the experts at Fine Restoration 24 hours a day for a free consultation by calling 913-270-3646.