About Fine Restoration in Olathe KS
WE LOVE TO HELP.
Fine Restoration handles Water Damage, Fire Damage, Smoke Damage, Storm Damage, Mold Damage and Flood Cleanup. Our team is here to handle all of your commercial and residential restoration services. We are committed to customer satisfaction and guarantees you will be satisfied with the work we perform.
WE CARE ABOUT YOUR HOME AS IF IT WERE OUR OWN!
Fine Restoration is a locally owned and operated restoration company. We care deeply about the community and are committed to providing the very best emergency restoration services in Olathe KS and surrounding areas.
We work quickly to mitigate damage, repair & restore your damaged property fast…
SO YOUR LIFE GETS BACK TO NORMAL ASAP.
No matter the size of the job, Fine Restoration is here to help 24/7/365.
We work with all insurance companies and will personally answer your call, ready to send out our crew to help you take care of your emergency at any hour!
We guarantee fast and prompt restoration services.
Call 24/7 For All Of Your Disaster Restoration Needs in Olathe
We Know We're The Best For 24/7 Disaster Restoration in Olathe, But Don't Take Our Word For It!
Commercial Restoration in Olathe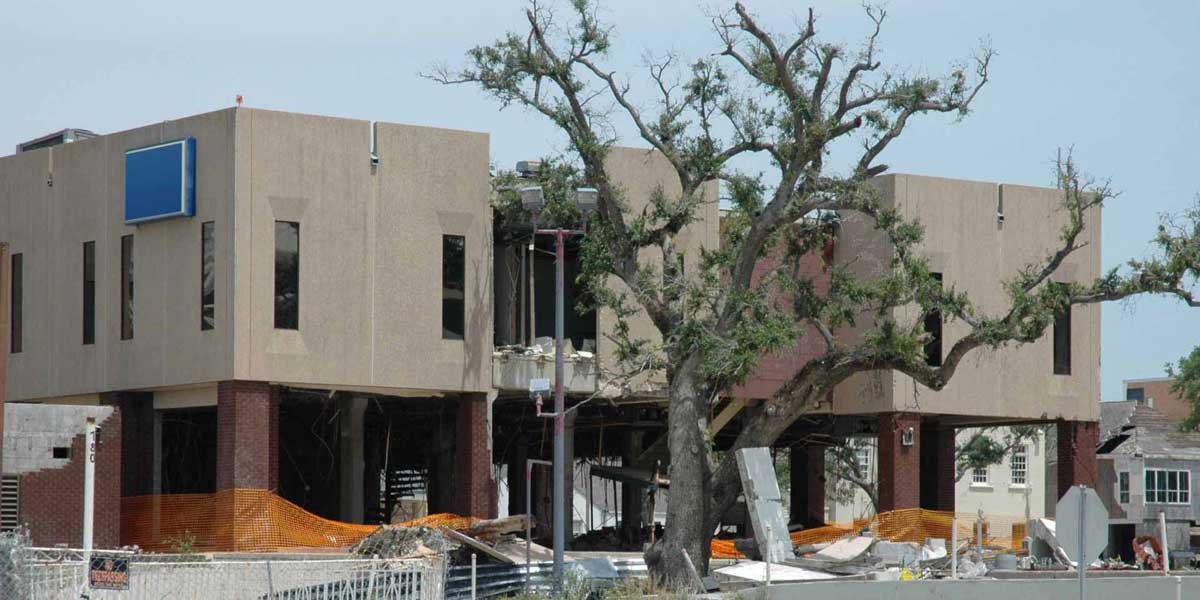 Making sure that your business is back up and operating at 100% efficiency is important to you, your clients, your employees, and your bottom line. We move fast so that you can get back to work quickly, no matter what kind of restoration project you need, our team can help. We are IICRC certified and keep up with the latest training in the water damage industry. When we complete your commercial water damage restoration job we can even work with you to bill your insurance company directly. Give us a call if your business needs commercial restoration in Overland Park KS and we'll be on site in about an hour to get started on the job.


Contact Fine Restoration for 24/7 Emergency Restoration in Olathe KS