Mold Remediation Services in Olathe KS
It is important to handle mold growth quickly in your home or business. Left untreated, mold growth can damage your property and lead to health problems. Contact Fine Restoration for mold removal in Olathe KS if you suspect mold growth. Our team will provide a free consultation and mold testing services. Should we find mold we then provide a quote for mold damage restoration and mold remediation. Fine Restoration is the IICRC certified water and mold damage company you can count on to remove mold, repair any damage, and make sure it never returns. Contact Fine Restoration for the solution to your mold growth issues in Olathe and surrounding communities.
The Environmental Protection Agency (EPA) states: "Mold is not usually a problem, unless it begins growing indoors."
" The best way to control mold growth is to control moisture."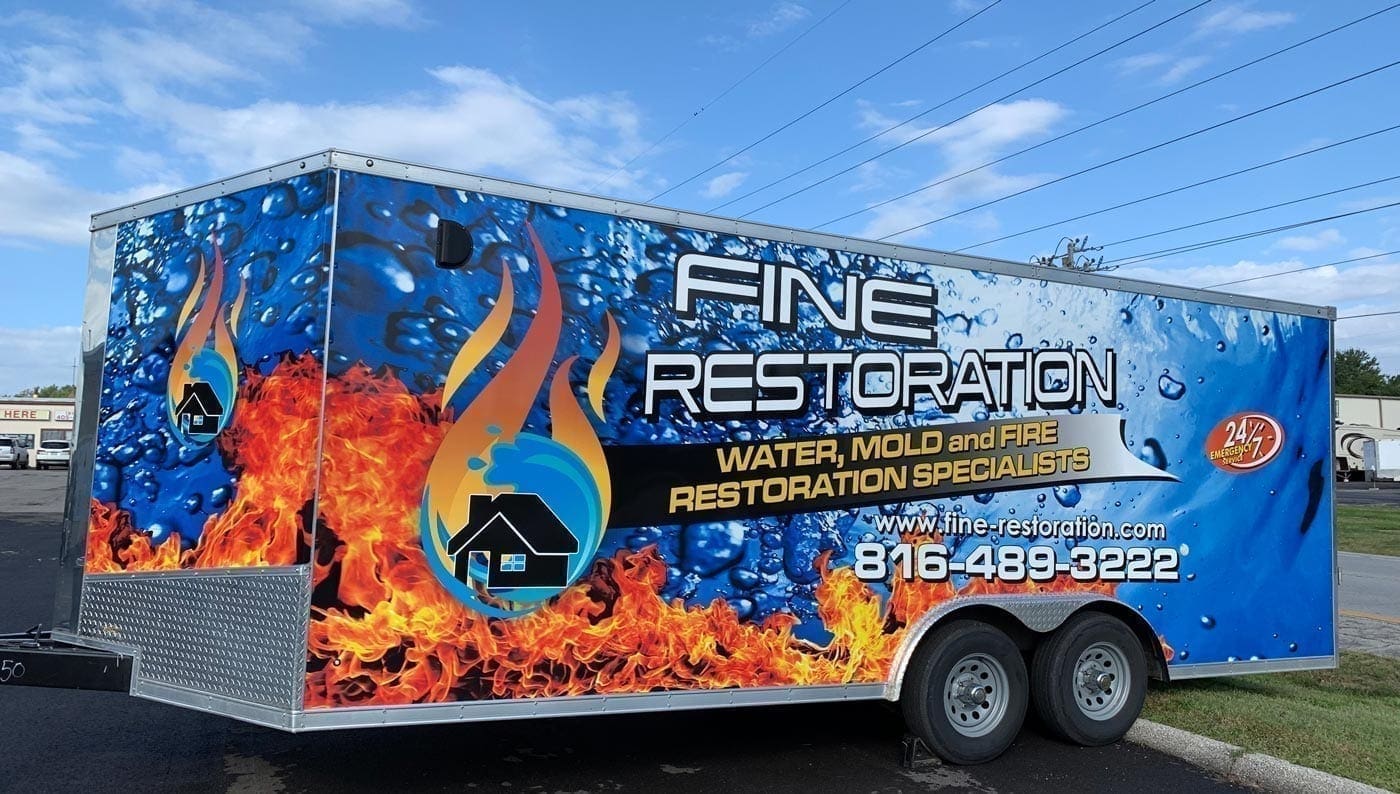 Mold in your home: "An ounce of prevention is worth a ton of cure."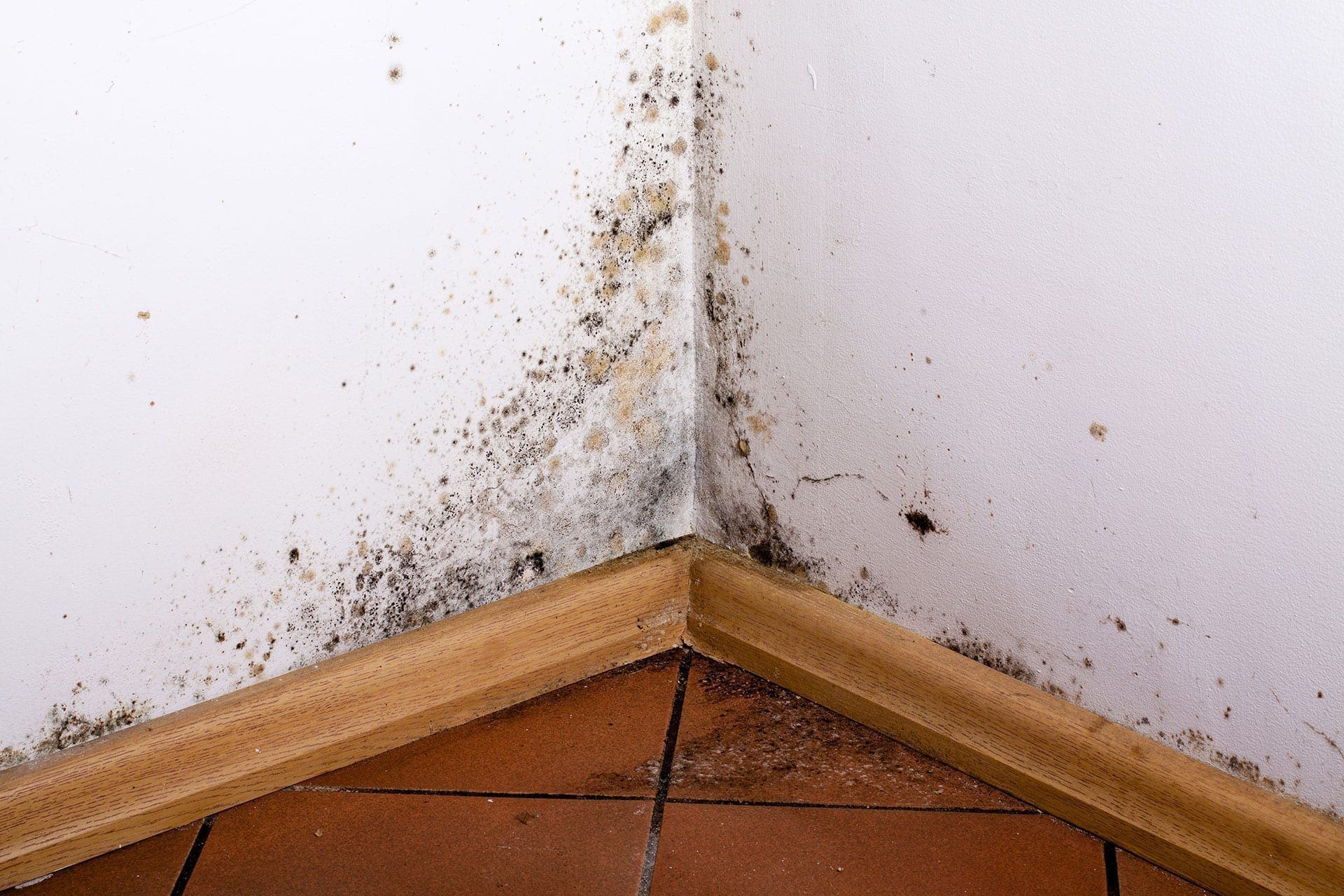 Mold Testing, Remediation & Mold Removal in Olathe Kansas
Fine Restoration can handle any of your mold removal, remediation mold damage repair needs. Contact our mold removal experts today for a free quote on these and other services:
Mold Testing Services
Mold Damage Cleanup 
Mold Damage Repair
Mold Remediation Services
Water Damage Restoration
Crawlspace Encapsulation
Attic Mold Damage Restoration
Basement Moisture & Odor Removal
And Any Other Related Services for Mold Removal in Olathe KS
Mold Damage Services in Olathe KS From Fine Restoration
Mold growth is always caused by excess moisture. Areas that harbor conditions right for mold growth are often difficult to access making treatment difficult. No matter where in your home or business mold lives, Fine Restoration will locate eliminate the issue. We use state of the art mold testing equipment to find mold wherever it may be. Technicians then provide expert mold removal in Olathe KS. The job isn't done here. Fine Restoration is just getting started. The next step is mold damage repair and mold damage restoration. Any areas of your property that have been damaged by mold are returned to their former condition. From ceilings and trimwork to insulation, cabinets, air ducts, and more, Fine Restoration can make whatever repairs are needed. Excess moisture is then removed from your home to prevent mold growth from returning. It's all part of the mold remediation process we provide. Once all work is complete Fine Restoration will submit a claim to your insurer and follow up on any adjustments or billing questions your agency may have. When you experience mold growth, contact the professionals at Fine Restoration online or by calling 913-270-3646 for a free consultation and quote on mold remediation and mold removal in Olathe KS.