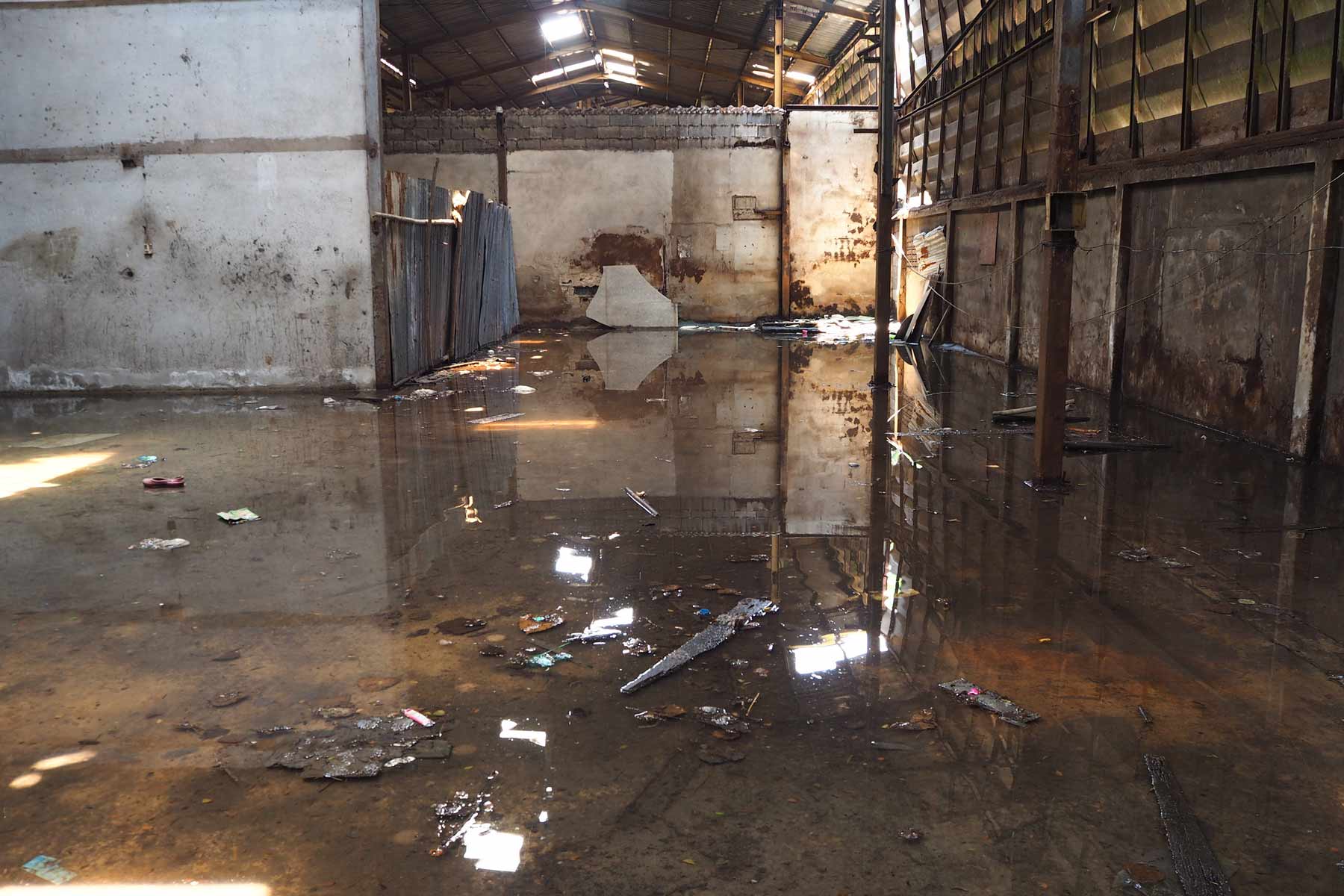 Basement Flood Cleanup in Grain Valley MO From Fine Restoration
Fine Restoration is more than just a water removal company. We are IICRC certified to provide flood restoration Grain Valley MO. That means we can handle all of the needed services to completely restore your property to the condition it was in before the damage occurred. We specialize in flooded basement cleanup Grain Valley MO but can handle flood damage to any area of your home or business. Contact us now for these and other services for emergency basement flooding in Grain Valley:
Emergency Mitigation
Emergency Water Removal
Content & Structural Drying Services
Water Damage Cleanup of Leaking Pipes
Sewage Backup Cleanup in Grain Valley MO
Other Water Damage Restoration Grain Valley
Storage of Belongings
Temporary Relocation
Deodorization of Your Space
Mold Remediation in Grain Valley MO
Storm Damage Restoration Grain Valley
Direct Filing Of Insurance Claims With Your Carrier
And Other Basement Flood Cleanup in Grain Valley
Flood Damage Repair & Flood Damage Restoration Grain Valley MO
No matter when you reach our to Fine Restoration for flooded basement cleanup Grain Valley MO, an IICRC certified technician will take your call and provide a free consultation. The technician you speak with will get a clear understanding of the cause and scope of your damages and be on site fast to stop damage from spreading. Using sand bags and other methods, Fine Restoration will prevent further damage to your space and move personal belongings offsite to prevent damage.
Once your space is secure, we get to work on flood restoration Grain Valley MO. Standing water is removed using industrial pumps, fans and dehumidifiers. Hospital grade sanitizers are then used for basement flood cleanup in Grain Valley. Our team takes an inventory of damages and gets to work on flood damage repair services. Fine Restoration can handle flood damage repair anywhere inside or outside your property that needs attention and all work is completed with expert craftsmanship. Once repairs are complete, we again clean and sanitize your space and add finishing touches before contacting your insurance company to file a claim directly on your behalf. When you need commercial or residential restoration services after emergency basement flooding in Grain Valley, contact the experts at Fine Restoration by calling 913-270-3646.