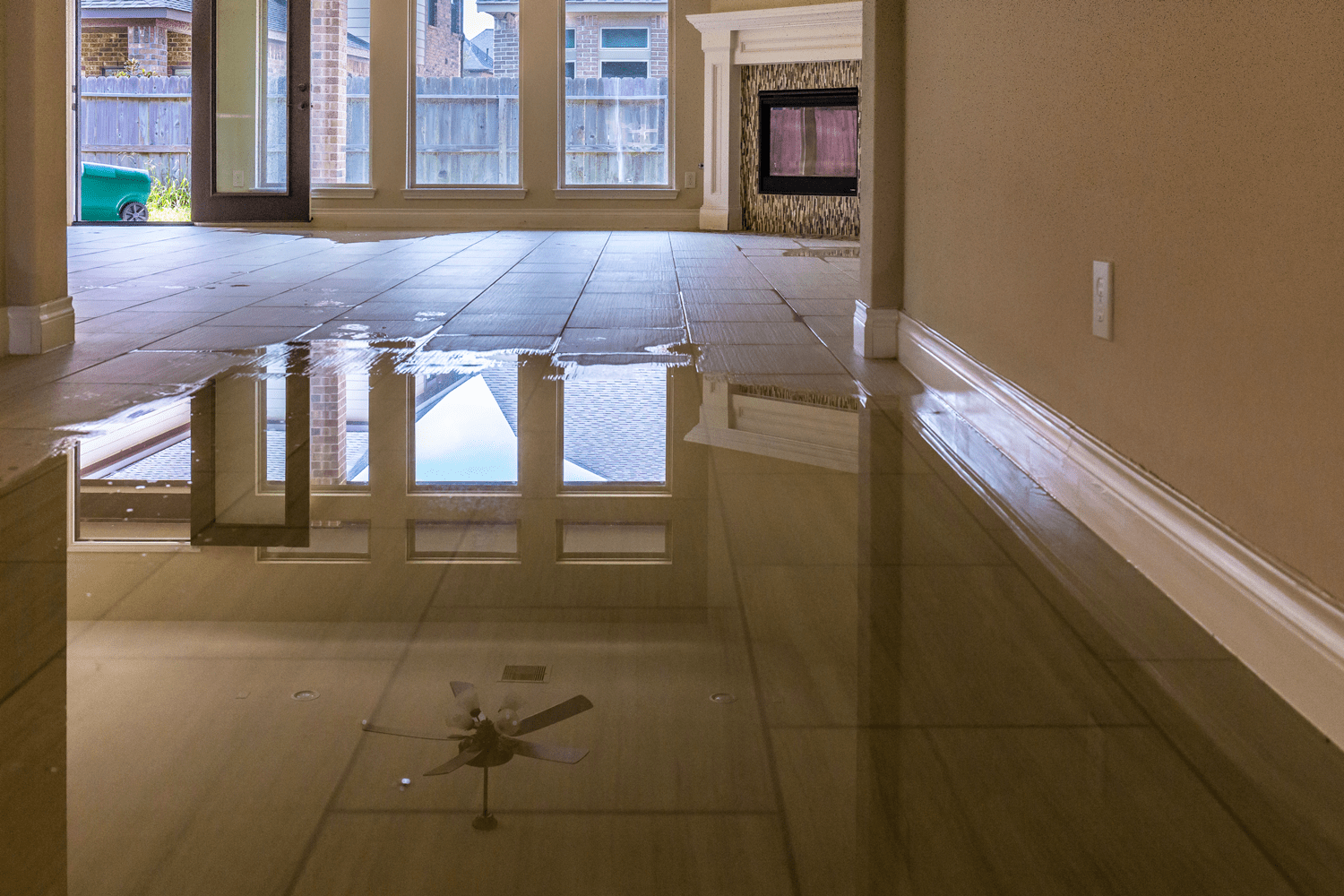 Water Damage Cleanup & Water Damage Repair in Grain Valley MO
Fine Restoration is the water damage restoration company Grain Valley MO you can count on for all of your needs. We handle residential and commercial water damage cleanup, water damage repair, and water damage restoration Grain Valley MO from start to finish. Contact us around the clock for these and other emergency water cleanup services and repair services in Grain Valley MO and beyond:
Water Removal & Extraction
Storage & Inventory of Property
Content & Structural Drying Services
Property Rebuild & Restoration Services
Document Drying Services
Frozen & Leaking Pipe Cleanup & Repair
Direct Billing & Handling of Insurance
Other Water Damage Restoration Needs
Our Process for Handling Water Damage Restoration Grain Valley MO
An IICRC certified technician is on call 24/7 for water damage restoration Grain Valley MO. No matter when you reach out, we provide a free consultation and are on site fast to stop damage from spreading and get started on emergency water cleanup services. Using tarps, boardups, sandbags, and other methods, Fine Restoration will contain the damage, pump out any standing water, clear away debris and perform water damage cleanup with hospital grade chemicals. An inventory of damages to your personal belongings and structure is taken and we then get started on water damage repair. No matter the level of damage you have experienced, our team is trained and equipped to care for all of your water damage repair needs inside and out. Once all work is finished we check for mold, add new paint, wallpaper or carpet, and contact your insurance company directly to file a claim. When you are looking for a water damage restoration company Grain Valley MO to take care of all of your needs, call Fine Restoration at 913-270-3646 or contact us online for a free consultation.