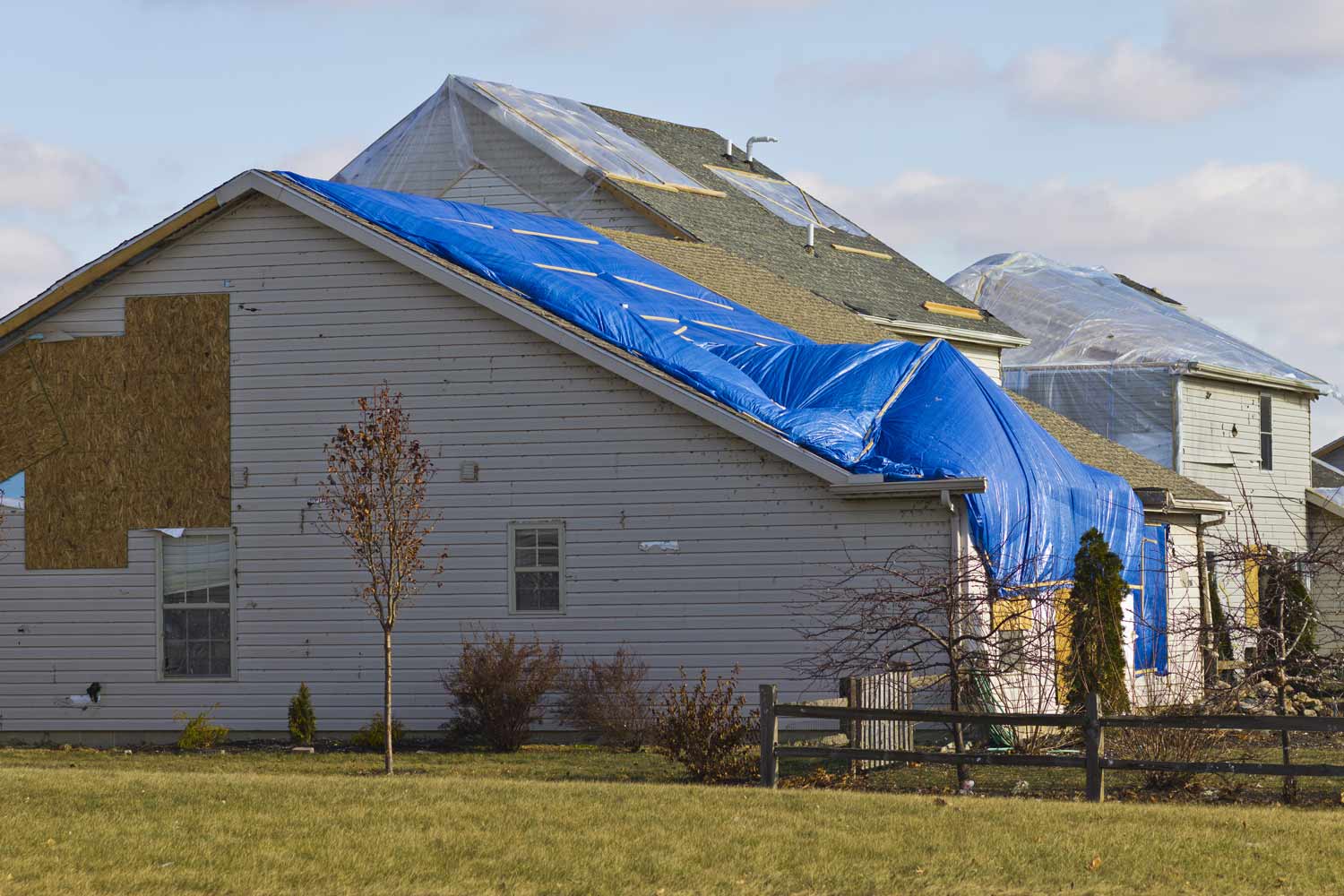 Storm Damage Services We Provide in Lenexa
From broken windows and leaking roofs to interior damage from flooding, Fine Restoration can all of your storm damage cleanup and repair needs. Our team has been providing emergency storm damage in Lenexa KS and surrounding areas for years. 7 days a week, 24 hours a day we are ready to take your call and provide whatever is needed in the wake of storm damage. Contact us around the clock for these and other storm damage restoration services in Lenexa KS:
Water Removal
Flood Damage Cleanup
Structural Drying Services
Tree & Limb Removal
Water Damage Restoration
Fire Damage Restoration
Sewage Backup Cleanup
Roof Repair & Restoration
Sealing, Board Up, & Tarp Services
Content Pack Out & Storage
Direct Filing of Insurance Claims
And Other Storm Damage Service Needs
Our Storm Damage Restoration Process
No matter when you call, Fine Restoration is ready to answer. We gather information about your storm damage needs and arrive about an hour after first contact. Immediate attention is given to leaks and other problems that can cause further damage. Limbs and fallen trees are removed and we tarp roofs and board windows to keep the elements out. Personal items are moved to storage and affected areas are cleaned and sanitized. An inventory and safety checklist is performed and then we get started on emergency storm damage repair in Lenexa KS. No matter the damage inside or outside of your home or business, we have the tools and experience to handle the job. The last step is to contact your insurance company. Fine Restoration will submit a claim on your behalf. For the very best storm damage restoration services in Lenexa KS and other areas we serve, contact the professionals at Fine Restoration.