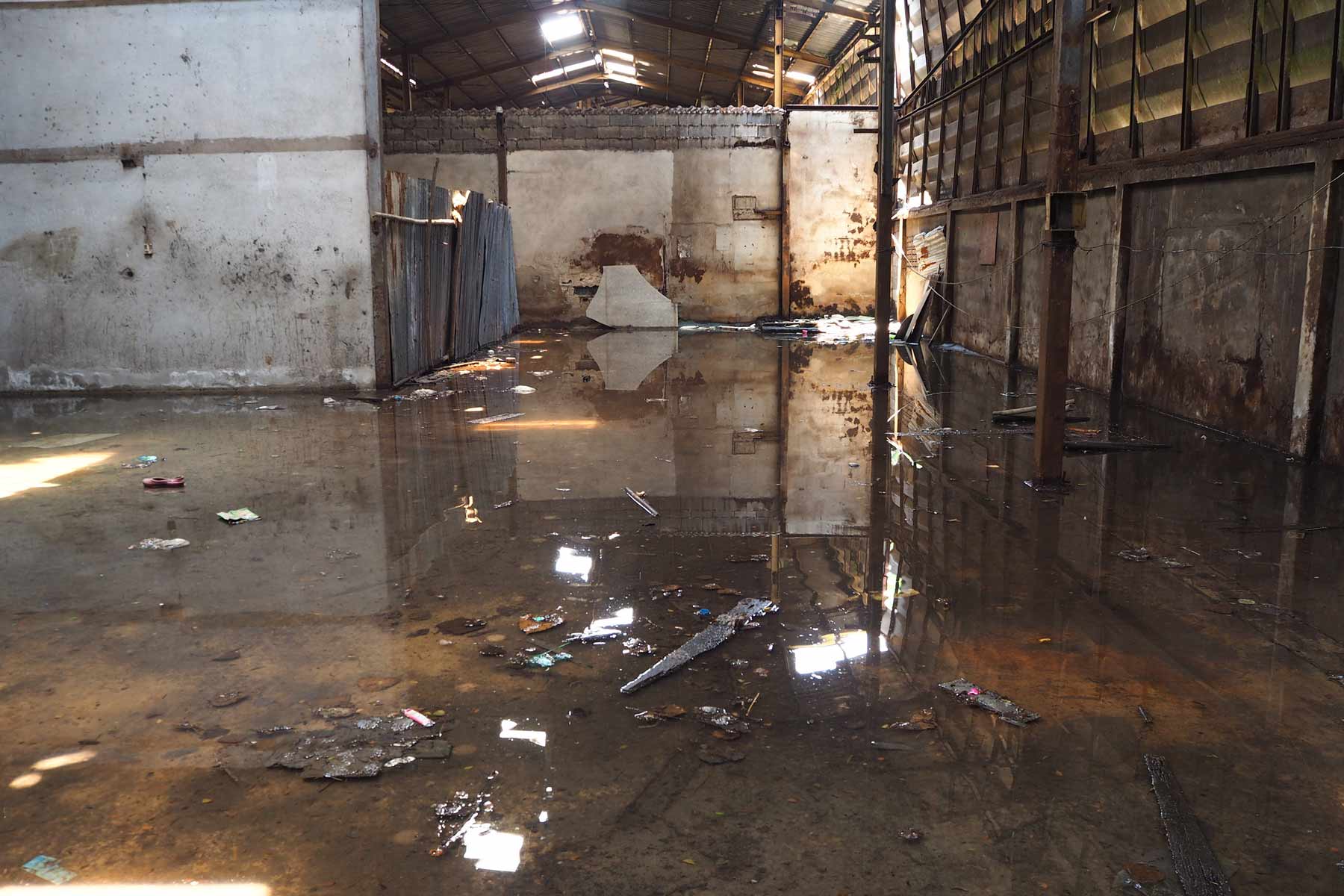 Flood Damage Repair & Flood Damage Restoration Lenexa KS
Fine Restoration provides much more than emergency water removal Lenexa Kansas. Our IICRC certified team provides flooded basement cleanup Lenexa KS as well as flood damage repair and flood damage restoration. Contact Fine Restoration 24/7 for basement flood cleanup Lenexa KS as well as these and other services for flood damage:
Emergency Water Removal Lenexa KS
Drying of Your Belongings in Lenexa KS
Structural Drying Services in Lenexa KS
Septic & Sewage Backup Cleanup Lenexa
Leaking & Broken Pipe Cleanup Lenexa KS
Water Damage Restoration in Lenexa KS
Odor Removal Services
Relocation & Storage Services
Storm Damage Restoration Lenexa
Mold Removal & Remediation Lenexa
Direct Filing Of Insurance Claims
Other Flood Damage Restoration Lenexa
Our Process For Flood Damage Repair in Lenexa KS
No matter when you contact Fine Restoration, and IICRC certified is always on call to provide a free consultation for commercial and residential flooded basement cleanup Lenexa KS. A member of our team will provide an assessment over the phone and our team will be on site in about an hour to take steps to stop the spread of damage. Once your property is secure we get started on emergency water removal Lenexa Kansas. Debris is cleared away and basement flood cleanup Lenexa KS is performed using hospital grade sanitizing agents. Fine Restoration then takes inventory of damages and gets started on flood damage repair services. We handle damages to ceilings and roofs, walls, trim, cabinets, floors, carpet, basements and any other areas that have been affected. When all work is complete we contact your insurance company directly to file a claim. Whatever services you require for flood damage restoration in Lenexa KS, contact us online or call 913-270-3646 for a free consultation 24 hours a day.