Mold Removal, Mold Remediation Lenexa KS
Mold growth is difficult to detect. Mold grows in dark, moist areas that are often hard to access in your home or business. If you suspect mold growth in your property, contact the experts at Fine Restoration. Our mold remediation Lenexa-based team has the mold testing and mold removal equipment you can count on. We provide top-notch mold damage repair in Lenexa KS and will treat the underlying cause of mold with mold remediation services. We are IICRC certified and have the experience you can trust to remove mold and prevent its return. Contact our team today for a free mold consultation in Lenexa KS and nearby service areas.
The Environmental Protection Agency (EPA) states: "Mold is not usually a problem unless it begins growing indoors."
" The best way to control mold growth is to control moisture."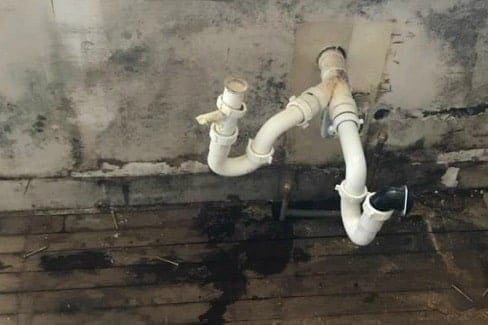 Mold in your home: "An ounce of prevention is worth a ton of cure."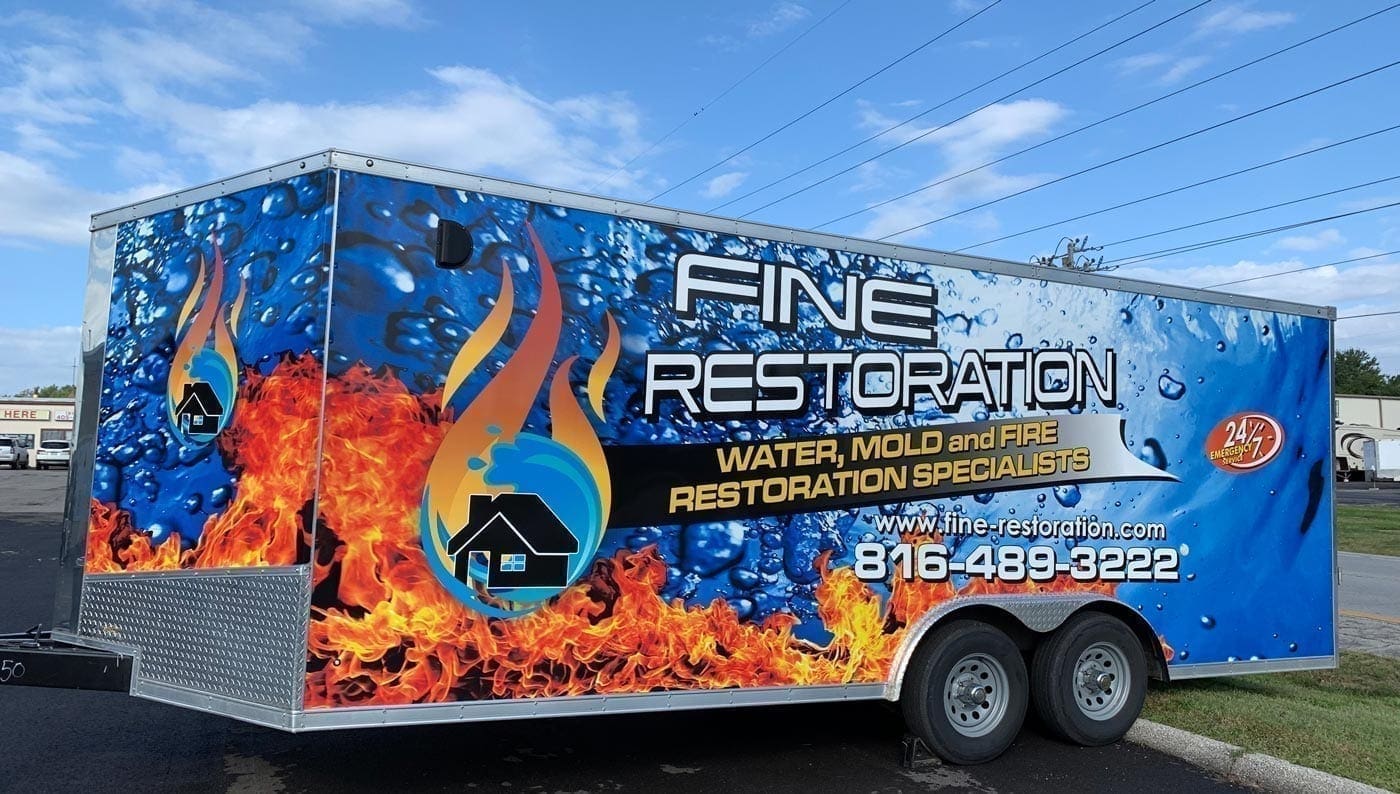 Mold Remediation in Lenexa KS from Fine Restoration
Fine Restoration will locate, remove, and eliminate mold anywhere it is found in your property. Contact our mold remediation Lenexa based team today for these and other mold remediation services:
Viable & Non-Viable Mold Testing
Mold Removal & Mold Damage Repair
Water Damage Treatment & Mold Remediation Services
Crawlspace Encapsulation, Attic & Basement Moisture Removal
And Any Other Mold Damage Services You Need in Lenexa KS
Process of Mold Removal and Mold Remediation Lenexa KS
When you contact Fine Restoration for mold damage repair in Lenexa KS, a member of our team will set up a time to provide a consultation. Our experts will use viable and non-viable mold testing equipment to locate any mold growth in your home or business. Once mold is located, we use specialized fungicides and mold removal tools to completely eradicate mold and spores from your property. We then repair any damaged drywall, ceilings, trim, cabinets, insulation, or other building material that mold has affected. Mold remediation services are provided, removing any excess moisture from your space, to prevent mold from returning. Once all work is complete, Fine Restoration will submit an insurance claim on your behalf and follow up on any billing needs. Give Fine Restoration a call at 913-270-3646 or contact us online for a free consultation and quote on mold growth in Lenexa KS.