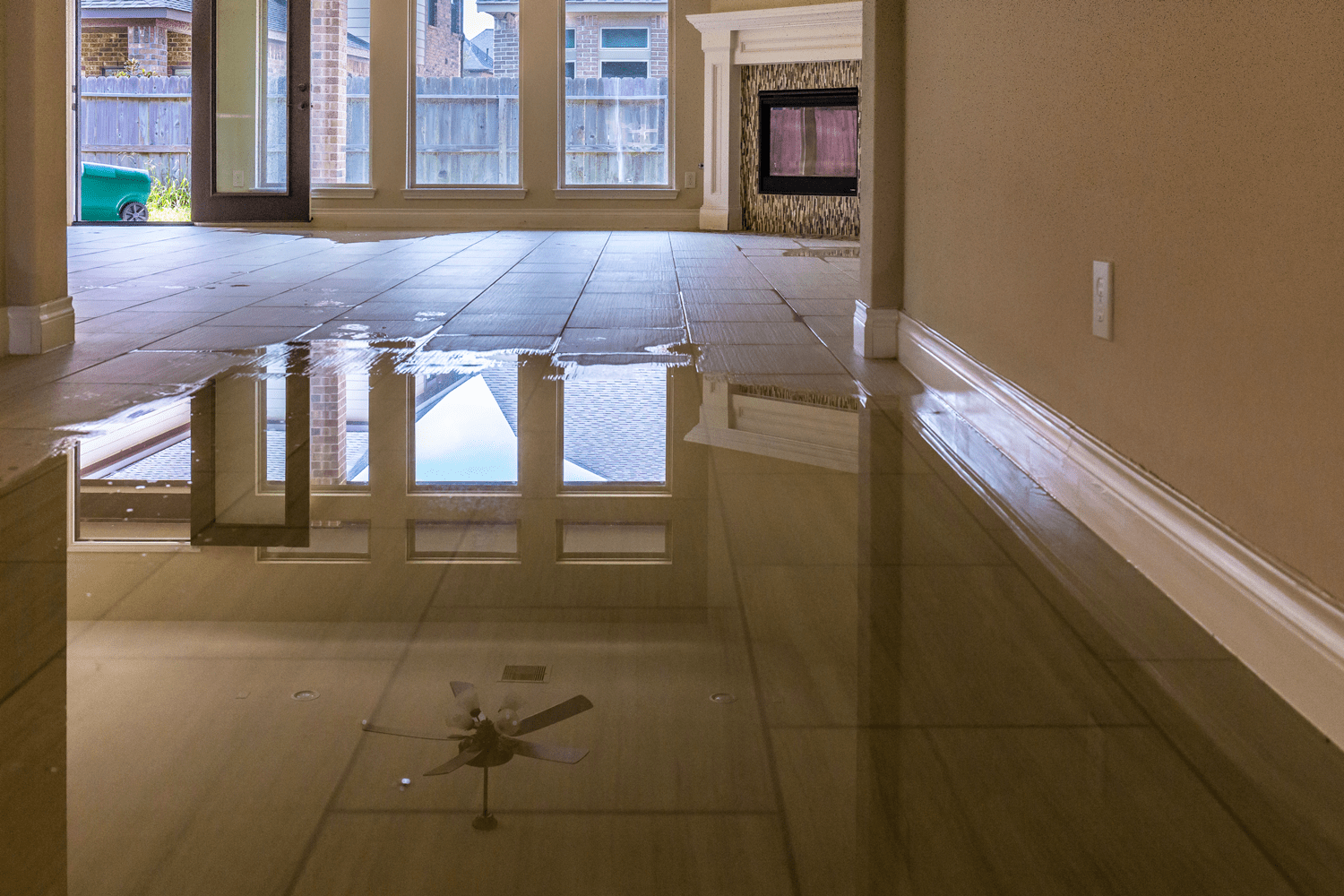 24/7 Emergency Water Damage Cleanup Service in Lenexa KS
When water damage emergencies affect your home, it's good to know that there's a water removal Lenexa-based company you can trust for a 24/7 emergency water damage cleanup service. Fine Restoration is a trusted provider of water damage repair & restoration and we are ready to take on your residential or commercial water damage repair project no matter what time it is. We make sure to handle the project from start to finish, which means we'll even directly bill your insurance so you don't have to. Our water damage cleanup services include the following and more:
Home Water Damage Repair
Water Removal & Extraction
Sewage Backup Clean up
Flood Damage Clean up
Roof Leaks & Failures
Content Pack-Out & Storage
Storm Damage Repair
Broken Pipe Repair
Structural Drying
Deodorization
Property Restoration & Rebuild
Direct Insurance Billing
More…
Process of Water Damage Restoration Lenexa
We are on call 24/7, which means when you contact us online or call us at 913-270-3646 you'll get a response quickly. A member of our water damage restoration Lenexa-based team will ask you questions about your water damage issue so we can assess the situation and deploy a team quickly. Once we dispatch one of our water damage restoration experts and they arrive on-site, they will find the source of the water damage and make sure it is repaired. This is to stop the further spread of water damage in your home or business. Once we are sure the spread has stopped, we begin the water damage cleanup. This means removing any debris or standing water from the affected areas of your property. We will also bring in dehumidifiers, fans, and air movers to make sure that the room is dried out properly. Before we move on to repair, we also make sure that there are no bacteria, mold, or viruses that may be lingering in the area.
After finishing the water damage cleanup, we begin repairing walls, ceilings, cabinets, floors & subfloor, and any other property or structures that have damaged by the water. Once the repair is done we start restoring your home or business to its pre-damaged condition. This means we'll paint any rooms that need painting, replace carpet if necessary, and any other task that is required to make sure that there is no trace of any water damage to your property. Finally, we will contact your insurance company to file the claim to make sure that the bill is taken care of. No matter how big the damage, if you have a need for water damage restoration Lenexa, Fine Restoration is on call 365 days a year, 7 days a week, 24 hours a day.