Wind & Storm Damage Cleanup, Repair & Restoration in Shawnee KS
Storms can strike suddenly and leave devastating damage in their wake. Fine Restoration is on call around the clock to provide the emergency storm damage cleanup, repair and restoration services you need in Shawnee KS. Our trained technicians are always available to provide assistance when wind and storm damage affect your home or business. Whether your property has sustained damage from lighting, heavy rains, flooding, hail, or other storm-related issues, Fine Restoration has the tools and experience to handle the load. Fine Restoration is an IICRC certified water damage company and can handle fire damage, mold damage, and other storm damage repair services. Call Fine Restoration at 913-270-3646 or contact us online 24 hours a day to receive a free consultation on your storm damage needs. Fine Restoration is your source for emergency storm damage restoration in Shawnee KS.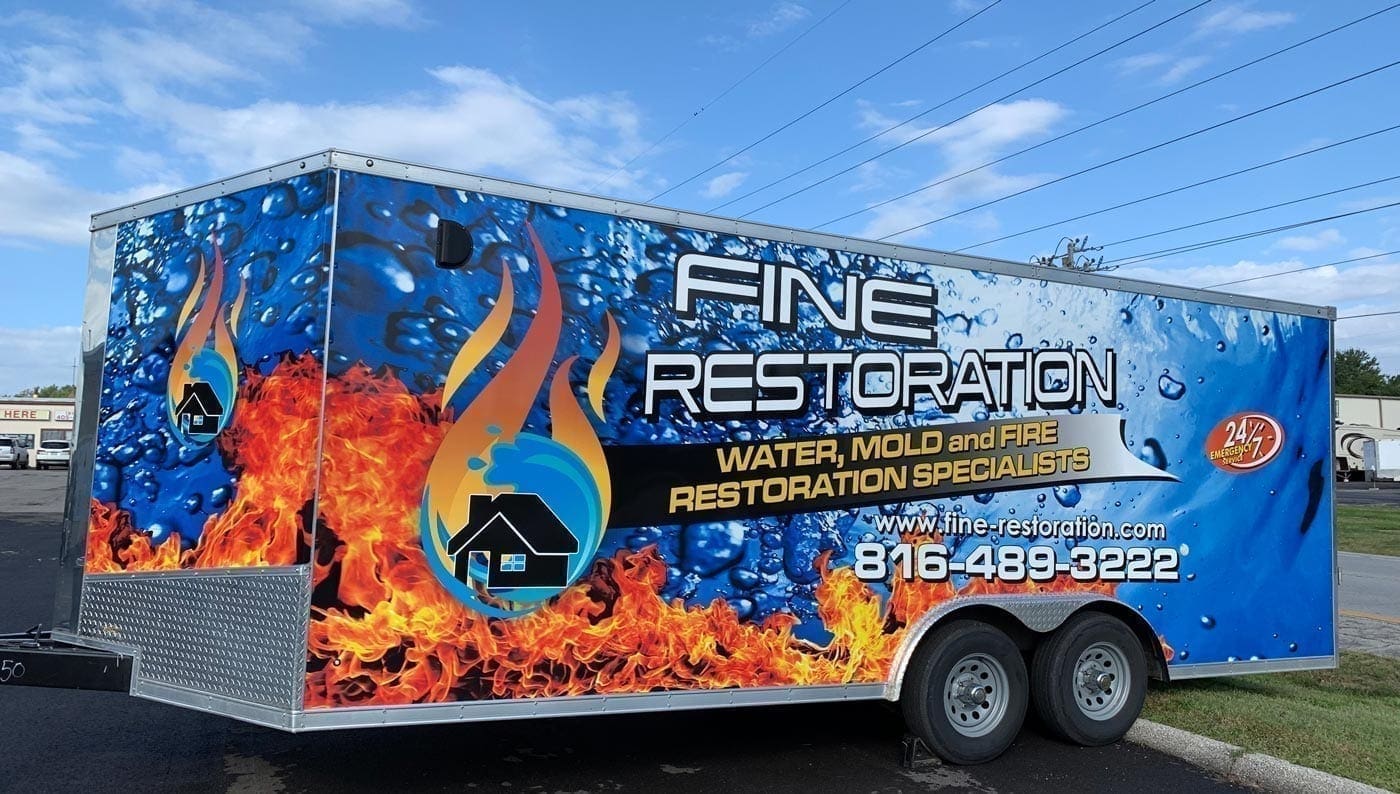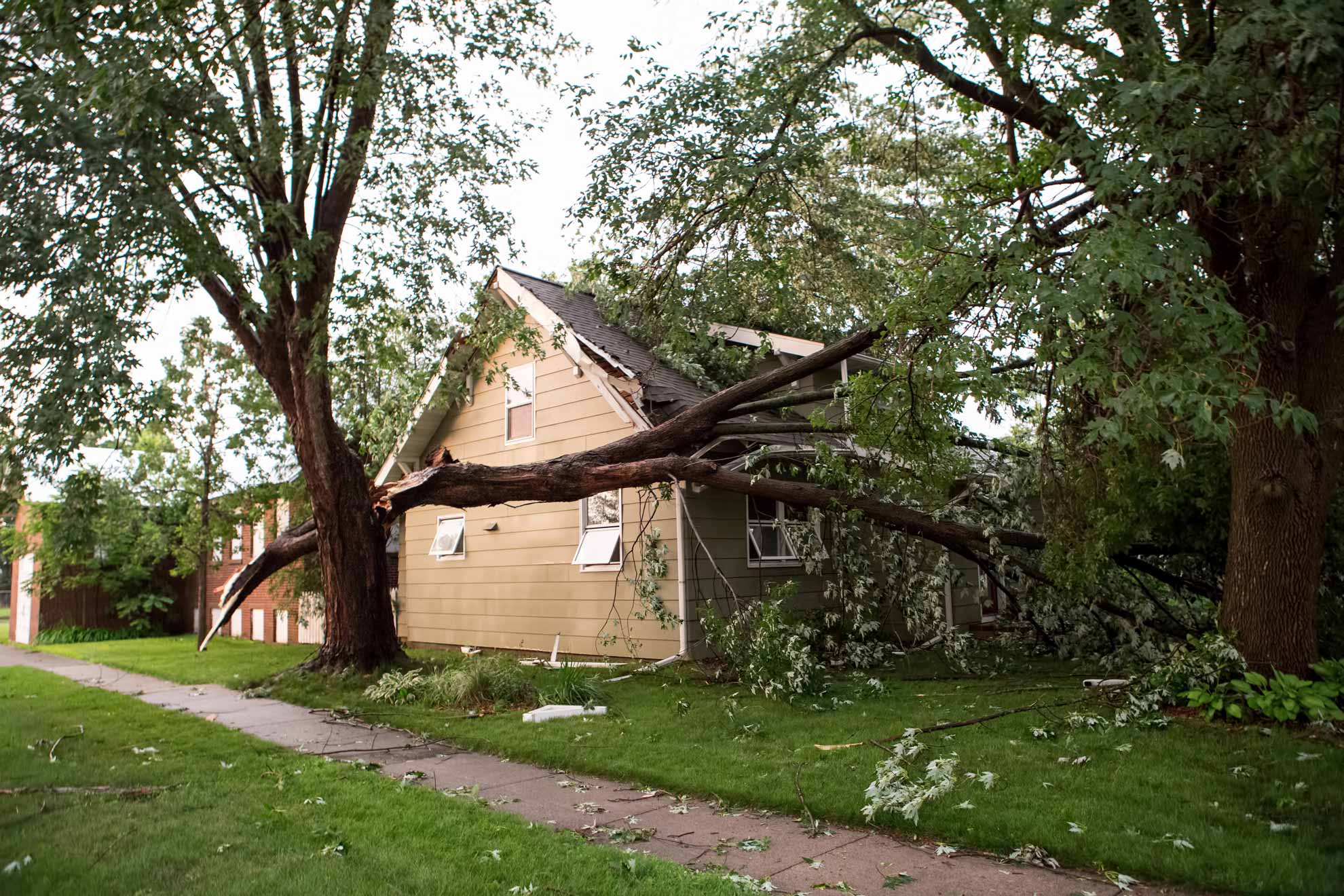 Storm Damage Repair Services in Shawnee KS
Fine Restoration is more than just a water removal and emergency storm damage cleanup company. Our team is always on hand to provide the storm damage repair services you need. From wind damaged roofs and broken windows to extensive internal repairs after flooding or fire from lighting strikes, Fine Restoration will care for everything your home or business needs after storm damage strikes. A member of our team is always on call to assist and we arrive quickly to mitigate further damage. Contact Fine Restoration 24/7 for these and other services for emergency storm damage restoration in Shawnee KS:
Water Removal
Water Damage Cleanup
Water Damage Repair
Limb & Tree Removal
Smoke & Fire Damage Repair
Structural Drying
Flood Damage Cleanup
Roof Leaks Repair
Window Repair
Tarping & Board Ups
Property Rebuild & Restoration
Direct Insurance Billing For All Carriers
Our Shawnee KS Emergency Storm Damage Restoration Process
When you contact Fine Restoration for emergency storm damage restoration in Shawnee KS, a licensed technician will take your call. The responding technician gathers important information about your damage to make sure we have the proper tools in tow. We arrive on scene in about an hour and take immediate action to prevent more damage. Fallen trees and limbs are removed, broken windows are boarded, and damaged roofs are tarped. Once your property is secured we get to work on emergency storm damage cleanup. Debris is removed, water is extracted, and affected areas are cleaned and sanitized. Next we take an inventory to the damage inside and outside your home or business and get started on storm damage repair services. Fine Restoration can repair any damage your structure has sustained. We repair ceilings, drywall, trim, flooring and other internal features as well as windows, siding, roofs, and external features. Once all work is complete we contact your insurer to file and follow up on a claim. No matter your Shawnee KS storm damage needs, contact the professionals at Fine Restoration.