Mold Testing, Repair & Restoration in Shawnee KS
Mold growth is difficult to detect but can create serious problems for your health and property. Mold can cause upper respiratory and other health issues and is damaging to drywall, insulation, ceilings, caulk, and other building materials. Fine Restoration can help with expert mold remediation Shawnee KS. We are IICRC certified to handle mold testing, mold removal, mold damage repair, and other services to make sure mold is completely eradicated and will never return. Contact Fine Restoration today to schedule a free consultation on services for mold growth in Shawnee KS.
The Environmental Protection Agency (EPA) states: "Mold is not usually a problem unless it begins growing indoors."
" The best way to control mold growth is to control moisture."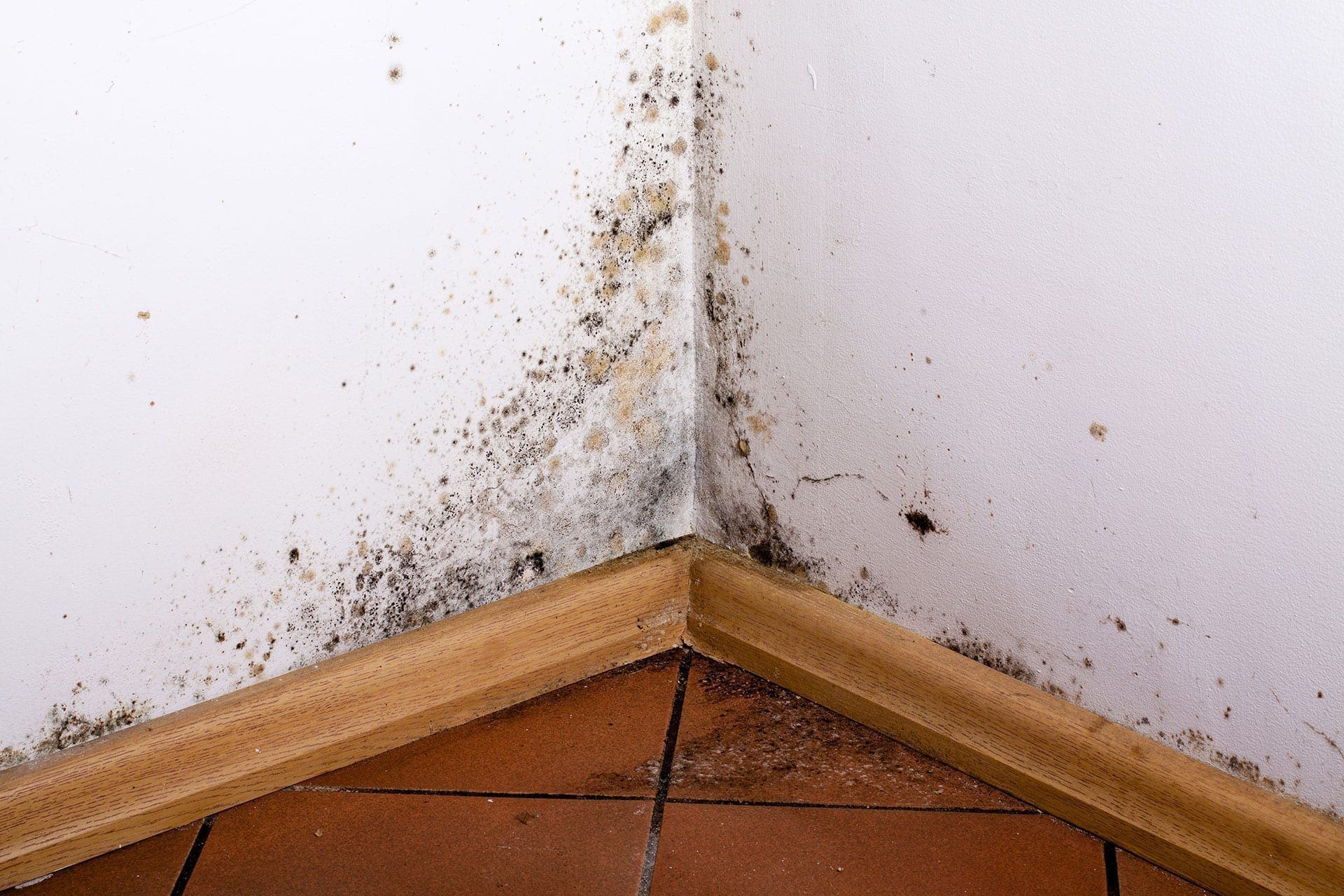 Mold in your home: "An ounce of prevention is worth a ton of cure."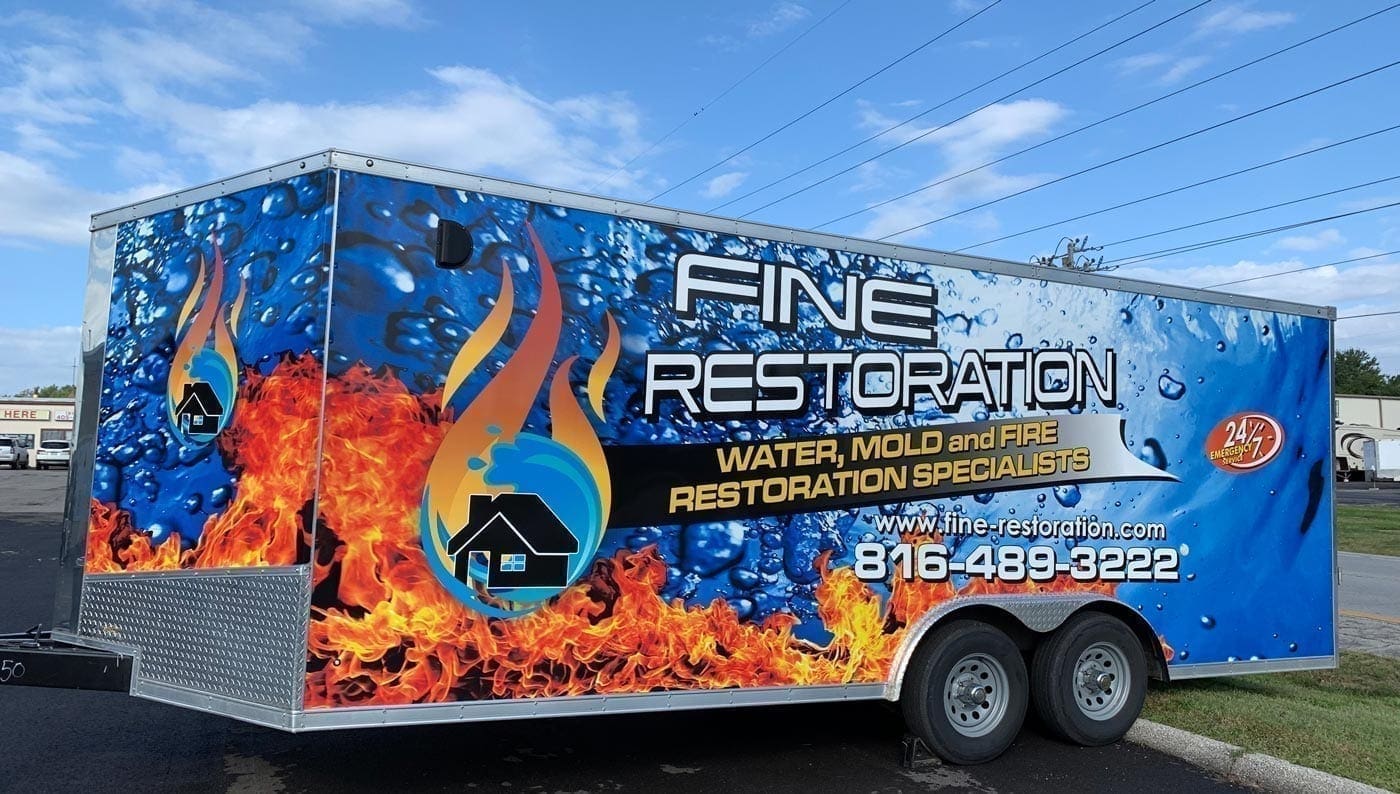 Mold Damage Repair in Shawnee KS From Fine Restoration
Fine Restoration will locate and remove any mold from your home or business. We then get to work on mold damage repair. Our mold remediation Shawnee KS makes certain mold will not return. Contact us today for:
Viable & Non-Viable Air Mold Testing
Expert Mold Removal & Mold Remediation
Basement Moisture & Odor Removal
Crawlspace Encapsulation
Mold Damage Restoration of Attics
Mold Damage Repair Services
Water Damage Restoration Services
And Other Services for Mold Remediation in Shawnee KS
Our Shawnee KS Mold Removal Process
When you contact Fine Restoration for mold growth in Shawnee KS we will schedule a time to provide mold testing services. These tests will identify and locate any mold in your home or business. Technicians then get to work on mold removal using specialized tools and fungicides designed for the type of mold present. Any damage to drywall, trim, insulation, ceilings, or other building materials is cared for with our expert mold damage repair services. Your entire space is then given special attention for excess moisture and treated so that mold cannot return. Once all of this is accomplished, we contact your insurance agency to submit a claim on your behalf. It's all part of total mold remediation Shawnee KS from Fine Restoration. Contact us online or reach us by phone at 913-270-3646 for a free consultation on Shawnee KS mold growth services we provide.