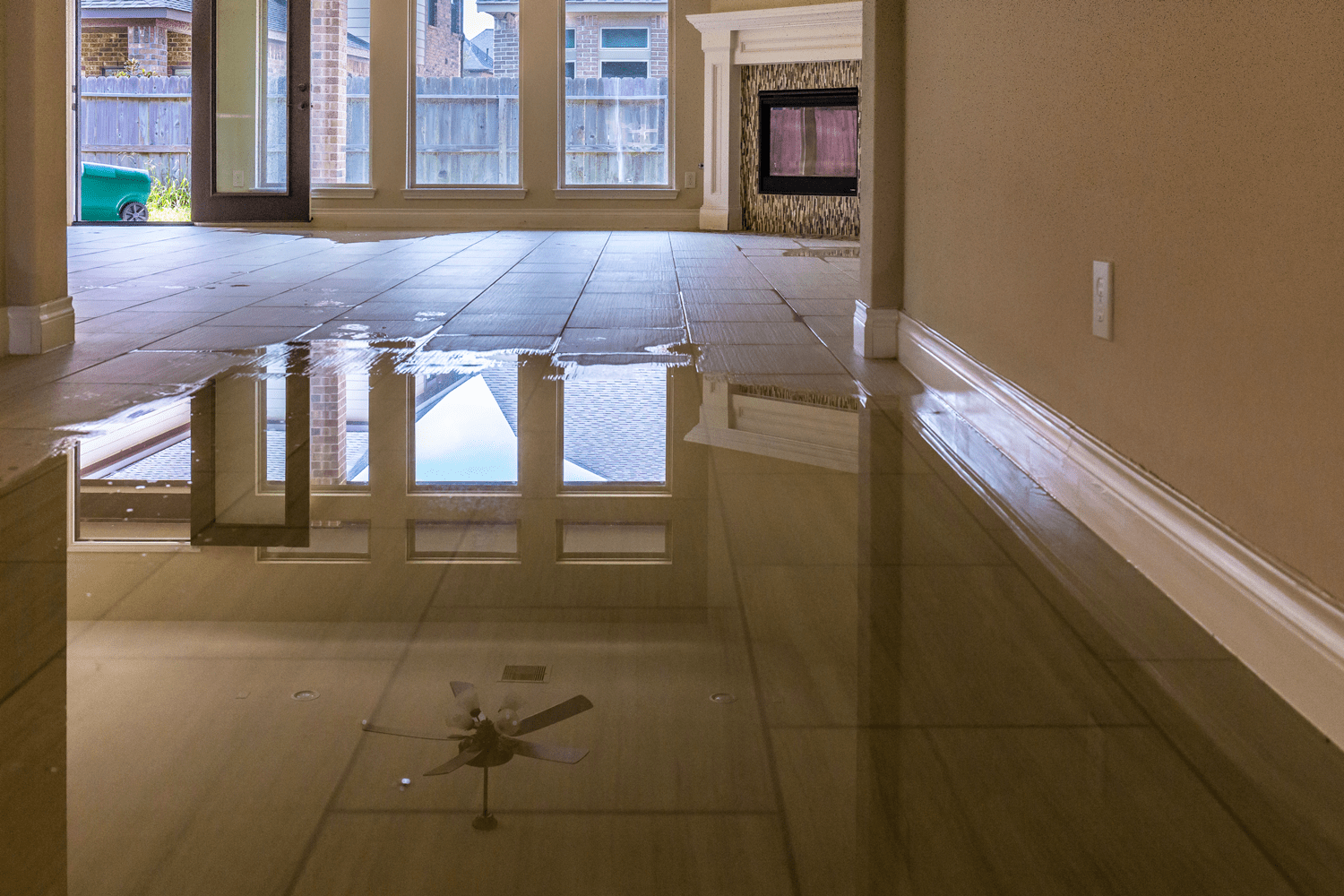 Emergency Water Damage Repair in Shawnee KS From Fine Restoration
Fine Restoration has the experience and training you can trust to handle all of your emergency water damage cleanup and repair needs. Our IICRC certified water damage repair company will take care of everything your commercial or residential space needs, from initial cleanup through complete emergency water damage restoration Shwanee KS. Contact Fine Restoration 24/7 for these and other emergency water damage repair services in Shawnee KS and surrounding areas:
Water Removal & Extraction
Structural Drying Services
Document Drying Services
Content Inventory, Pack & Storage
Storm Damage Cleanup & Repair
Flood Damage Cleanup & Repair
Property Rebuild & Restoration
Sewage Backup Cleanup
Roof Leak Damage Repair
Pipe Leak Cleanup & Repair
Appliance Leak Cleanup & Repair
Deodorization & Mold Services
Direct Billing to Your Insurance
And Any Other Services You Need!
Our Process For Water Damage Shawnee KS
Fine Restoration will take your call for emergency water damage no matter the hour. The water mitigation Shawnee-based technician you speak with will gather important information about your water damage to respond with the proper tools. We aim to arrive in an hour to take steps that will prevent further damage and get started on emergency water damage cleanup. Standing water is pumped out, debris is removed, and your space is cleaned and sanitized. We then take an inventory of your property and get started on emergency water damage repair. From ceiling to floor, roofs, and siding, any damages inside or outside your home or business are repaired. Having completed all work we then contact your insurance company to file a claim. No matter the services you need contact us online or call 913-270-3646 for emergency water damage restoration Shawnee KS.